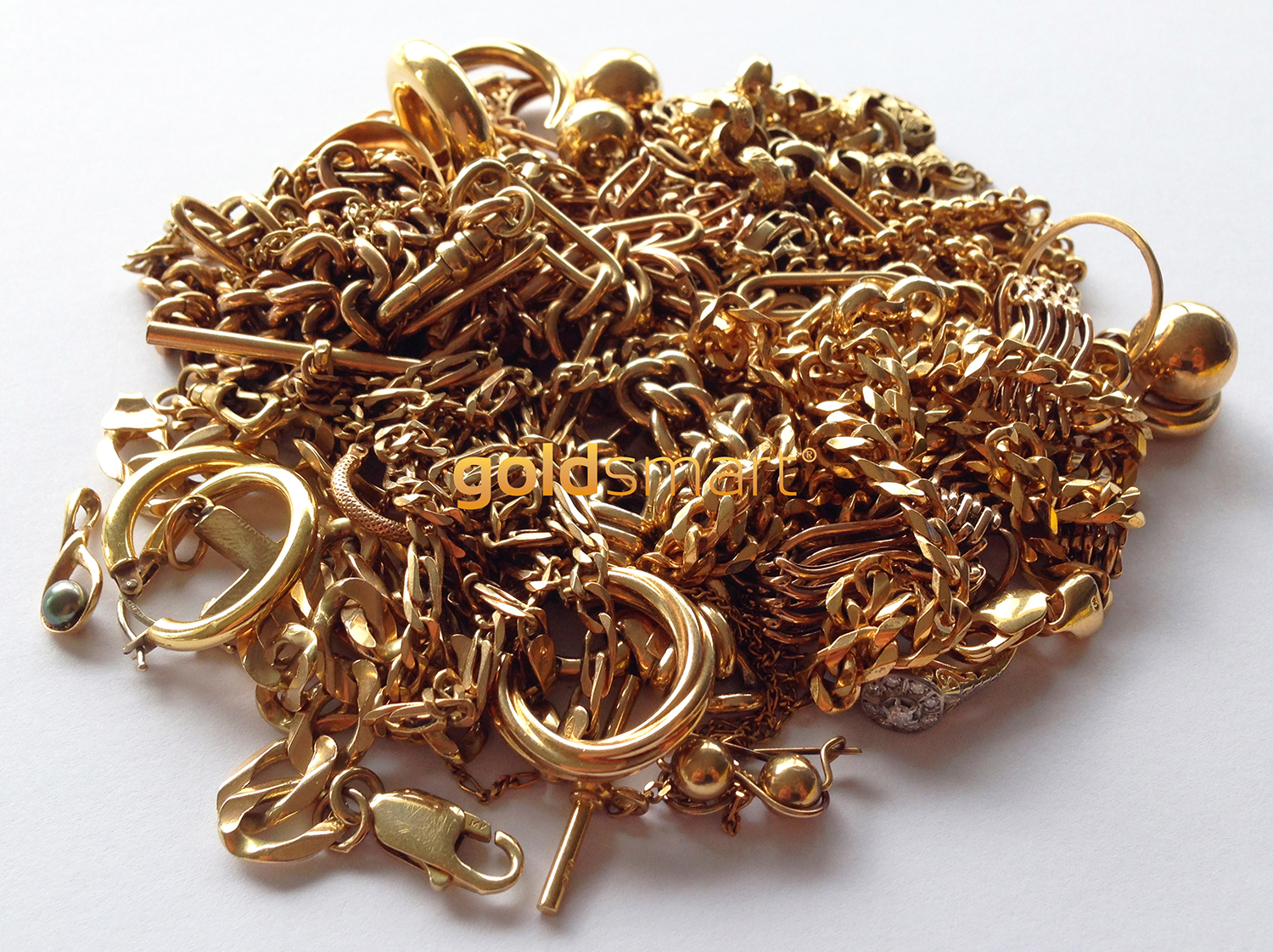 When it comes to anniversaries, holidays, graduations and other big events, giving the gift of jewellery is never a bad idea. Gold is one of the most common gifts around the world. Yet the average store typically marks up the cost of jewellery. They will gratuitously add to the value of their items' gold content in order to make a large profit. This type of fat margin is also made on diamonds and other jewels. It is quite easy to buy such expensive jewellery yet you better really desire it as getting anywhere near your money back can be challenging.
Jewellery and the Test of Time
There are certainly some types of jewellery that hold their value. Some even appreciate. Yet pinpointing such jewellery is much easier said than done. The unfortunate truth of the jewellery market is that plenty of people are looking to sell and not nearly as many are looking to buy. If you are thinking of shelling out cash for costly jewellery, think twice. A good portion of the beautiful gems sold on today's market will never be re-sold for anywhere near its original price. The bottom line is that expensive jewellery is rarely a good investment. Sure, some people can time the market's ups and downs yet much of that short-term success is simple luck.
Consider the Utility of Jewellery
Most jewellery has no utility. The jewellery that contains gold can serve a purpose yet the truth of the matter is that much of the value of jewellery is perceived. The media, books, magazines and social interactions with others all play a role in our desire for these shiny little rocks. Yet spending large amounts of money on pretty jewels is not prudent in the slightest. You can almost always find something that offers more utility for your money.
Jewellery Margins are Often Quite Large
Take a look at the profit margins of jewellers and you will find that they are making a decent living in most instances. Jewellery sells at quite a steep price yet it rarely fetches any similar value when re-sold. This is the challenge of buying expensive jewels. They are impressive, valuable and beloved yet finding a buyer with a similar appreciation for your jewellery is rather difficult. Once you consider the fact that the original seller made a sizeable margin on the sale, it is easy to figure out why so few people are willing to invest their hard earned money in jewellery. Any jeweller who is honest will admit that he drastically marks up the prices of certain items, especially diamonds, to turn a profit. Some retail jewellers will even mark up a diamond ring by 300 percent to 1,000 percent. In general, a 200 percent mark up for jewellery is not uncommon. Think about that before you shell out your money for jewellery.
Jewellery Sales are Often not Even Real Sales
Plenty of customers are fooled into thinking they are getting a great deal on jewellery when the truth is that sales prices are still often far in excess of the original price. Often times, the jeweller will double item prices before a sale, reduce them to "half price" during the sale and lure customers in. These sales rarely provide excellent deals so don't even bother trying to score a low price on something at a special event.
Weak Warranties
The typical warranty of jewellery might cover imperfections and extend for a year or more. Yet this type of warranty is not always available. When offered, it will either be costly or it might have clauses that you may not care for. Adding it to the total cost just makes the decision to purchase expensive jewellery that much more risky.
Little Resale Value
One of the main problems with investing in jewellery is that there is a small re-sale market. Sure, you might love the look of a diamond necklace, watch or earrings yet you might not find anyone in your ballpark in terms of price. The bottom line is that jewellery tends to have significant sentimental value that you just can't put a price tag on. This is precisely why most people are disappointed in offers. Diamonds are especially brutal in terms of re-sale value. Some people have to resort to selling diamonds in pawn shops because there are so few interested buyers. The moral of the story is to never buy any jewellery unless you are happy with keeping it forever. You must admit to yourself that finding a buyer for one of your jewels could take weeks, months or even years.
Gold Smart Buys from Kiwis
If you are looking to sell your jewellery or gold, Gold Smart is here to help. We do business in all of New Zealand's main cities. Whether you are situated in Hamilton, Auckland, Christchurch, Wellington, Tauranga or beyond, we are looking to buy from you. We want to do business with Kiwis all over the map. Our team is always on the prowl for different kinds of jewellery. You won't find better prices anywhere else. Gold Smart has developed its reputation as the industry's leading gold and jewellery buyer for good reason. Selling gold can be a bit of a hassle so we go out of our way to make our business is the most respected and competitively priced around. Our gold buyers are as professional and courteous as it gets. Reach out to us today to learn more about what we are looking to buy and sell.