Who couldn't use a bit of extra income? Although you might have full time employment, there can be times in your life when some extra cash can be very helpful. This is when people begin thinking about alternative ways to add to their income. Some might have a garage sale so they can both clean out their house and earn some extra money by letting go of those items that are just collecting dust.
Maybe you have a hobby, something you create and sell on the side, which can provide some useful additional income.
Another easier option can be to take a look at the jewellery pieces you own and think about how often you wear them. You might have pieces that are broken or some that are outdated but you can also have items that are no longer your style. It won't matter why you don't wear them, but know that you easily can sell them to add some cash to your wallet.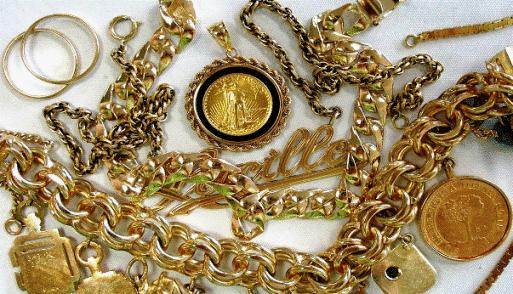 You can begin by making an appointment with Gold Smart today just by calling us on our toll free number (0800 465 376) or from the live chat on our website. We will buy any gold in any condition. You can also visit our website to discover what we will purchase and how to begin the process. Before you know it, you will have some extra cash in your hands and that will put a smile on your face. 🙂