The company that customers love [GOLD SMARTTM] have been helping people benenfit from the massive increase in gold prices seen over the past 10 years. This week saw a new record established for the price of gold in ounces and US Dollars. This means when selling gold you receive more cash for your gold.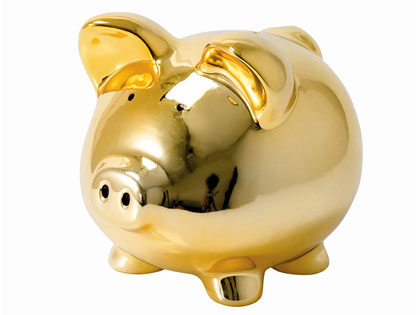 Gold by it's nature has a price and a value… and this is why Gold Smart constantly reviews prices to match increases in spot prices. Spot prices or the "Gold Price" is basically the price that gold contracts trade for on the world markets – this helps provide a guide for the value of gold in all its forms.
Different forms of gold can have different values, such as minted coins and highly refined gold bullion – for example if you are looking to sell proof-quality coins, these attract a premium over and above the "gold value". Common bullion coins include the New Zealand Gold Kiwi (1oz), Canadian Maple Leafs, Krugerrands, Gold Philharmonics, Gold Sovereigns, Gold Kangaroos and Nugget coins, etc. Because the coins are in a "tradeable" format they don't have the same spread as jewellery – because you're not paying for all the associated design and overheads (just mining and minting).
Because Gold Smart are expert buyers of gold jewellery and bullion you can be assured that you are talking with someone who's trusted and can be relied on to provide a professional value to your items.
Yes the New Zealand dollar has strengthened, however the gold price has risen slightly more – meaning more money in your pocket!
Gold prices are still at record highs making it a perfect time to sell gold to Gold Smart, Gold Buyers in New Zealand!