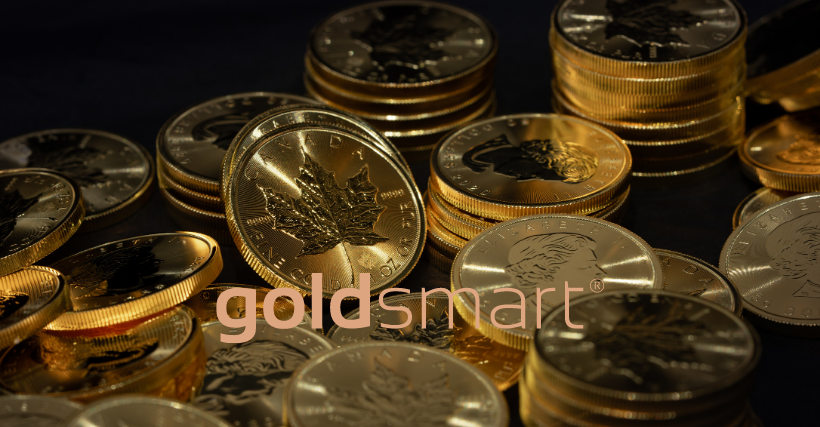 Gold Smart is proud to be revered as a premier gold dealer in New Zealand. Whether you are interested in selling gold, buying gold, or any other aspect of precious metals, our gold buyers NZ can help. Selling gold is our forte. Buy gold through our acclaimed process and you will be pleased to the point that you recommend Gold Smart to your friends, family, co-workers, and others interested in precious metals. Our aim is to exceed your expectations and become your go-to source for all things precious metals-related.
Our New Zealand based Gold Dealer team is at Your Service
Gold Smart has established a reputation as a trusted gold buyer in New Zealand. Kiwis far and wide trust our precious metals gurus for fair assessments and pricing. We never talk down to customers. Our team understands the average Kiwi may not have a firm handle on the intricacies of the gold buying and gold selling process. Contact our team with your precious metal inquiry and you will find we are as friendly as it gets. Our team takes the time necessary to answer your questions in detail, address any concerns you might have and facilitate the gold buying/selling process. Give us the chance to win your business with our service and high appraisals.
What we Buy
If you have any sort of gold, be it gold jewellery, scrap gold, gold bullion, rose gold, white gold, or broken gold, we want it. Our team is also interested in other precious metals like silver, palladium, and platinum. This is your chance to find out what your gold pieces are really worth. Our family-owned business is forthright and fair. We are the licensed gold buyers you have been looking for. Sell your gold and other precious metals to Gold Smart and the money will stay right here in the Central Auckland economy. We do not have a corporate headquarters located overseas like so many other precious metals businesses.
Cash for Gold Made Easy
If you are worried about the gold selling process, don't fret! Our gold buyers in New Zealand do everything possible to facilitate precious metals sales and purchases. Schedule an appointment to meet with our team and we will assess your gold pieces. We are flexible to the point that we will meet with you morning, day, night, and even weekends.
Sell by Courier Pack
You can even send your gold to our office by mail for a timely assessment. Accept our offer and the money will be deposited in your account the next day. The best part about selling gold by mail is we cover the cost of the courier pack. Even if you decide to keep your item, we will ship it right back to you at no cost. You will not pay a penny for this convenient gold assessment. You can track your gold every step of the way from the moment it leaves your home or office until it arrives at our facility. It does not get any easier than that!

Send Gold on Your Own
If you prefer the DIY route, go ahead and send your own parcel to our office. Take advantage of same-day delivery, track and trace courier, or signature required mailing services for rapid appraisal. We encourage all Kiwis interested in selling gold to contact us by phone, online chat, or email so we can help you determine the best mailing option.
VIP Pickup
Kiwis who are blessed with especially large gold collections will understandably hesitate to mail their pieces to our office. If your collection is vast and you do not want to mail or travel with it, we will perform a VIP pickup service. A Gold Smart licensed gold guru will travel to an independent location near your home or office or even meet you at your living or working space to review your pieces. If you are unsure as to whether your collection qualifies for Gold Smart's VIP pickup service, reach out to us for more information. You can contact our team by phone at 0800 465 376. Our website also features a convenient Live Chat option.