Winter is coming and the new trends are surprising everyone. This is undoubtedly the most elegant season there is. It's now possible to create an incredible variety of looks, invest in style with colours, innovative pieces, footwear and accessories. A key trend for 2012 are metallic colours, especially gold in a variety of luxurious hues.
Golden clothes were featured on virtually all models at the recent Sao Paulo Fashion Week (notable as "Latin America's pre-eminent fashion event"), showing this season's preference of designers. These golden colours give an air of glamour and are present in both minimal discreet looks and totally in full colour blocking styles.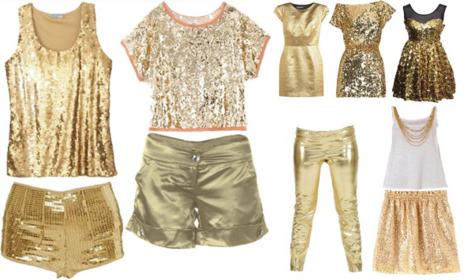 The yellow metallic, for example, is the best choice for women with strong personalities who love to draw attention to class. It takes only a few pieces to add a new dimension to your wardrobe.
The choice of golden colour stems from the attempt to give "life" to this Winter season which is typically characterised by dark and dull colours, but this year will be different. Gold will liven up any room; make people feel closer, more alive. And gold is versatile combined with other colours like brown, purple, black, white, nude, beige, giving a special touch to the look.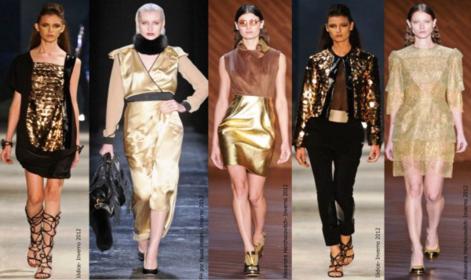 Gold is still a strong player in accessories like earrings, necklaces, chains, watches, and rings. Even golden shoes can be a success. These photos provide some ideas of the outfits you can create this Winter.
Nobody wants to wear old-outdated accessories. A great way to get new jewellery for example is by simply selling the old ones and buy new pieces. We at Gold Smart pay cash for your jewellery, providing a fast, professional and fair process to help you get quick money, so you are ready to go shopping.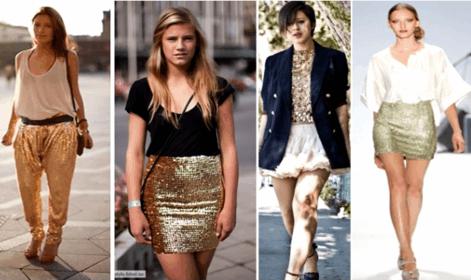 Get on the trend and rock-on this Winter. Battle the Winter blues with some exciting new outfits and jewellery!
What are you waiting for?!