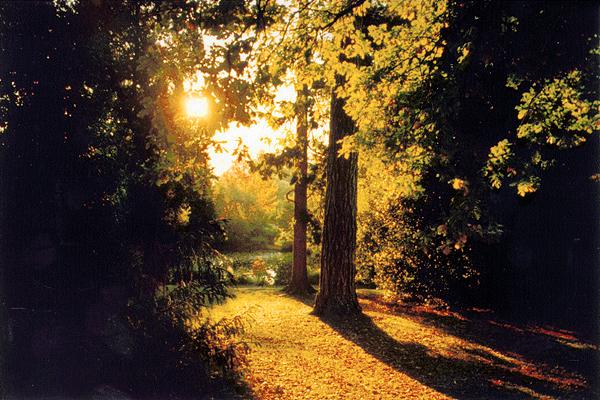 Lately there's been quite a bit of tragic news – from the Earthquake in Christchurch, to the unrest in the Middle East to the Tsunami in Japan. It seems everywhere we look there's bad news and people in crisis. Our hearts go out to those affected by the recent tragedies and our thoughts are with those that are experiencing dark times.
With such negative external events taking up our collective mind-space, how do we remain positive so that we can help others and contribute in a productive manner? It's our belief that everything starts with ones thoughts because if you can remain calm and focused in times of crisis you will be able to positively impact those around you.
You may feel many questions rolling around in your mind – should I be doing something to help, how terrible – what can I do, the events are too overwhelming – this is more than I can cope with, are my friends and family OK, what does this mean, how should I be feeling, and so on.
Often it takes the 're-framing' of a question to make it positive… as Anthony Robbins once stated, "A signal has meaning only in the frame or context in which we perceive it." Could re-framing of what's causing you to be unsettled help turn problems into positive challenges? Basically attaching new meaning to events that are beyond your control.
Despite how we may feel, no person has total control over their lives because external and unplanned events can and will happen. What you do have control over is your response to those events. Victor Frankl, holocaust survivor and author of Man's Search for Meaning, explains:
"Forces beyond your control can take away everything you possess except one thing, your freedom to choose how you respond to a situation. You cannot control what happens to you in life, but you can always control what you will feel and do about what happens to you."
How remarkable that someone in such dire and hopeless circumstances as a Nazi concentration  camp, can provide clear insights into the meaning of life and the freedom of choice that one always has even under severe suffering.
Staying positive in troubling times could be as simple as re-framing the difficult questions and events you are facing with courage and conviction.
"Boldly I speak, because faithfully I love." – Bernard of Clairvaux to Pope Innocent II.