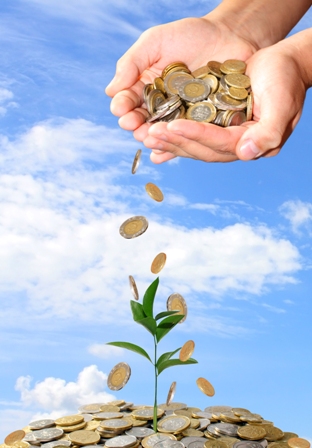 When you think about your future, are you doing all you can to ensure you have funds to last right throughout your retirement? Planning for your golden years something quite often overlooked, however it is never too late to start. How you plan for your retirement is of course entirely up to you but having spare funds to invest now can be greatly helpful in the years to come.
As the world economy continues to create stresses for many of us, there are things we can all do to cut back on costs, spend less and invest more.
Some people will not eat out as often and others might commute by public transport in order to save on the cost of petrol. Selling some of your possessions can be another way to bring some money into your life.
Maybe you have an extra car in the driveway where it doesn't make sense to keep paying the registration and insurance, or perhaps you can clean out your shed, basement or attic and sell off those items that have been collecting dust for years. Another option is to go through your jewellery and see if there is something you no longer wear.
Selling old jewellery you already have can be a very good strategy: you can put the money to work for you elsewhere for a more profitable investment. Since Gold Smart pays the most for those outdated pieces you might have, you will get the best price for your items together with our great customer service.
If you are looking to sell some of your gold jewellery, then contact Gold Smart today! This can be a very welcome way to turn your unwanted gold into some quick cash.