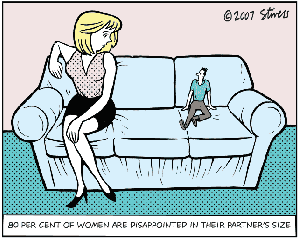 How can you tell when you come to sell gold that your "gold" is real gold?
At Gold Smart we often see items that appear to be real gold jewellery and unfortunately sometimes turn out to be not gold or only gold plated (GP/P). The first and most easy thing to look for is hallmarks – does your old gold jewellery have clear hallmarks? If so, it doesn't mean that it's conclusive as many fake items have convincing hallmarks.
The next thing to consider is where you purchased the item from – did you buy it from a reputable Jeweller in New Zealand? Do you have "proof of purchase" and/or a valuation from a registered Jewellery valuer? Once again this is not conclusive that the items are real however it does give you the option to ask for a full refund if the gold jewellery once tested shows to be less carat than indicated.
Another simple test is to use a heavy magnet over the item – if the gold jewellery is attracted and sticks to the magnet the the "Gold" is not real gold. Note that the clasps often have springs that are magnetic and so expect the clasp to stick to the magnet. How does it look and feel? Has it created discoloration on your skin and or the item? Does it have a high-sheen (real gold should not "shine")?
Most frequently the gold jewellery that people bring Gold Smart to sell that is not real gold has been given as gifts from ex-boyfriends and/or husbands (either with or without their knowledge that the items are not genuine).
It's an art when people are selling gold to know the correct and proven methods to test any gold jewellery, gold coins and scrap gold (not to mention years of practice and knowledge to perfect).
If you'd like the true value of what your items are worth talk with New Zealand's Gold Buyers – Gold Smart today.
P.S. Sometimes all that glitters is not gold!