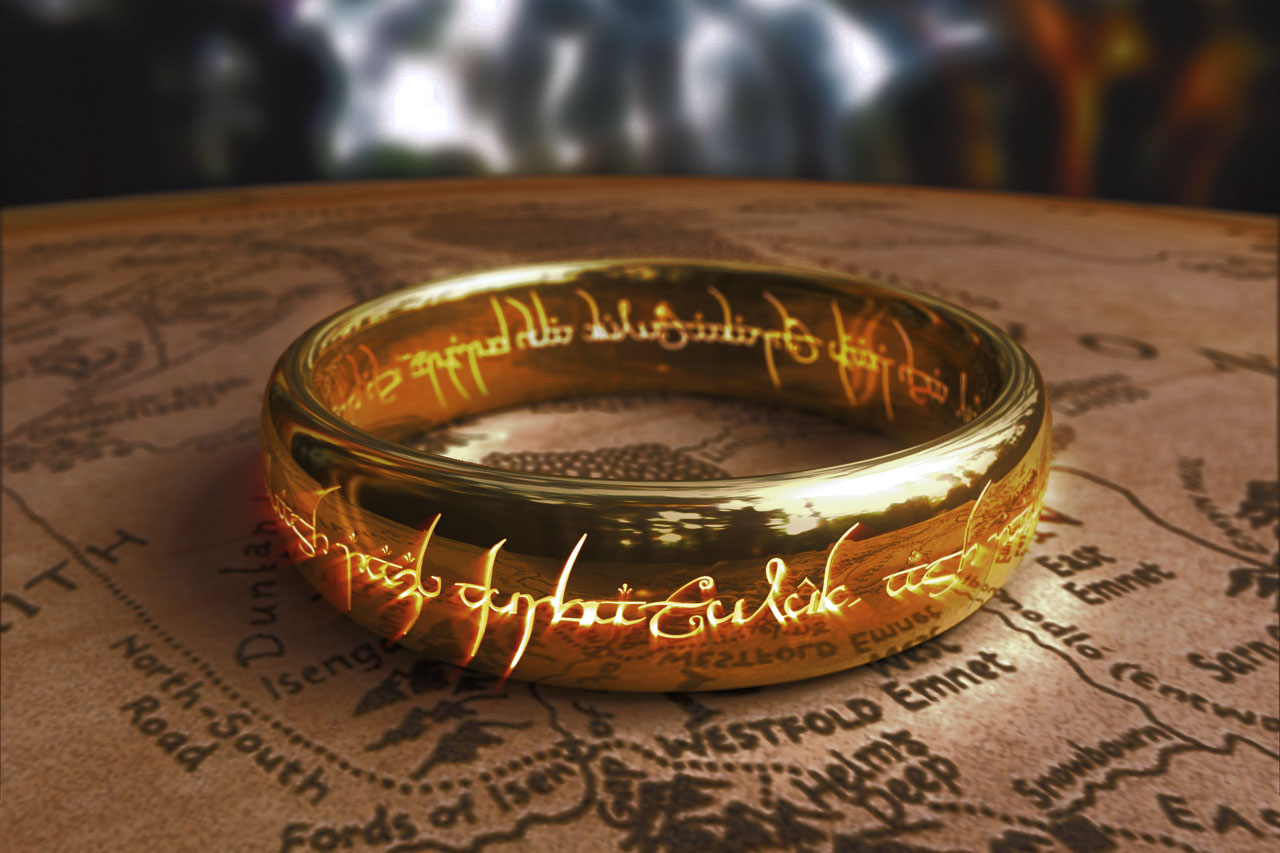 The One Ring may have been forged in Mount Doom, but it was designed in Nelson.
Yet, despite the attention gained from creating the legendary artefact for Peter Jackson's Lord of the Rings films, its designers haven't let their business depend on that accomplishment.
Jens Hansen Contemporary Gold and Silversmith, second-generation hand-made jewellery makers, have been part of Nelson since 1968, and used the recognition to launch their brand across the world.
Halfdan Hansen now manages the business that he and his brother Thorkild inherited from their father Jens Hansen, who died in 1999. This year the company's revenue is up 50 per cent on five years ago.
He said the company still received daily inquiries about replicas of the One Ring, but had changed strategy to keep up with demand.
Responding to the financial crisis in 2009, the jeweller focused its efforts on wedding and engagement rings, a market that now makes up 60 per cent of business.
"That was the time we saw a drop-off in the number of tourists and we saw our sales levels plateau, but the growth we have had since then has been driven by bespoke wedding and engagement rings.
"What it shows is the importance of building a brand and having a genuine point of difference."
The company were early adopters of online marketing and established themselves globally, and about 40 per cent of all revenue now comes from overseas.
"What the ring did was give us credibility and reputation that let people overseas trust us.
"Jens Hansen is literally the Danish version of John Smith. If you picked up a phonebook in Copenhagen, there would be thousands of Jens Hansens, but when you google Jens Hansen, anywhere, we are the first thing to come up and we're pretty proud of that."
Personal communication with customers and a strong social media presence had always been a focus, he said.
There had been a resurgence in interest since The Hobbit, but the business was looking forward.
"We are putting our efforts into making sure that once the heat and hype is out of the Hobbit movies that we still have an ongoing viable business by building that brand through other products, through diamond engagement and wedding rings, but with a back story, a point of difference."
Strong support from Nelson Tasman Tourism had also helped build the brand.
"Whenever media come from overseas to Nelson, they bring them round and it gives us attention in niche markets all over the world."
Hansen said the company would review the effects of a recent expansion before considering further moves, but a Wellington store was a possibility.
He said his father considered Wellington his favourite big city.
Some of the Danish designer's work is now in the permanent collection at Te Papa.
"The One Ring left a popular legacy of my father, but it was a natural culmination of his work. It has brought us attention in the same way that his reputation and skill brought him the attention of Peter Jackson in the first place."
Original Source: Stuff