It seems that every week a gold-plated Apple iPhone or iPad hits the market and the news, ready for the person who has it all to plunk down $5,000 to $10,000 to buy one. Of course, it is important to check your messages or Facebook updates in 24k gold style! Now ABC News has reported that the world's most luxurious hotel is handing out 24k gold covered iPads to every guest who checks in.
The Burj Al Arab hotel in Dubai is allegedly the first hotel to hand out iPads for guests to use. To add to the luxury, the tablet computers have been plated in 24k gold by London-based Gold & Co. The purpose of the iPads are to act as a virtual concierge service so a guest can look up hotel information or make restaurant or spa reservations. The guests do not keep the iPads and they must be returned when they leave.
The Burj Al Arab calls itself the world's most luxurious hotel and it offers private butler service, a private beach and helicopter or Rolls Royce transportation service to and from the airport. Room rates start at $1,400 per night and we guess that rate does not include a butler or a Rolls Royce ride.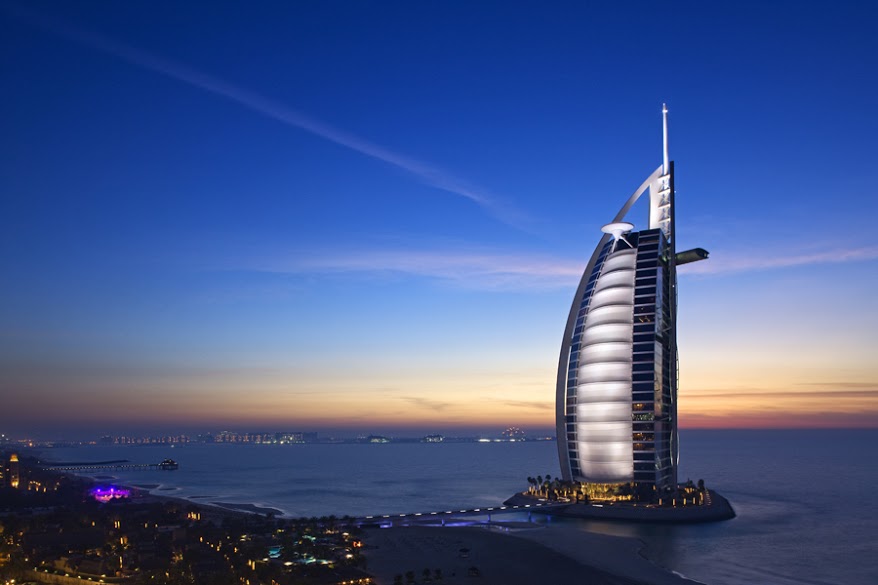 It is interesting to see that this luxury hotel provides a "do-it-yourself" concierge service using the iPads. Plate something in gold and even the most luxury seeking travelers may be willing to look up room service on their own.