Mount Eden is unquestionably one of Auckland's most beautiful areas. Just about everyone who lives or visits this area is impressed with the atmosphere, aesthetics, and quality of people. Plenty of Mount Eden residents have gold in the form of jewellery, coins, bullion, and other items simply because it is a fairly affluent area. If you live or work in or near this gorgeous part of Auckland and have gold of any sort, it is time to consider selling.
Gold Smart is Mount Eden's Preferred Gold Buyer
Mount Eden residents have grown to trust Gold Smart for good reason: we provide a welcoming gold-selling environment in which customers feel absolutely no pressure. You can meet with our team, get an appraisal on your gold item(s) and walk away without selling your piece. In fact, we can even appraise your gold by way of mail and send it right back if you do not like our quote. Ask around town and you will find Mount Eden residents are ecstatic with our prices as well as our customer service.
Cash for Gold
Mount Eden has more than its fair share of things to do. Take a moment to think about how long you have had your gold and what it has done for you. If you are like most people, you would prefer to use the value stored in your gold to do something fun around town. Sell your gold to Gold Smart and you will have the cash you need to live life to the fullest in Mount Eden. Take the proceeds, spend a night out on the town, buy your sweetie something lovely, put the money toward a vacation or something else nice. Each of these options is better than letting the gold collect dust in your Mount Eden basement.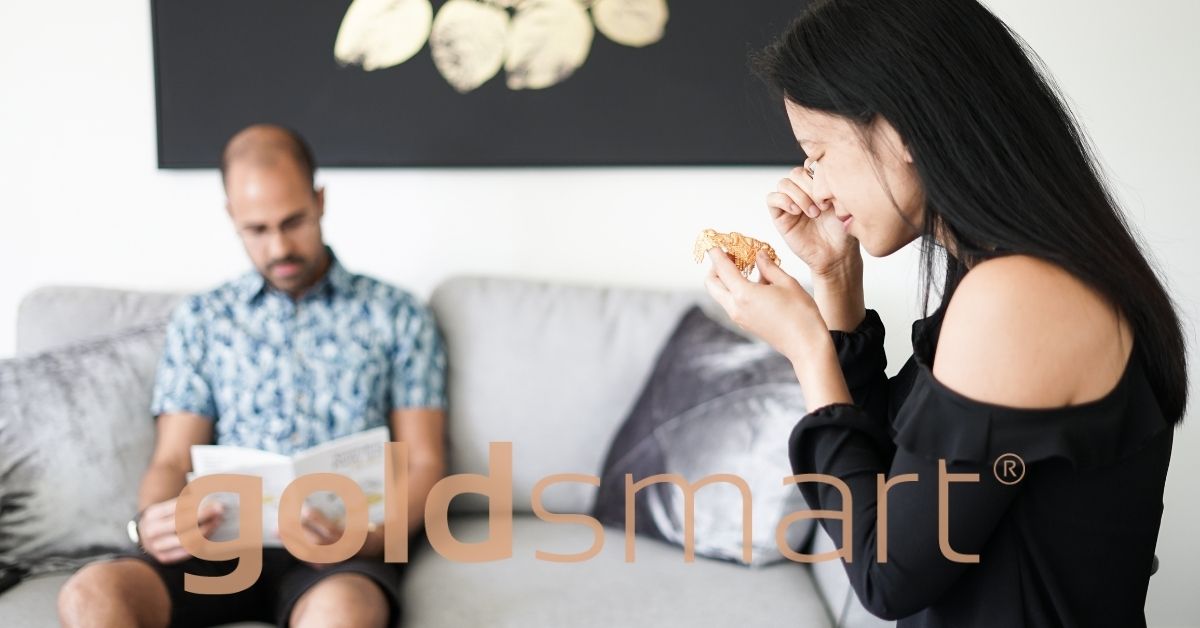 Gold Selling Made Easy
We make it as easy as possible to turn your gold into cash. You can give us a call to coordinate an appointment where our precious metals experts will appraise your gold item(s). Arrive for your scheduled appointment, meet with our team, pick our brains and consider our offer. We will not be offended if you decide to take some time to think it over. However, plenty of customers are quick to accept our offers as we tend to provide higher quotes than the competition. Part of the reason why we are able to pay so much for gold is we do not spend an abundance of money on lavish niceties for our physical office/store. We would rather have the money go into your pocket.
Alternatively, you can sell gold in Mount Eden by mail. Send in your gold for appraisal or meet with us at an independent location. You can even request a free courier pack so you can simply place your gold inside, mail it in for review and make your decision. You can also mail in your gold for appraisal with your preferred mailing option if you are not enthusiastic about the courier pack option. The point is we are flexible and more than willing to find a way to get cash in your hand.
Contact Gold Smart Today
If you have gold of any sort in Mount Eden, we are interested. Give us a ring at 0800 465 376 to learn more about your gold selling options in Mount Eden.