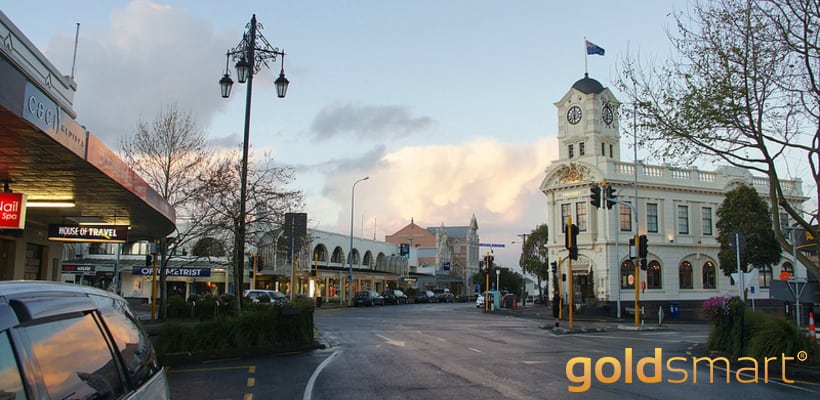 When it comes to selling gold in New Zealand, most people do not know where to start. The average person does not feel comfortable in his or her ability to walk into a precious metals dealer, weigh the merits of an offer, and make a wise decision. If you are thinking about selling gold in Ponsonby, do not be intimidated. Our gold buyers in Ponsonby make the process as easy as possible.
Selling Gold in Ponsonby? Look no Further Than Gold Smart
You can even contact us online or over the phone if you do not want to venture out to our brick-and-mortar facility. We can give you a sense as to what your gold collection is worth if you provide us with pertinent details such as the coin type, the weight in grams or troy ounces, and additional distinguishing information about the gold content. Though it is certainly easier to have your gold assessed in our offices in-person, we are willing to work with you online or over the phone.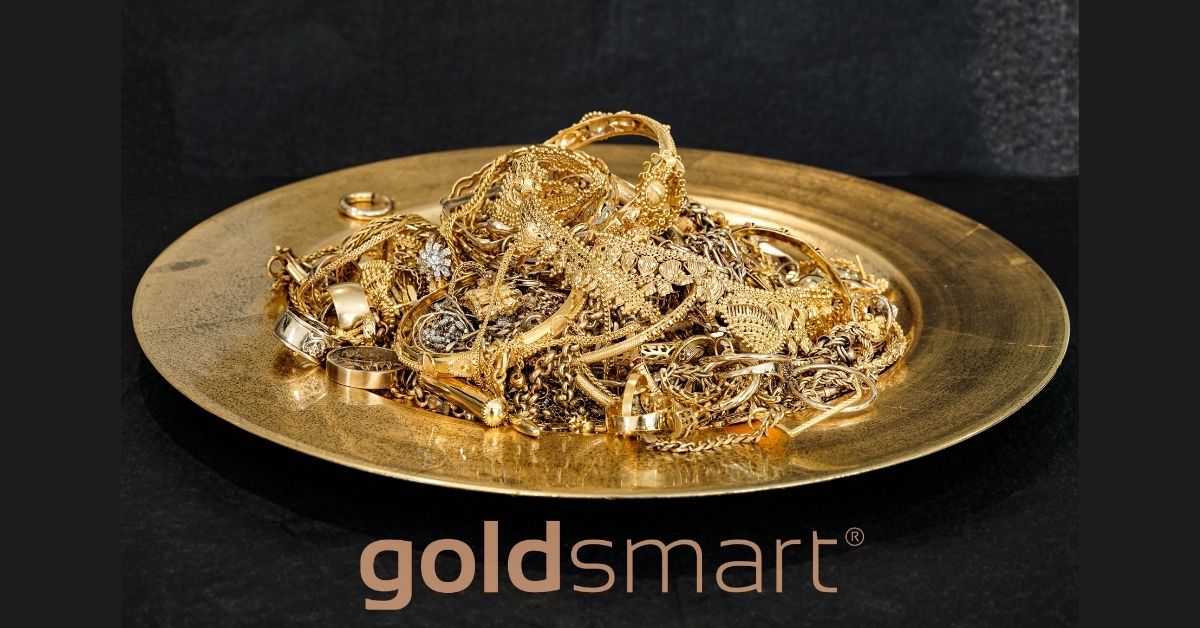 Gold Smart Will Provide the Fair Offer You are Looking For
Thousands of people across New Zealand have put their trust in Gold Smart for good reason. We pay bundles of cash for gold of nearly every type. We provide a welcoming, safe, and warm environment. Get an appraisal through Gold Smart and you will find it beats the competition by a respectable margin. You won't find anybody buying gold in Ponsonby for the prices we are offering.
Selling Gold is Easier Than Most Assume
The average person assumes selling gold is a chore. Some people simply assume their gold is so old, broken, or ugly it will have little or no value. Even if a prospective seller believes his or her gold is worth good money, there is the challenge of actually selling it to an interested buyer. Many people in such a situation believe the appraisal and negotiation processes are not worth the time and effort.
In reality, selling gold in Ponsonby is easier than most assume. We are willing to buy your gold regardless of its age or condition. It does not matter if the gold item in question is out of fashion. As long as it has gold, it will likely be worth good money. The best part is you will not have to shop around at multiple precious metals vendors to find a good deal. Gold Smart is revered throughout all of New Zealand as a reputable, trustworthy gold buyer.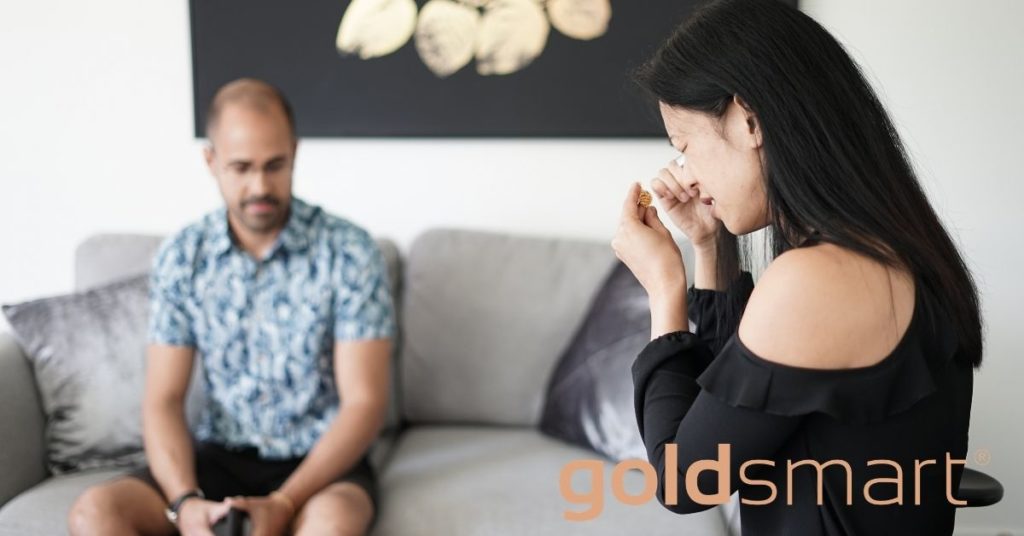 Sell Gold However You Feel Comfortable
Gold Smart makes selling gold as easy as possible. You can come on in and meet with our staff for an in-person gold appraisal. We only ask that you call ahead to make an appointment, so our precious metals experts can prepare for your arrival. Alternatively, if you would prefer to mail your gold item(s) in for appraisal, we are more than happy to work with you.
Gold Smart provides a courier pack proprietary mailer that lets you prepare and transmit gold directly to our office for immediate appraisal. This process is completely secure. The cost of shipping is covered. Once your items are weighed and analysed, we will contact you to go over the quote and ask if you accept it. If the quote is accepted, the funds will be transferred directly into your account by the next day. If you do not like the quote, we will send your items back at no charge.
You can also send your own gold items to our team with your preferred mailing method. Whether you prefer same-day delivery, Track and Trace courier, signature required or another method, go ahead and send your gold to us for appraisal. If you opt to accept the quoted price, we will reimburse you $10 for the postage cost. There is even an option of VIP Pick Up Service in which we send someone to pick up a particularly valuable or large item you do not feel comfortable traveling with or shipping.
Available for qualified requests, our VIP Pick Up Service is easier than most assume. We send a licensed gold aficionado on over to your office, home, or other location to analyse and appraise your gold. This is done at no charge. Contact us to determine if your unique situation qualifies for this service.
Contact Gold Smart Today
Reach out to us today to find out more about selling gold in Ponsonby. We would love to discuss precious metals with you over the phone or in-person. Give us a ring at 0800 465 376 to schedule a consultation and learn more about our gold buyers in Ponsonby.