Gold-plated smartphones have existed since the last decade and used to be in possession of select few. But now, anyone with a taste of extra bling and lots of cash to burn can get their latest Samsung smartphone gold plated. Karalux, the Vietnamese gold-plating shop, offers such versions of the Korean's company two latest flagships.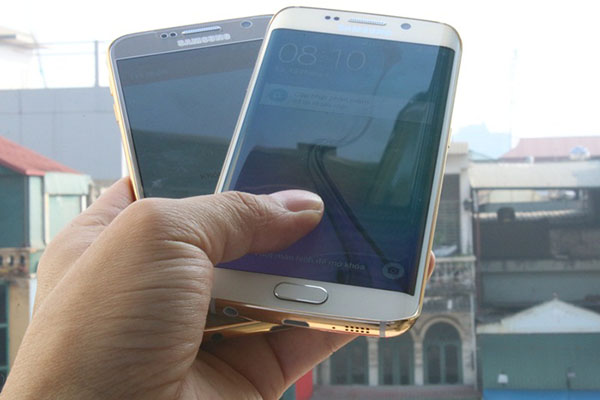 The Galaxy S6 and S6 edge join the company's collection of 24K gold plated smartphones. Do note that both smartphones feature Corning Gorilla Glass 4 glass panels in the front and at the back. It's the metallic frame hugging the two panels that gets the gold treatment along with the metal rim around the camera module.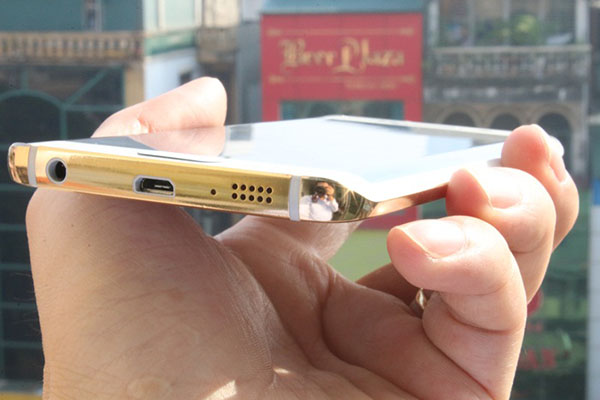 The Karalux shop claims that it takes 3 hours for the engineers to pass the Galaxy S6 through 10 different stages to have it finally 24K gold layered. Not only that, the phone also gets an additional nano layer to prevent the gold plaint from being corroded.
Getting a Galaxy S6 a layer of 24K gold will cost you $400 on the top of the regular price starting $685.
Original Source: Gsmarena.com