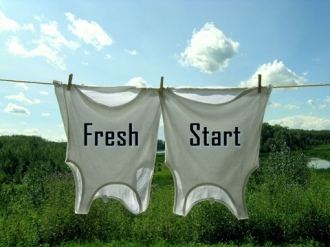 At gold smart we've had several people wanting to sell 'ex' jewellery and gifts, which inspired today's blog post.
Rather than having jewellery sit there in a drawer reminding them about their ex, people are deciding to "Say Goodbye". Selling your scrap gold to gold smart is really the perfect solution if you want to part with the jewellery, and you don't really want to face your ex to give it back to him (or her).
I guess people see it as the opportunity for a fresh start, and instead of dwelling on the past, they can focus more on which new activity or item they will decide to spend their cash on – which can be exciting.
A few months ago I came across a website that is essentially eBay or TradeMe for ex-boyfriend jewellery (and not just limited to ex-boyfriends of course) It is more of a trading post rather than an auction website, but the principle remains the same.
The creator of the site talks about how she wanted to sell some wedding jewellery (she says 'better luck next time') at a pawn shop in a 'horrific' part of town, and encountered a shady looking guy wearing a wife-beater and a gun-holster, who offered her very little for it. I cannot generalise about pawn shops, but I often hear similar stories.
As we complete purchases the positive transformations I can see in clients is incredible – like a huge weight has been lifted and there is some closure and the ability to move on. They seem to have a real spring in their step.
Seeing happy clients is definitely one of the great things about being a gold buyer with gold smart.