This year's Milan Design Week took place April 9-14 and London based interior design company YourStudio put together a list of current hot trends in the design world.
Fat Shapes are In: The trendy design in furniture is well filled out "fat" shapes. Look for extra volume or even puffiness to follow this fashion trend.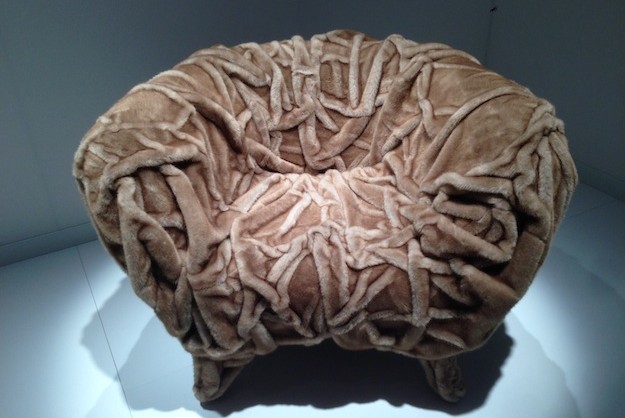 Natural Colors and Materials: While naturalness has always been a part of interior design, the trend is to bring even more natural materials into designs. Some examples included using loofah sponge for seating padding and natural, untreated wood.
Neapolitan Colors: Think of pastel colors that make you think of ice cream. These colors were trendy in the 1980's and are making a comeback.
More Green Plants and Foliage: Integrating more greenery into interiors is another trend to bring a little more of the outdoors into your inside space. Room dividers full of plants and min-jungles are part of this movement.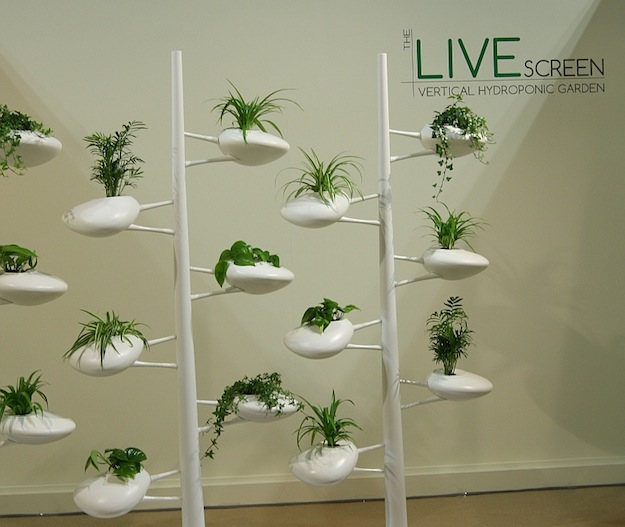 If you would like to include one or more of these new design trends into your interior space, think about selling some gold to get the money rather than loading up the credit card and making payments every month. Turn some of your unused gold items into modern, trendy interior design upgrades.