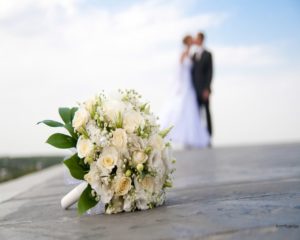 Spring is finally here, after the cold of the winter months… and so begins another exciting New Zealand Wedding season.
Choosing the right jewellery and accessories is an essential part of the details that make an unforgettable day. The items should be delicate and discreet and complement, never 'overpower' the dress. Keep an eye out for more wedding related posts as we progress through Spring and Summer.
We've found from experience with our customers that an easy way to obtain some extra money to help with expenses is to sell your old unwanted jewellery that has been forgotten in storage for ages. It gives us a great feeling to help couples facilitate the purchase of items for their very special day.
We at Gold Smart make selling your old jewellery an easy and fast process. You will be surprised how much you can get from selling unwanted gold and silver items, even broken items, and you'll be glad you did!