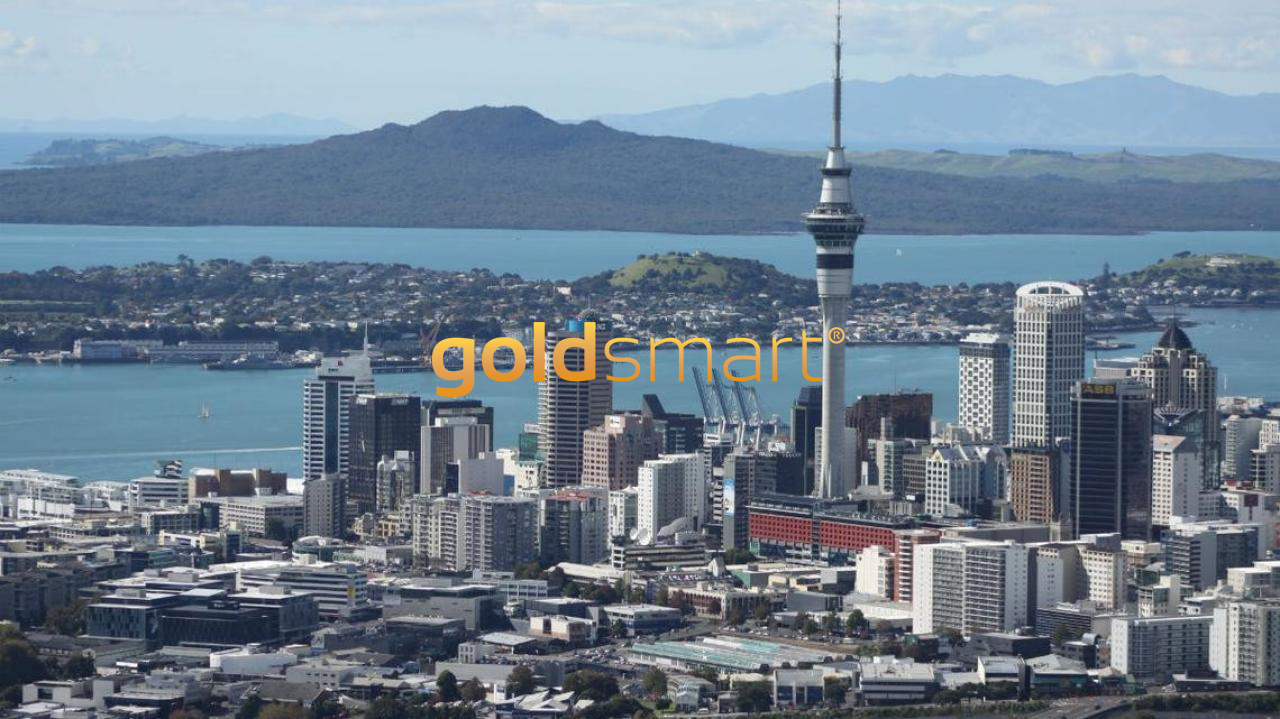 Most of those familiar with Auckland's lovely CBD area are aware the residents of this fairly wealthy part of New Zealand have a considerable amount of gold and precious metals. If you live in or near the CBD area and own gold, consider selling to Gold Smart. We are proud to offer the best prices in all of New Zealand. Our CBD gold buyers are able to provide such compensation partially because we refuse to invest in lavish storefronts or other expensive features for our brick-and-mortar precious metals facility. We would rather have the money go to those looking to sell gold in the CBD.
Why You Should Consider Selling Gold in the CBD
Think back to the last time you looked at your gold. Whether it is gold bullion, gold jewellery, scrap gold, or any other type of gold, there is a good chance you have not looked at it or used it in years. Some CBD gold owners have not examined their gold in decades for good reason. Gold jewellery and other gold pieces are certainly beautiful yet they eventually lose their chic qualities.
Furthermore, emotional attachment to gold fades away as time passes. There is no reason to leave your gold in a drawer, safe, jewellery box, or any other storage space when you can turn it into cash. Our gold buyers in CBD are ready to pay cash for your gold, regardless of its aesthetics. If your gold item is worn, faded, chipped or flawed in any other way, do not assume it is worthless. Gold items have value regardless of their exterior appearance.
Gold Smart is Auckland's Fairest and Friendliest Precious Metals Dealer
Reach out to the Gold Smart team and you will find we are cordial from the get-go. Our precious metals experts take great pride in our no-pressure approach to selling gold in the CBD. Contact us to have your gold item(s) appraised and you will feel perfectly comfortable from the beginning of the process all the way to the end. You can take as much time as you desire to review our offer. Even if you do not accept the offer, you will walk away from your interaction with our team feeling respected and valued.
Our sterling reputation throughout New Zealand is attributable to the fact that our family-owned business treats customers as if they are human beings rather than marks to exploit for profit. Unlike most other precious metals merchants, Gold Smart strives to be a true member of the Auckland community. Meet with our licensed gold buyers in Auckland and you will feel truly welcomed.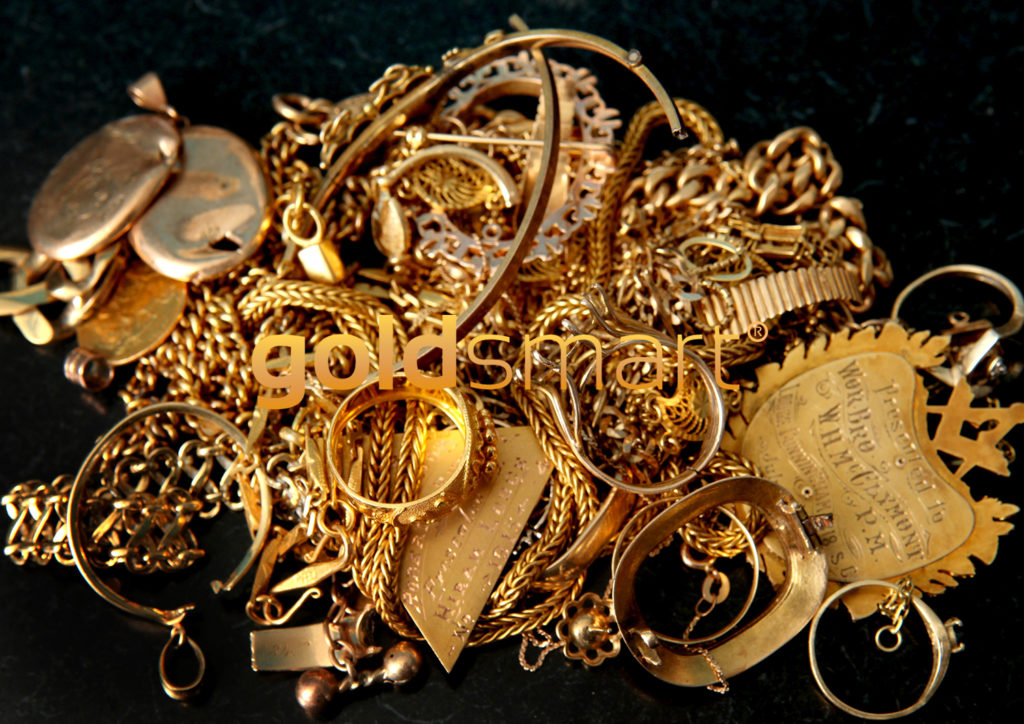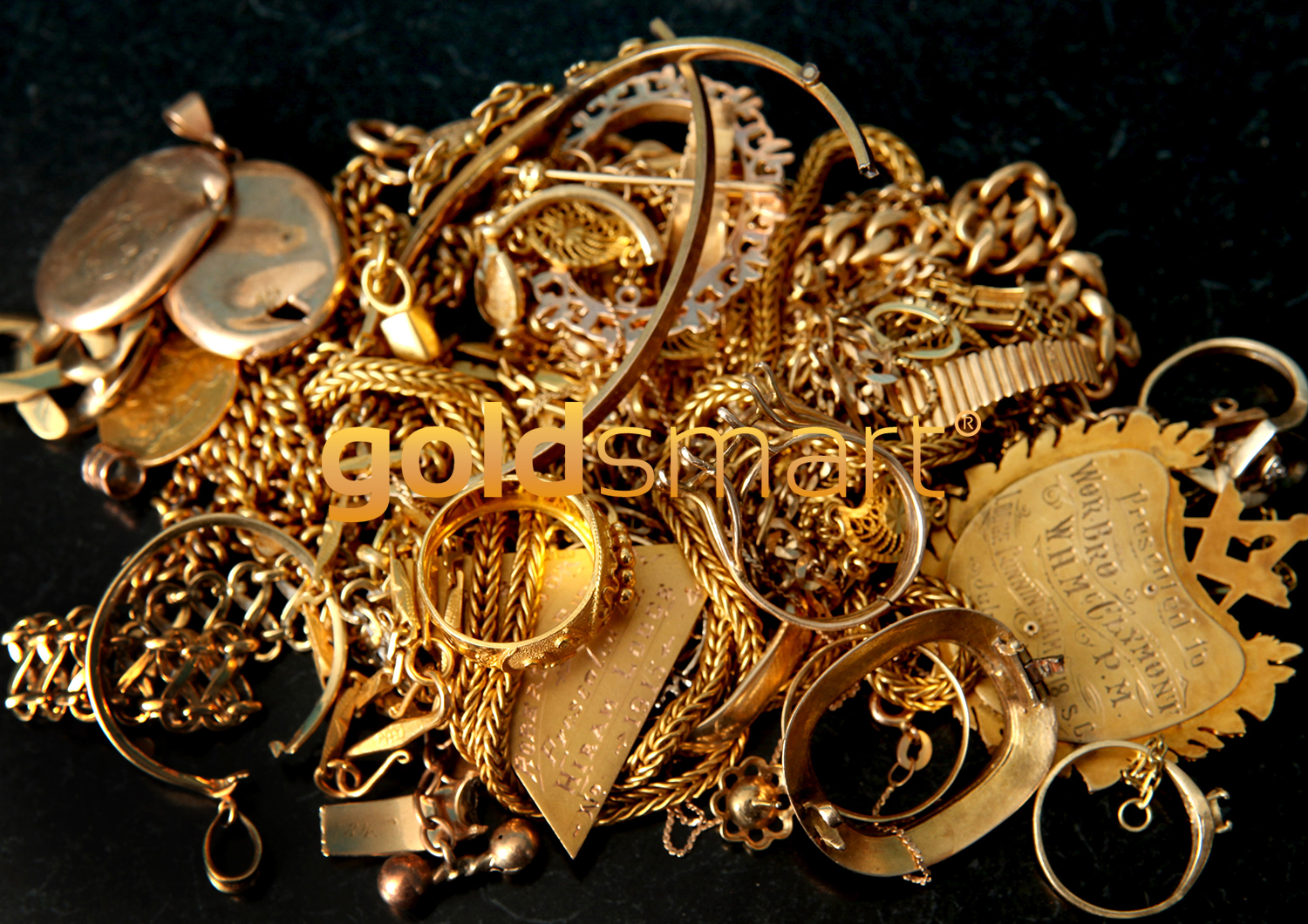 Get the Most Cash for Your Gold
Gold certainly has utility yet the average gold owner is understandably incapable of transforming gold into something useful. CBD gold owners are better served with a bundle of cash rather than gold that rests idly in the basement or attic. Think of all the things you could do by converting your gold into cash.
Sell gold in the CBD and you will be able to take a mini-holiday, buy your significant other or kids something nice, put the proceeds in the stock market or simply deposit the money in the bank. A nice wad of cash provides much more utility than old, dusty gold.
Sell Your Gold Today
If you are even slightly interested in turning your gold into cash, reach out to Gold Smart. Our CBD gold buyers will evaluate your gold and provide the best offer by a considerable margin. In fact, we are even willing to match the offers of other gold merchants should their quote exceed ours. Call us at 0800 465 376 to schedule an appointment for the appraisal of your gold piece(s). You can also reach us through our online contact form to get the ball rolling on your free gold appraisal.