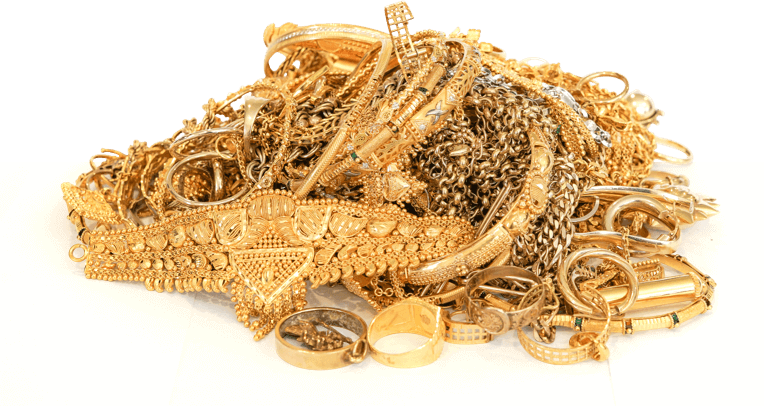 Excellent Prices
Gold Smart will endeavour to provide you the best price in the market. In the unlikely event you are offered a better rate, simply provide the written quote from a New Zealand gold buyer purchasing for the gold content. This should include a detailed description of the gold items you are selling, precise weight in grams, and purity tested. We will do our best to win your business.
100% Discretion
Privacy and discretion when selling gold is of upmost importance to us. All communication and personal information provided to the Gold Smart team is kept strictly confidential.
Personal Service
You will know exactly what to expect as the Gold Smart team guides you through each step of the selling process. You can deal and communicate personally with us through email, chat, phone and consultation. We strive to continually improve our personal service experience and any compliments, complaints, or praise you have for Gold Smart are invaluable and will be gratefully received.
Fast Payment
Gold Smart completes your payment transaction fast! Selling gold to Gold Smart is a fast and easy way to free up cash. For walk-in customers, payment is issued on the spot. Alternatively, money is transferred the same business day into your nominated bank account.
Pressure Free
At Gold Smart, our licensed gold buyers assess and appraise your gold and allow as much time as you need to consider the offer. We want you to feel confident and fully comfortable in your decision. There is no obligation or pressure to sell your gold.
No Hidden-Costs
At Gold Smart the amount we offer you is what you receive. There are no hidden costs, processing fees, service charges or commissions. We will save you valuable time by providing excellent service and great rates when selling gold.
The Gold Smart Difference
Given this may be your first time selling gold, we understand your concerns. As gold buyers in business for over 10 years we have refined an easy, safe and discreet process for you to sell gold. Gold Smart® has helped thousands of customers to unlock cash from their unwanted jewellery items. Wherever you may be in New Zealand, please get in touch with our friendly team today to find out how to get the best prices for your gold and silver items.
Read more
10 Years in Business
Most 5-Star Reviews
Secure Central Location
Exceptional Prices
Advanced XRF Testing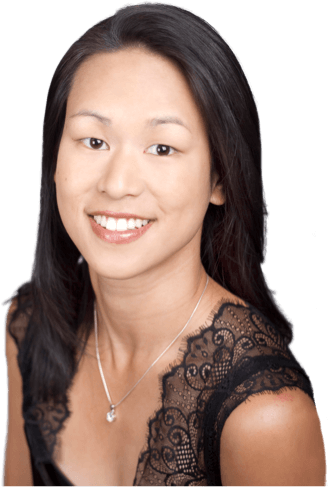 We are here to help
Can't find the answer to your question?
Read our FAQ