How To Sell Gold
Watch Now
A fast, fair and professional process
Visit Our Office
Meet with us in person
If you prefer to sell your gold items in person , you can experience our no-pressure process first-hand by meeting with us at our Auckland based offices. During your private consultation, our friendly team will weigh and test your items to determine their value and you'll receive a fair gold buying quote while you're on premises. On acceptance of our offer, you'll be paid immediately with no fees or hidden charges. We invite you to schedule a time to meet with us - allow about 20 minutes for your appointment.
Make an appointment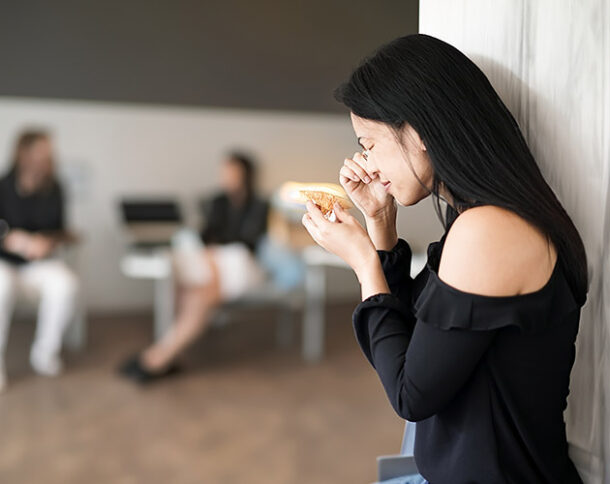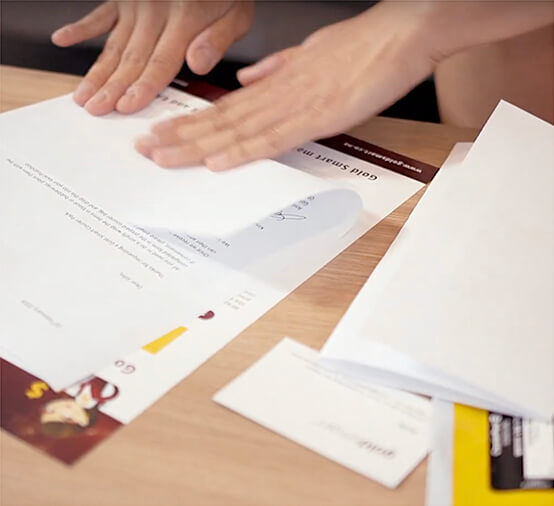 Send it to us
Request a Free Courier Pack
Our fully insured courier packs allow you to quickly and securely send your gold items for appraisal. This service is completely free and your items are analysed and appraised the day of receipt. One of Gold Smart's licensed representatives will contact you to discuss your quote and upon acceptance payment is transferred right into your nominated account. In the event that you'd prefer not to proceed, items will be returned to you free of charge.
Request a courier pack
Value you can trust
Advanced Gold Testing
When you bring or send in your jewellery and bullion items for analysis and appraisal, Gold Smart utilises advanced and calibrated testing equipment to ensure you receive fair, fast and accurate results. Our range of equipment includes state-of-the-art scientific measuring devices for proven success.

#1 Most 5-Star Reviews of any New Zealand Gold Buyers
Discover why so many New Zealanders choose Gold Smart® to sell gold
Customer Testimonials
The Gold Smart Difference
Given this may be your first time selling gold, we understand your concerns. As gold buyers in business for over 10 years we have refined an easy, safe and discreet process for you to sell gold. Gold Smart® has helped thousands of customers to unlock cash from their unwanted jewellery items. Wherever you may be in New Zealand, please get in touch with our friendly team today to find out how to get the best prices for your gold and silver items.
Read more
10 Years in Business
Most 5-Star Reviews
Secure Central Location
Exceptional Prices
Advanced XRF Testing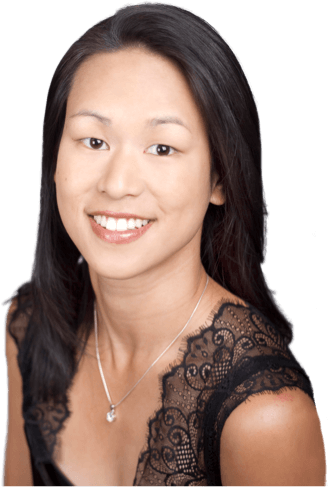 We are here to help
Need answers or more information?
Read our FAQ