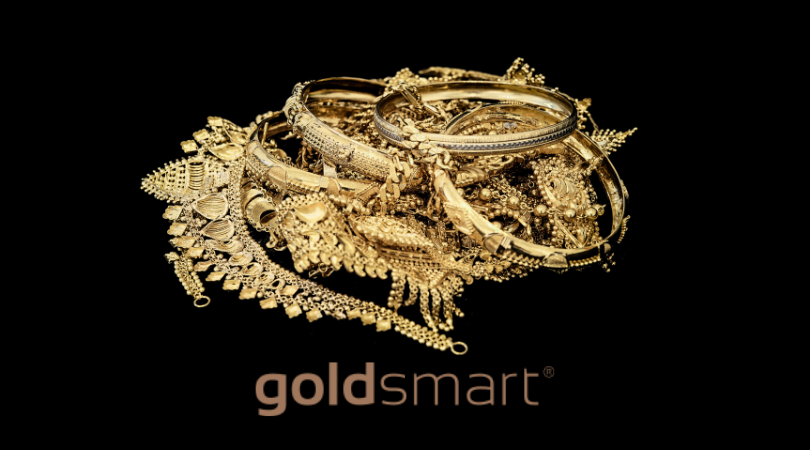 Those who buy and sell jewellery often hear the descriptors of "antique" and "vintage" used in place of one another as if they mean the same thing. There are substantive differences between these two types of jewellery. Both types often have considerably value yet there are nuances between the two varieties that we highlight below.
Vintage Jewellery
Vintage jewellery lacks a highly specific definition of antique jewellery. In general, jewellery experts and gold buyers New Zealand consider vintage jewellery to be a piece that is at least two decades old. This is precisely why so many pieces of jewellery are considered vintage as well as antique.
Timepieces from eras and periods of time when certain figureheads and cultures strongly had a strong society-wide influence qualify as vintage jewellery. These eras are as follows:
Vintage retro (sometimes referred to as Post-War) period: 1945 to 1960
Art Deco period: 1915 to 1935
Art Nouveau period: 1895 to 1915
Edwardian period: 1901 to 1910
Victorian period: 1837 to 1901
Georgian period: 1714 to 1837
Antique Jewellery
The primary way to distinguish antique jewellery from vintage jewellery is that antique jewellery is at least a century old. These pieces are further segmented into the time periods outlined above.
Estate Jewellery
Oftentimes, industry veterans use the term "estate jewellery" to refer to pieces that were previously owned and from any of the previously mentioned eras. However, some jewellery aficionados are adamant that estate jewellery is limited to pieces made in the last three decades. In general, jewellery labelled as "estate" is a second-hand piece.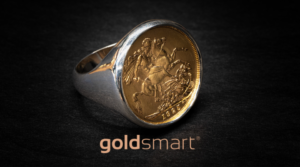 Why Age Is So Important
Part of the reason why antique and vintage pieces are so coveted is that they make use of metals and objects of considerable beauty and rarity. Yet many of those looking to sell jewellery question what, exactly, makes their piece so rare or special. For many pieces, the mere fact that it is old and still intact is a major component of its high value. Plenty of older pieces of jewellery were crafted with goldsmithing techniques that jewellers and collectors favour over today's methods.
It is also important to note that as we progress through time, a growing number of older pieces of jewellery are lost. As a result, older pieces are much more likely to be rare and consequently, more valuable. Another factor is whether certain rare materials were used in the creation of the piece. Examples of such rare materials include lucite, bakelite, ceramic, and wood.
Gold Smart is the Best Place to Sell Any Type of Gold
Gold Smart is interested in your gold, whether it is in the form of coins, bullion, jewellery, or scrap gold. We are willing to pay cash for your gold, silver, platinum, and palladium. Our precious metal appraisals are typically equal to or higher than other gold buyers throughout New Zealand as well as across the globe.
Contact one of our friendly customer service representatives today to learn more about our cash offers for precious metals.