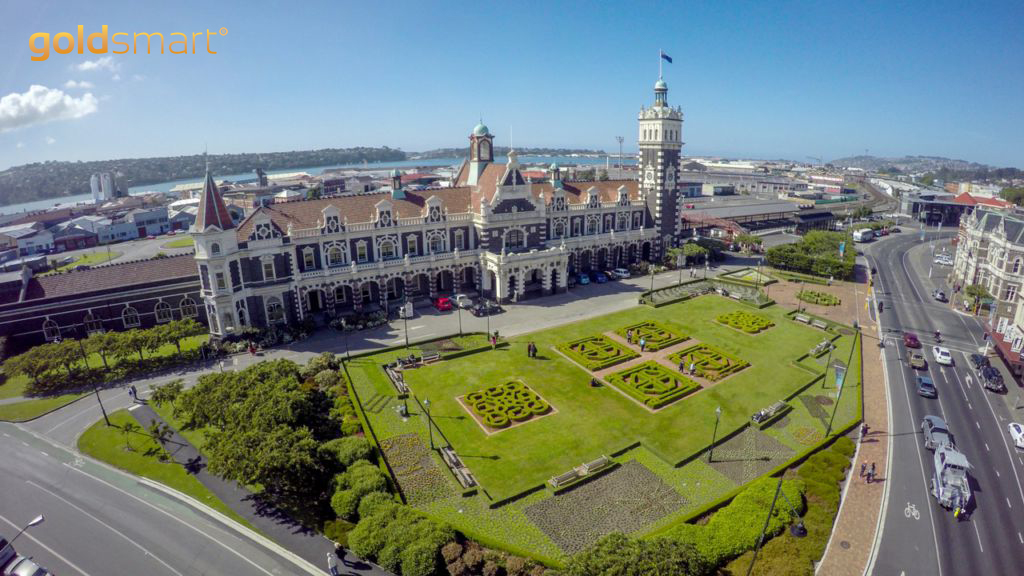 Dunedin gold sellers will find doing business with Gold Smart as a straightforward process without gimmicks, extra fees or any other shenanigans. If you are thinking about selling gold in Dunedin, Gold Smart is your best option. We make it easy to turn precious metals into cash by provinding a fully insured mail service to quickly send your items to our office.
How to Sell Gold in Dunedin
The quickest and easiest way to sell your gold is to contact our team to schedule an appointment for an appraisal at our office. If you live far away from central Auckland, don't fret! We will send a free proprietary Gold Smart courier pack directly to your door. All you have to do is put your gold in the pack, send it off to our office for evaluation and we will provide you with a timely quote. If you do not accept our offer, we will send your gold right back to you without delay.
The bottom line is you can get cash for your gold through a number of different methods. If you no longer want your gold or simply need cash, our  gold buyers will find a way to perform an assessment and make your life as easy as possible. You will not find the same level of flexibility with other gold buyers in New Zealand.
Bring Your Gold to Our Auckland Office
We encourage all gold owners to meet with us in person at our Auckland office. Give us a call ahead of time to coordinate an appointment. You can also email us or use our website's Live Chat option to schedule your appointment. We will treat you with respect and keep all of your information completely private throughout the gold-selling process. Give our team the chance to evaluate your gold and you will find we are patient, caring and helpful. We strive to make you comfortable throughout the entirety of your visit to our office.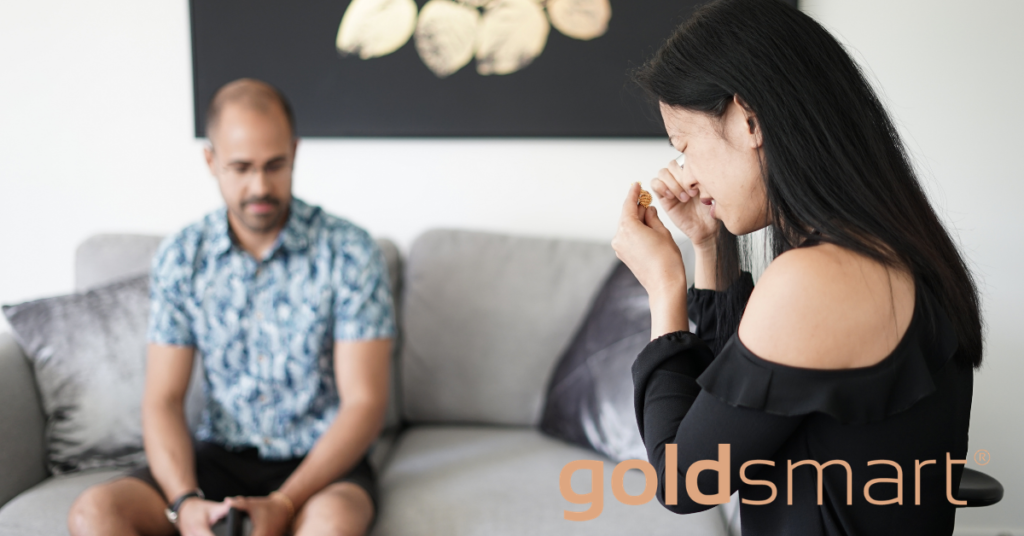 The Time to Sell Your Gold is Now
Whether you have gold bullion, gold coins, gold jewellery, scrap gold or any other type of gold, we are interested in buying it. The price of gold fluctuates just like that of other precious metals and investments. If you mistime the market, you will end up with less cash than you expected. Take advantage of gold's current price by selling today. This is your opportunity to cash out on the gold that has sat idle in your safe or other storage compartment. It does not matter if your gold is scuffed, scraped, antiquated, broken or tarnished in any other way. As long as it is real gold, we are interested.
You can Even Mail Your Piece(s) to Our Gold Buyers in Dunedin
There is no need to drive to our facility when you can mail your gold, obtain a quote and decide how to proceed from the comfort of your home. Simply fill out our enquiry form, tick the box for a Gold Smart Courier Pack, place your items inside, seal it and send it to our team. We will appraise your gold and provide you with a quote as quickly as possible. Accept our offer and we will put the money in your account the next day. Turn down the quote and we will send your gold back on the next business day at no cost.
Contact Gold Smart Today
You can reach our gold buyers by dialling 0800 465 376. You can also contact us through our website's Live Chat. If you prefer to reach us by email, send a message to anita@goldsmart.co.nz.