Selling gold in New Zealand is easier than most expect. Whether you live in Glenfield, Birkenhead, Northcote, Albany, Devonport or Takapuna, you can sell gold with surprising ease. Gold Smart is interested in just about every type of gold you have, from gold bullion to gold jewellery, gold coins, scrap gold and beyond.
Selling Gold for Cash has Never Been Easier
Plenty of North Shore gold owners hold onto their precious metals simply because they assume the selling process will prove tedious. Do not make this assumption! Gold Smart is here for all Northcote and Greenhithe gold sellers. We make the precious metals sales process secure, straightforward and easy. Here's how to do it: simply fill out our enquiry form, click the box that reads "Send me a Gold Smart Courier Pack" and we will transmit the pack directly to your door.
Place your items in the pack, seal it and send it right on back to our precious metals team for a rapid appraisal. You will be provided with a quote that you can accept or turn down. If you accept, our North Shore gold buying team will deposit the money directly into your account by the end of the next business day. Otherwise, we will ship your items back to you at no cost on the next business day.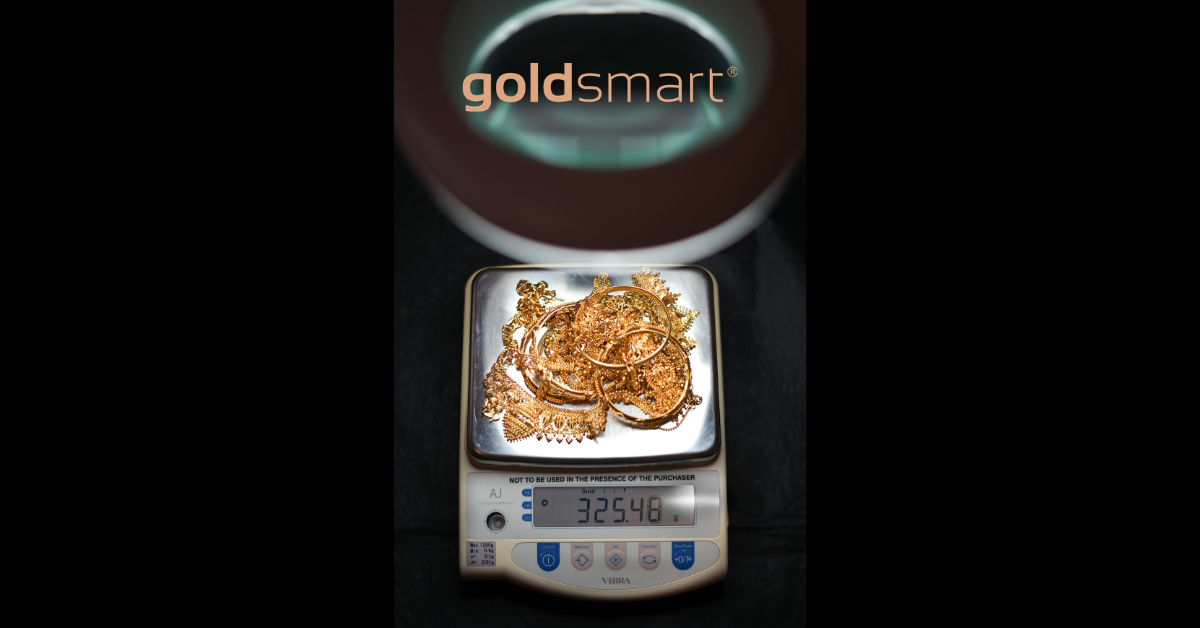 Select Your Preferred Gold Selling Method
If you are not interested in the courier pack option described above, you can still sell your gold to our precious metals buyers. We welcome in-person visits at our Auckland location. Call, email or chat with us through our website to schedule an in person appointment. Walk right on into our facility at your scheduled time, meet with our team and we will evaluate your gold on the spot. All we ask is that you contact us ahead of time so we can slot you in for an appraisal appointment. Meet with our team face-to-face and you will find we apply a no-pressure approach to precious metals transactions. This is the cordial and comfortable gold selling experience you have been hoping for.
Additional Ways to Sell Gold
If meeting with our team in central Auckland and sending a proprietary courier pack do not appeal to you, don't fret! There are a couple of easier ways to sell gold. You can choose your own shipping and tracking method, send your items for appraisal and receive cash within a business day. You can also take advantage of our VIP pickup service at your home, office or other location. Regardless of the gold selling option you select, you will find Gold Smart makes the process as stress-free as possible.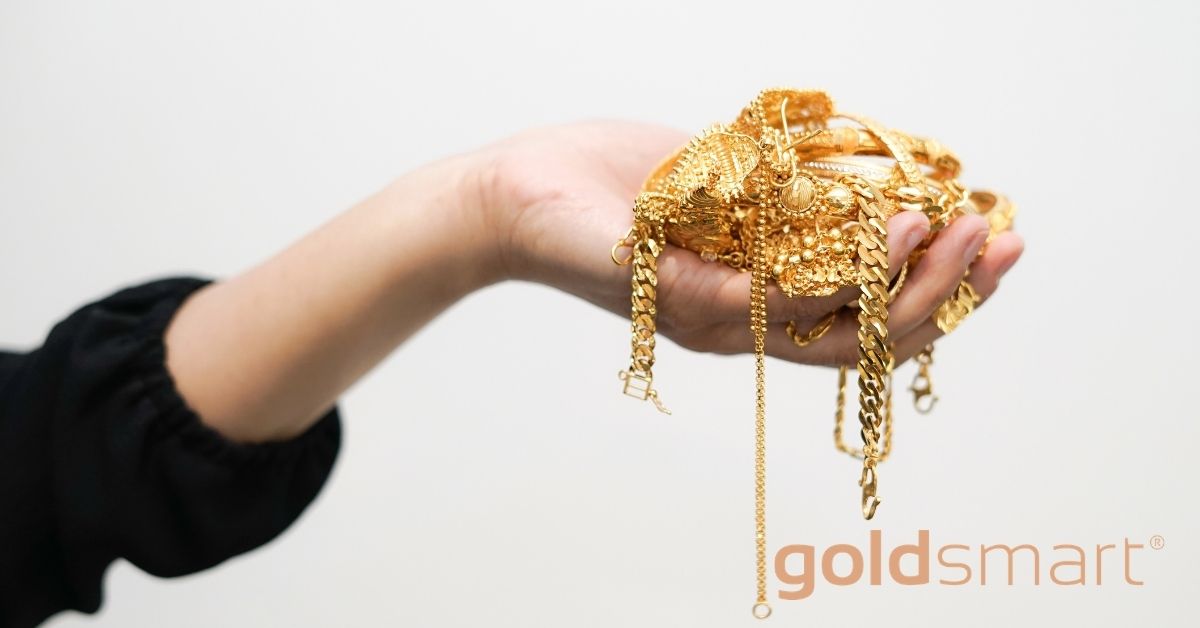 Sell Gold of all Varieties
Our North Shore gold buyers are interested in gold of nearly every type. Whether you have solid gold jewellery, gold of another weight, metal colour or fineness, broken gold, outdated gold, gold bullion, gold coins or anything else with gold, we want it. Our precious metals team is even interested in silver, palladium and platinum.
Gold Smart Provides Top Value for North Shore Gold
Our gold appraisal process is nuanced for good reason: we want to ensure you are provided with maximum value for your precious metals. We rely on a number of factors when assessing gold. From the gold's weight to its purity and current market price, we will evaluate every aspect of your gold item. For the most part, particularly heavy precious metals with a high purity will fetch a lofty price. As soon as your gold is appraised, you will be provided with a cash offer without any of the sales pressure applied to most other gold buyers. Our aim is to provide the best possible gold selling experience that motivates you to recommend Gold Smart to your family, friends, colleagues and others.
Sell Gold for Cash at Gold Smart
If you are even slightly interested in selling gold jewellery or other gold for cash, reach out to us at 0800 465 376. You can also contact us through the Live chat feature on our homepage. If you would like one of our precious metals representatives to reach out to you, simply fill out our online contact form.