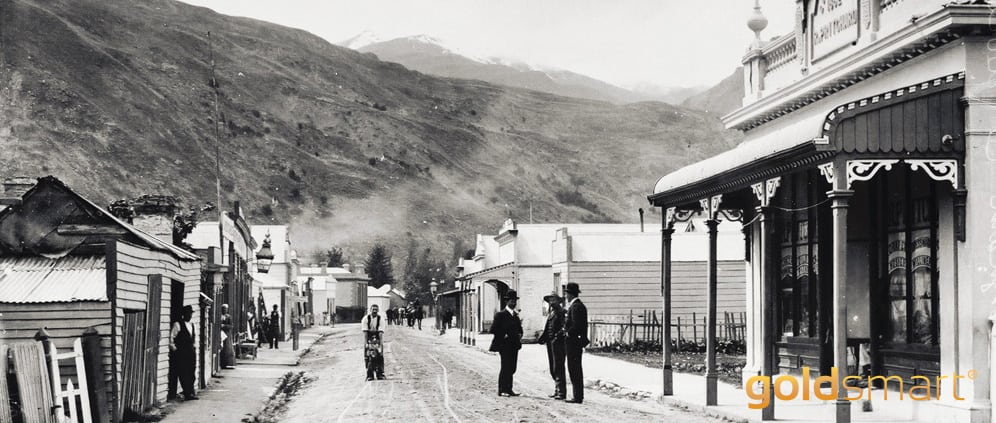 Queenstown has been a hotbed for gold buying and selling since the early days. Rewind time back to the mid to late 19th century and thousands of prospectors were in the area, searching for gold. In fact, miners were brought in from other countries to search for the valuable metal.
Queenstown's Gold Rush
Queenstown's population soared upwards of 400% from 1860 to 1864. New miners and prospectors continued to arrive even though there was a widespread gold strike in 1862. In the fall of that year, Harry Redfern and Thomas Arthur went on an expedition along the Shotover River's banks. The pair found an abundance of gold. In fact, their finding is now referred to as the Arthur's Point strike. It spurred the largest gold rush in Otago history.
All in all, the area's miner population reached its peak in the winter of 1864, topping out at a total of 18,000. About 5,000 of these miners were Chinese. These men were brought in to work along the Wakatipu Basin. By the time 1900 rolled around, much of the area's gold was gone. Many of the miners moved on to new sites. However, Queenstown is still one of New Zealand's top vacation destinations.
Sell Gold in Queenstown
If you have gold you would like to turn into cash, look no further than Gold Smart. We are interested in your gold, whether it is from Queenstown or elsewhere. Give us a call to schedule a consultation during which we will review your gold pieces, provide you with a quote and discuss the nuances of precious metals (if desired!).
Meet with our gold experts and you will find we are cordial, honest, and knowledgeable. We will give you fair value for your gold. You can use this money to improve your life in all sorts of different ways. Just about anything is better than letting your gold or other precious metals remain in the closet, basement, or attic.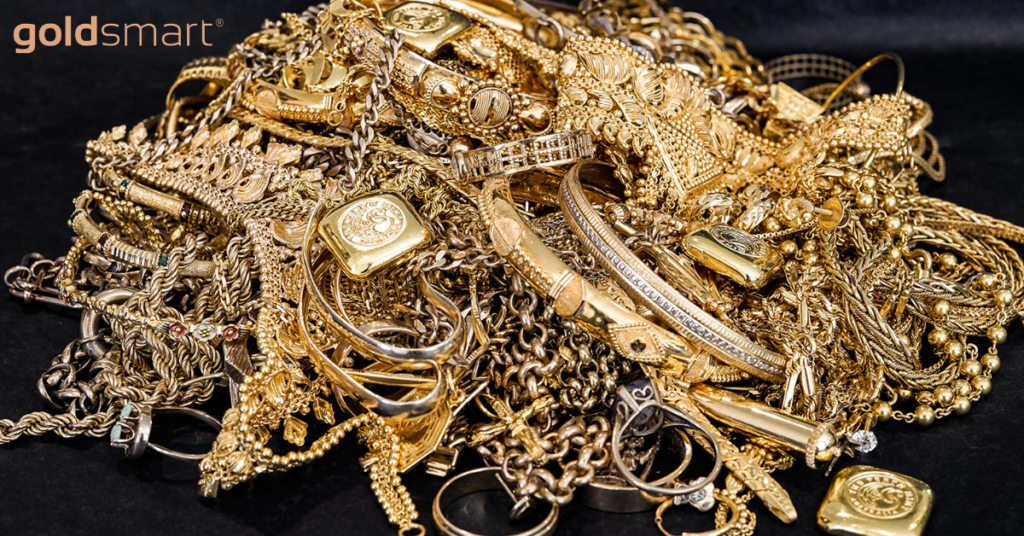 We buy Gold of all Types
Our Queenstown gold buyers are interested in your gold regardless of its condition, age, or other characteristics. It can be an old gold necklace, an out-of-style gold bracelet or earrings, gold bullion, gold coins, or any other type of gold. Our team will even give you a quote for scrap gold. All you have to do is reach out to us to schedule an appraisal and we will tell you exactly what your gold is worth according to current market rates. So don't assume your old or ugly gold won't fetch a nice price. Our gold buyers pay top dollar for gold regardless of its aesthetic and age.
Contact Gold Smart Today
If you are thinking about what you could do with a pocketful of cash instead of that dusty old gold, reach out to Gold Smart to schedule an appointment. We will give you fair value for your gold items. You can reach us by dialing 0800 465 376. Give us a call before you drop in so we can properly prepare for the appraisal.