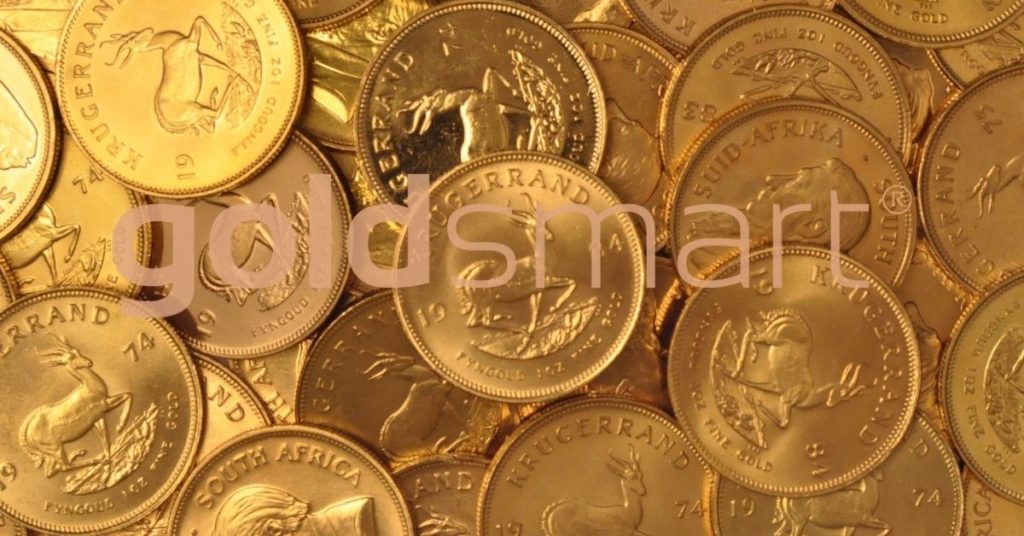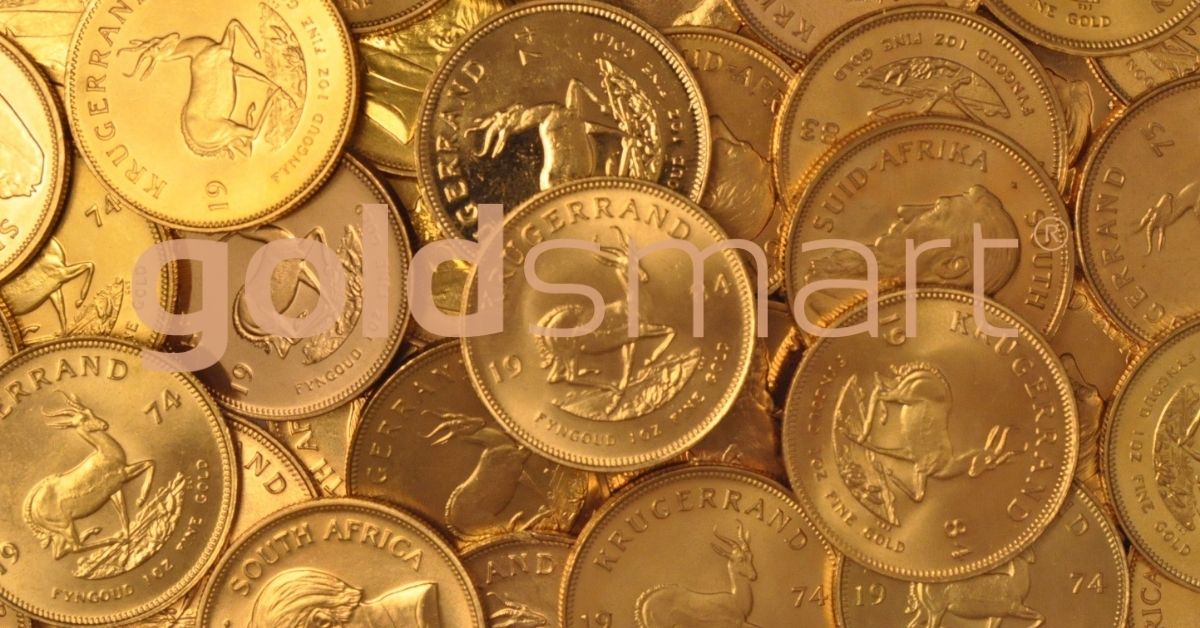 History of South Africa 1 oz Gold Krugerrand Coin
The South Africa 1 oz gold Krugerrand coin made its debut way back in 1967. The original motivation for minting this gorgeous gold coin was to assist in the marketing of South Africa's gold. Fast forward 13 years and the coin accounted for a whopping 90 percent of the world's gold coin market.
The Krugerrand's moniker represents the synthesis of two words: Kruger and rand. Kruger is the surname of Boer statesman, Paul Kruger, who is pictured on the obverse side of the coin. Rand is the name of a unit of South Africa's currency. An interesting bit of trivia about the South Africa 1 oz gold Krugerrand coin is that a number of Western nations actually barred its import back in the 1970s and 1980s as it was associated with South Africa's apartheid government. Once apartheid ended in 1994, the ban was lifted.
South Africa 1 oz Gold Krugerrand Coin Production
Krugerrands have not been produced at exactly the same level each and every year across the past half-century. This varied level of production only adds to the coin's value in monetary terms and as a keepsake. In the late 1960s, about 40,000 Krugerrands were minted. By 1970, over 200,000 were produced. In the mid-1970s, an excess of one million coins was produced. Fast forward to the late 1970s and six million were generated.
However, the South Africa 1 oz gold Krugerrand coin's production decreased to a little over 23,000 in the late 1990s. Production levels have jumped since the beginning of the new millennium yet they have not returned to the levels reached before the era of international sanctions.
The Krugerrand's Original Role
This stunning gold coin was initially produced as a means of allowing citizens to own gold. Unlike just about every other bullion coin of its era, the Krugerrand was anointed with the status of legal tender. Its official status as a currency is why the coin was minted in an extremely formidable copper-gold alloy.
Today, the South Africa 1 oz gold Krugerrand coin is commonly given as a gift from one South African to another. All in all, 46 million ounces worth of gold can be found in Krugerrand coins today. The coin is available in three unique sizes with ½ ounce worth of pure gold, ¼ ounce of pure gold, and 1/10 ounce of pure gold.

South Africa 1 oz Gold Krugerrand Coin Characteristics
The Krugerrand measures 2.84 mm in thickness and has a diameter of 32.77. Its weight is 1.0909 troy ounces, which equates to 33.93 g. Its source of minting is gold alloy of 91.57 percent purity. This gold alloy equates to 22 karats or 31.1035 g of gold. The other 8.33 percent of the coin's weight is copper alloy (2.826 g). The presence of copper makes the coin appear a bit more orange in color compared to most gold coins made with silver alloy. One of the primary benefits of using copper alloy is that it is extremely rigid. You can drop the coin, pick it up and it will likely be free of dents as well as scratches.
South Africa 1 oz Gold Krugerrand Coin Design
The coin's namesake is derived from the famous Boer statesman, Paul Kruger. He served as the president of the South African Republic for four terms. Kruger's image was illustrated by Otto Schultz. The back of the coin displays one of South Africa's most cherished national symbols, the springbok. The coin's springbok was designed by artist Coert Steynberg.
Other Krugerrand coin features include inscriptions in English and Afrikaans of the gold content as well as the words, "South Africa". Coin collectors and historians will find it interesting to know that the springbok was also pictured on the obverse side of a South African 5 shilling coin that predates the Krugerrand. Collectors will also be intrigued by the fact that Germiston's Rand Refinery Limited owns the rights to the word "Krugerrand".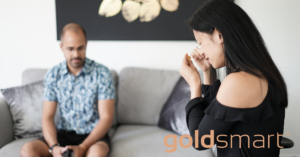 Gold Smart is in the Market for the South Africa 1 oz Gold Krugerrand Coin
If you own a South Africa 1 oz gold Krugerrand coin, Gold Smart is interested in purchasing it. Gold Smart is also interested in buying all different types of gold coins such as the 1 oz Gold Krugerrand in New Zealand. We offer exceptional prices in New Zealand. Do not hesitate to reach out to us if you are on the prowl for a gold coin buyer. We will take your inquiry seriously and get back to you in a timely manner.
Whether you live in Hamilton, Auckland, Christchurch, Wellington, Tauranga, or anywhere else in New Zealand, we want to hear from you. The bottom line is that Gold Smart buys from Kiwis, regardless of their location. We encourage anyone who is interested in selling gold Krugerrand coins or any other gold coins to contact us today. Check out our company's reviews and you will find why we are trusted New Zealand gold buyers.