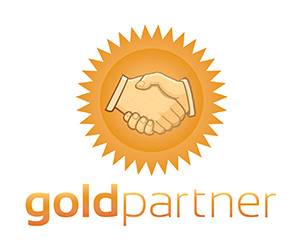 At Gold Smart, much of our business comes from happy customers referring us to their friends and family to sell gold.
And we thought why don't we reward referrals?
The result is our new GOLD PARTNER Affiliate Network where you can get rewarded for every person you refer to us that sells gold!
The simple new GOLD PARTNER system means when you help people get the best prices for their old gold jewellery you get rewarded with cash!
If you refer 5 people to Gold Smart that sell gold and the average purchase is $1,000 then you make $500!
It's that simple.
Smart people get in early and this is your golden opportunity to make some extra cash in these tough economic times.
Seize the Gold Partner Network Offer Now and Be Rewarded
The Gold Smart GOLD PARTNER Network is now open to limited numbers so please contact us ASAP if you are interested in making the most of this fantastic opportunity.