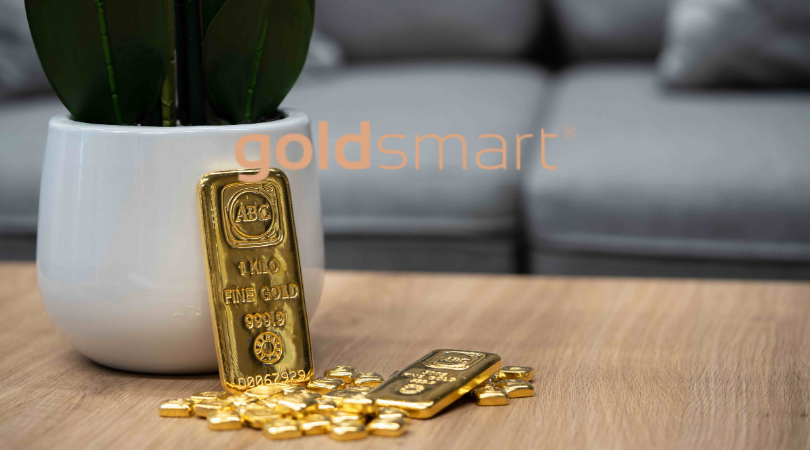 Grey Lynn gold buyers can trust Gold Smart for their precious metals transactions. If you are thinking about selling gold in Grey Lynn, your primary concerns should be price and customer service. Reach out to Gold Smart for an assessment of your gold and you will immediately notice our staff's courteousness. We combine the best prices in all of New Zealand with the industry's best customer service to create a comfortable environment for precious metals transactions.
The Best Gold Prices in all of New Zealand
Bring your gold to Gold Smart for an assessment and you will find our offer is the best in the entire country. Shop your gold around and the prices will either be less than or similar to ours. Part of the reason why we are able to offer highly competitive rates for gold in Grey Lynn is we keep our overhead as low as possible.
Gold Smart is a family-owned local business that is proud to put profits right back into the Grey Lynn economy. So, do not assume we won't match a competitor's price. We will match all such written rates as long as they do not exceed the current price of gold. The written description must be highly detailed to ensure the gold item you are selling is exactly the same as the item originally assessed. This description should include details ranging from the gold's weight in grams to purity testing and beyond.
The Personalized Service You are Looking For
We are proud to guide customers through each step of the gold-selling process. We strive to help you fully understand the assessment, pricing, paperwork, and other details of selling gold in Grey Lynn. Our service is personalized to the point that we are willing to communicate with current and prospective gold sellers in Grey Lynn and other parts of New Zealand over the phone, by digital chat, email, or in-person.
Get Paid Right Away
Do business with Gold Smart and you will have money for your gold quicker than you initially anticipated. We provide payment on-the-spot for those who walk into our facility. We can also transfer funds on the same day to a bank account. We do not bother with any hidden costs, processing fees, sales commissions, service charges, or other nonsense. Our goal is to give you as much money as possible for your gold without delay.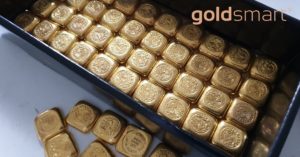 Straightforward Gold Buyers
A large part of our team's appeal is the fact that we refuse to apply pressure. You can take your time, consider our offer, check out our facility, and pick our gold experts' brains. You will not feel pressured to make a decision while in our facility or interacting with our staff through any other means. There is absolutely no obligation to sell your precious metals. Furthermore, all of the information you provide to our gold buyers in Auckland remains confidential. We will not reveal details of your conversations or transactions.
Contact Gold Smart Today
It is time to get cash for your gold. Reach out to our precious metals experts to get the ball rolling on selling your gold. You can contact Gold Smart by dialling 0800 465 376. You can also reach us through our website's convenient Live Chat option.