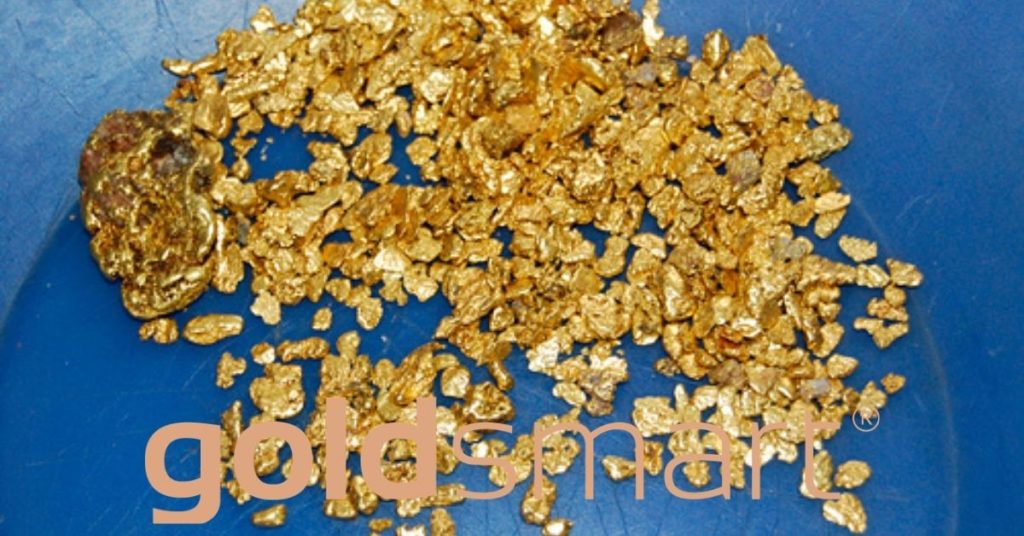 We Want Your Alluvial Gold
Gold Smart is proud to announce that we are now purchasing Alluvial Gold! If you are a weekend-gold-fossicker or a more serious commercial mining operation looking for the best rates to refine and assay your gold material – then Gold Smart is ready to help you!
Advanced Gold Refining Services
If you have alluvial/placer gold that's taken blood sweat and tears to find then you're going to want the best metals analysis and refining processes. The Gold Smart gold refining service is fast and we use the latest technology to ensure accuracy and speed. We will also purchase all alluvial gold that gets refined at excellent per gram rates.
Refining alluvial gold has never been easier! We don't however purchase Alluvial Gold Dust from Ghana – so if you're thinking about asking, please DON'T. Only gold that's already in New Zealand will be considered by the team at Gold Smart.
Call Us for More Details
Please contact Gold Smart for more details about our Gold Refining Services: 0800-465-376