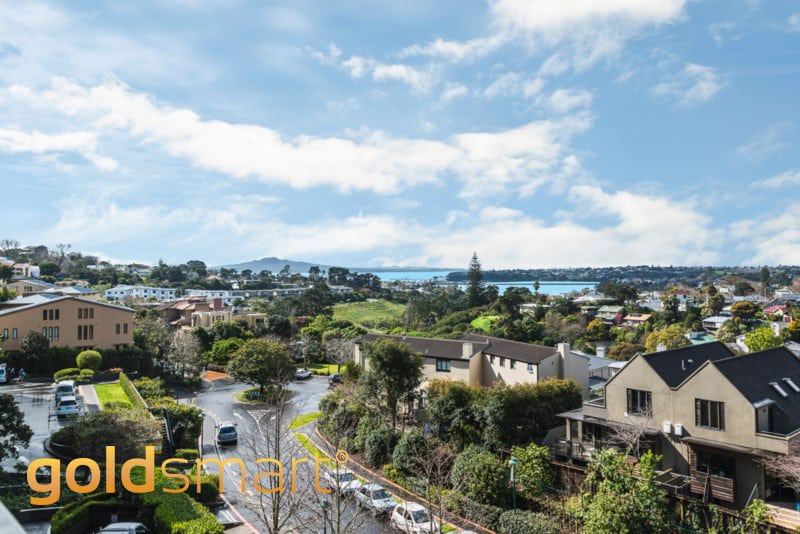 Do you have gold coins, bullion, jewellery, or other items with this precious metal? If so, take a moment to think back to the last time you used, wore, or appreciated such gold. If you are like most people living in Remuera, you would prefer to have a bundle of money instead of a small piece of gold. Gold Smart wants your gold! If you live in or around Remuera, we encourage you to reach out to our precious metals experts for an analysis of your gold.
The Comfortable, Pressure-free Gold Selling Experience of Your Dreams
The Gold Smart staff has gone to great lengths to create a welcoming space for precious metals assessments and sales. Schedule an appointment for an assessment of your gold and you will find our team is as friendly as it gets. We provide fair precious metals assessments without pressuring you to sell. Bring your gold on to our professional and licensed precious metals experts and you will engage in an enlightening interaction with one of our staff members. We will tell you what your gold is really worth. Our gold buyers in Remuera will also answer your questions and address all of your concerns pertaining to gold and other precious metals.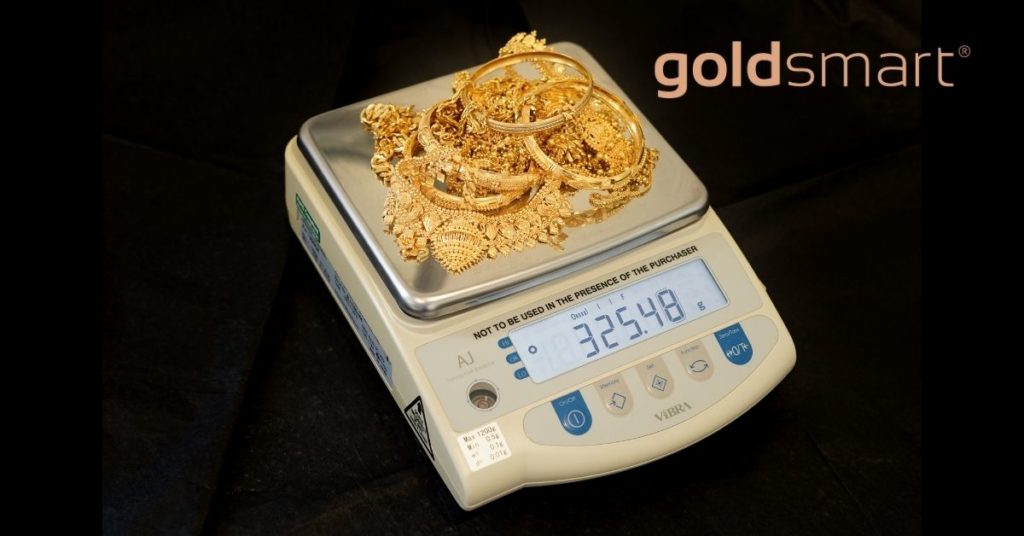 Sell Your Gold in One of Four Convenient Ways
Remuera residents can schedule an appointment to have their gold assessed right here in our office. This is the fastest way to get cash in your hand. Alternatively, you can take advantage of our Courier Pack option. This proprietary mailer allows for the preparation and transmission of gold for a quick and secure appraisal. The best part about using our Courier Pack option is it does not cost you anything.
Your gold will be appraised the same day of the receipt. We will weigh and analyse all pieces you send in. Once the value is determined, we will contact you with the offer. If you accept, the payment will be in your bank account by the next day. Alternatively, if you are not interested in the offer, we will send your gold back at no cost.
If you prefer to transmit your gold to us with a different mailing method, anything from same-day delivery, Track & Trace courier or signature required service will work. If you rely on such a means to send gold and accept our offer, we will reimburse you $10 for the cost of the postage. We can even provide updates on your item by phone, text, or email. In some cases, we are even willing to send a licensed precious metals expert over to your Remuera home for an analysis of your gold. If you are not sure if your unique situation qualifies for such a visit, reach out to us for an analysis of your circumstances.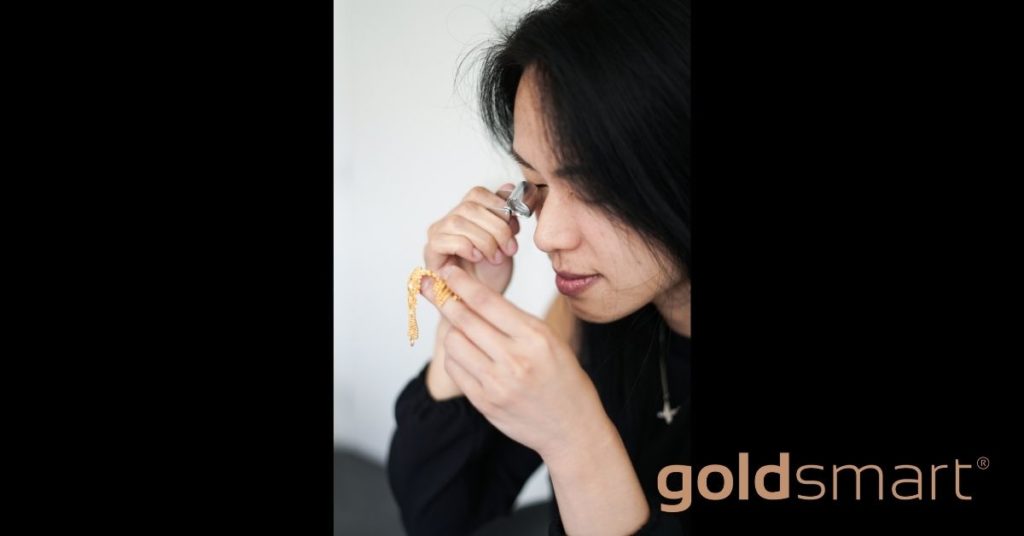 Straightforward and Honourable Gold Buyers in Remuera
Gold Smart is the precious metals buyer you have been looking for. Our business is family-owned. We are located in central Auckland so you can rest easy knowing any gold you sell to our team will help the local economy. Swing by our offices and you will find we are as cordial as it gets. We do not spend money on fancy storefronts. Our sole focus is on providing customers with the best offers for their gold and other precious metals. Do business with us and you will find there are no hidden costs or surprise fees.
Contact Gold Smart Today
If you are looking to sell gold in Remuera, we are interested. Contact us today to get the ball rolling on the appraisal process. Give us a ring at 0800 465 376 and it will not be long until you convert your gold into cash.