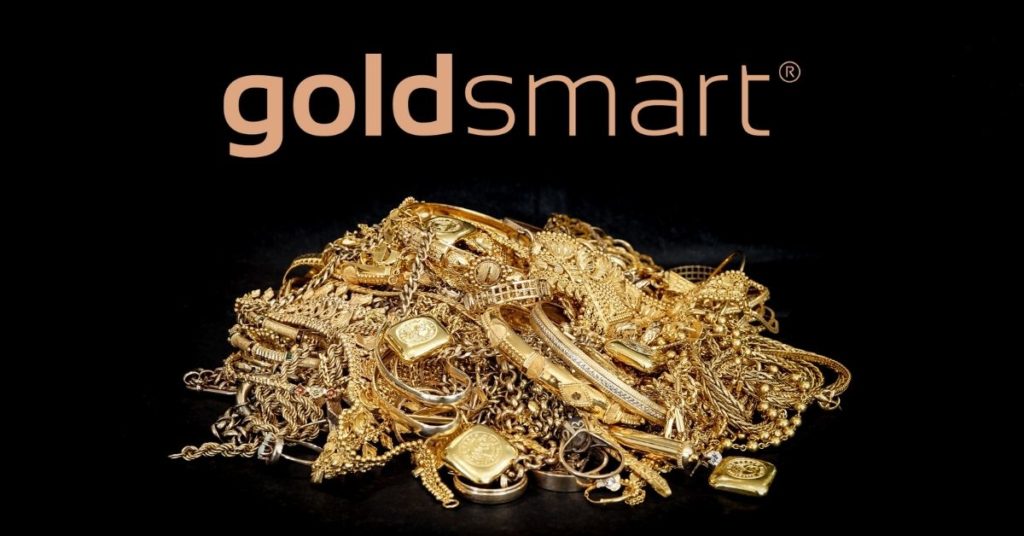 If you are like most people, you have some jewellery in your home or elsewhere that you no longer need or wear. No jewellery stands the test of time in terms of style. There is nothing wrong with moving on to new pieces of jewellery as fashion changes.
However, there is no sense in letting your jewellery rest idle when it can be put to good use. Trade your jewellery for cash or even bitcoin at our precious metals business and you will have the money you need to enjoy life. You just might have a nice little bundle of cash in your pocket after you turn in all that outdated, worn, and otherwise useless jewellery. This is your chance to enjoy a nice meal, a night out on the town with your significant other, or a vacation.
Get Bitcoin for Your Jewellery
There is no need to limit yourself to cash when turning in your old or damaged jewellery. Opt for bitcoin and you will enjoy immediate access to this convenient digital currency. You can use the bitcoin you obtain for your cash to buy everything from coffee and snacks to plane tickets, hotel accommodations, concert tickets and so much more. You can even hold your bitcoin and wait to see if it increases in value. The choice is yours.
What matters most is you are compensated for that old, ugly, broken, or otherwise undesirable jewellery. We are the sole precious metals and cryptocurrency dealer in all of New Zealand to provide bitcoin for jewellery. You will not find a similar offer elsewhere. Our flexibility and passion for high-tech innovation are central to our reputation as the most customer-friendly and comprehensive precious metals business in all of New Zealand.
Sell Gold for Bitcoin or Cash Today
We make it easy to convert your gold jewellery or other gold pieces for the compensation of your choice. Choose between bitcoin, cash, or other gold pieces. We will provide you with fair value regardless of the type of jewellery or other gold you are selling. Each transaction is backed by our value guarantee. You will be pleasantly surprised by our team's professionalism, friendly attitude, and competitive pricing.
You can meet with us in person at our office or send in your piece for analysis by way of a courier pack. If you mail in your item for appraisal, we will contact you as soon as it has been evaluated so you can decide to sell or hold. Opt to hold your piece and it will be sent right back to you without delay. We are especially proud of the fact that most customers decide to sell after receiving our quote. Payment is transferred promptly, so you lock in this competitive price and receive your funds as quickly as possible.
Gold Smart is Ready to Pay Bitcoin or Cash for Your Gold
You can obtain a quote by meeting with us in person at our office or by sending your piece in for analysis. Give us a call to schedule a time for your gold item(s) to be appraised. You can reach us by dialling 0800 465 376.