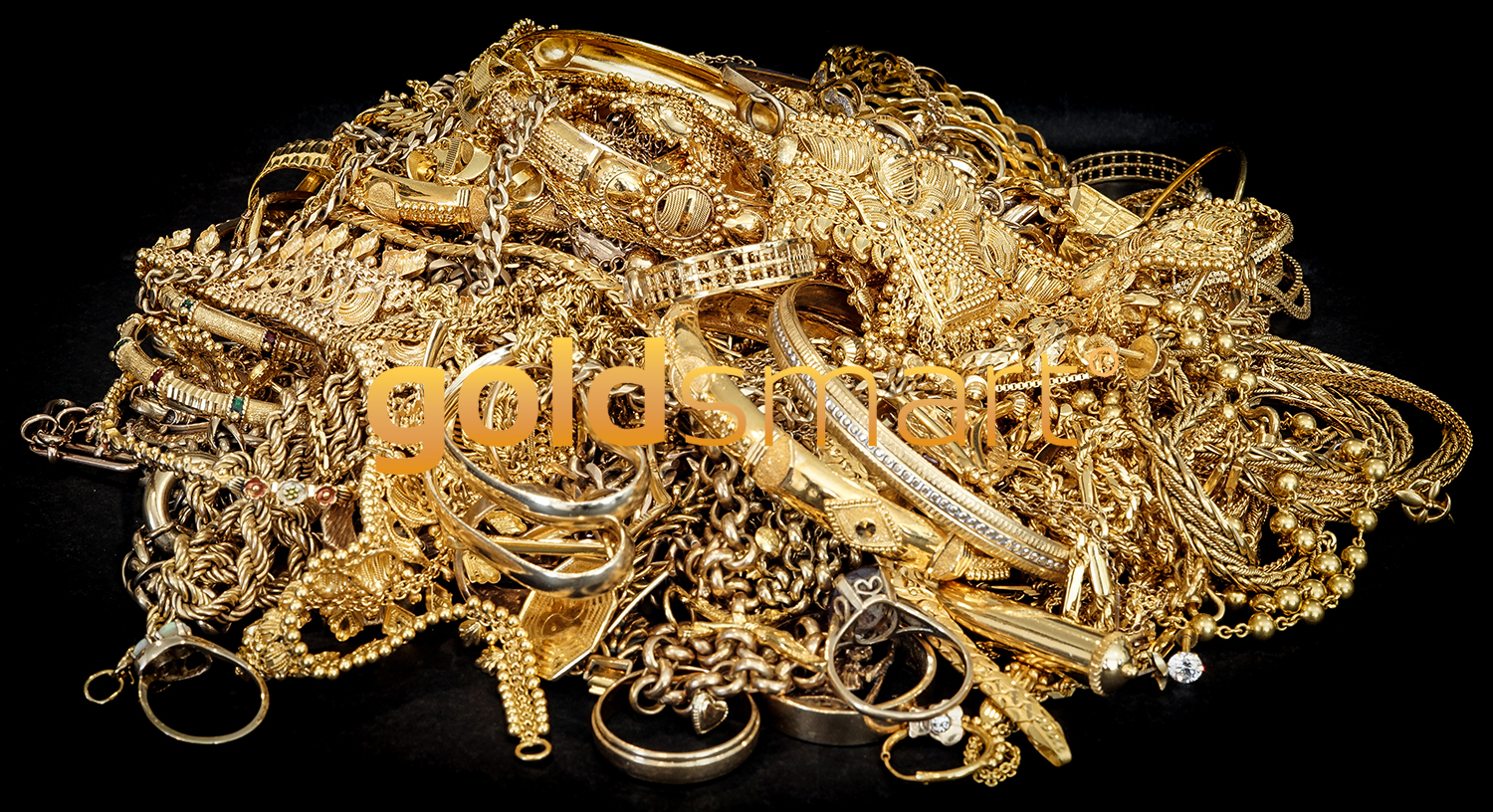 Attention all West Auckland residents: Gold Smart wants your gold. Whether you have gold coins, gold bullion, scrap gold, gold jewellery or gold of another variety, we are willing to pay market rate for it. Our family-owned business in Central Auckland is staffed by licensed gold buyers revered throughout the community for fair pricing and top-notch customer service. Whether you live in West Auckland, North Shore, Albany, Manukau, or Wellington, we want your gold. Our gold buyers are here to serve the entirety of the Auckland region.
A Shiny Object That Collects Dust or Cash in Your Pocket? The Choice is Yours
Most people prefer a wad of cash as opposed to an old piece of gold collecting dust in the basement or attic. Think back to the last time you looked at your gold, wore your gold jewellery, or used gold for any other purpose. It has likely been a while since gold has been of any value to you in terms of utility. Why not turn that old gold into cash you can spend in West Auckland or other parts of the Auckland region?
Think of all the fun things you could do with the money stemming from your gold sale. You can take an extended holiday, shower your family members with presents, take your significant other out to a gourmet restaurant or sock the money away for those inevitable rainy days. The point is you will have a nice stack of cash to spend rather than dusty old gold.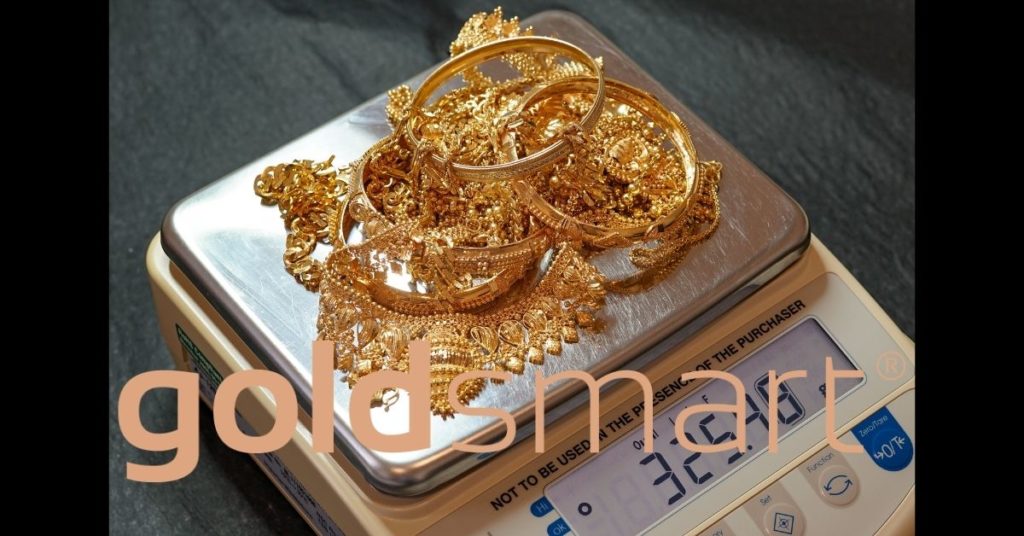 Fair Value for Gold Sellers Across the Entire Auckland Region
If you were to do some price comparisons between our gold assessments and those of competitors throughout West Auckland and beyond, you would likely find we beat the competition with regularity. Our West Auckland gold buyers take pride in offering the most money possible for gold of all varieties. Schedule an appointment with our office for an assessment of your gold or ship it to us through our Free Courier Pack and we will perform a timely and accurate assessment of your precious metals.
Once you are provided with an assessment, you can take some time to think it over. However, it must be noted the price of gold is dynamic, meaning it constantly fluctuates so offers are subject to change based on the current price. So don't be so quick to accept an offer from another gold buyer in West Auckland or anywhere else in the Auckland region; schedule an appointment with us and you will likely find we either match or beat competitors' offers.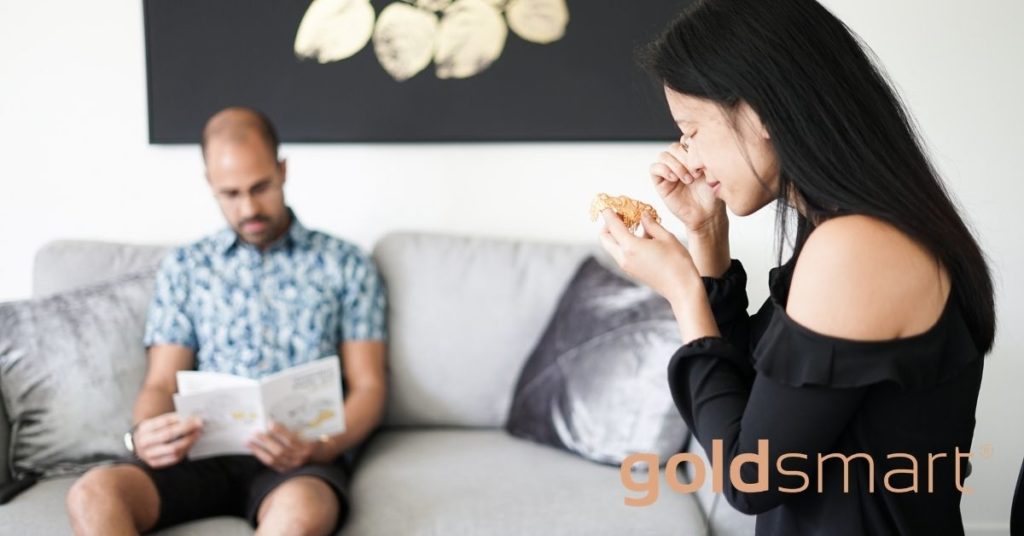 The Family-Owned Gold-Buying Business You can Trust
Our family-owned business is able to offer fair prices for gold in West Auckland partially because we keep overhead to a minimum. Instead of investing in flashy storefronts, we pass on the savings to our clientele. If another New Zealand precious metals business is willing to pay a higher rate, relay the written offer to our office. As long as the offer provides a detailed description of the precious metal in question, proof of a purity test, and its exact weight in grams, we will do everything we can to secure your business.
No matter what we discuss in-person or through digital communications, all of the information will be completely confidential. We strive to personalize the gold-selling experience to the point that you think of us first the next time you have gold to sell. Our overarching aim is to exceed your expectations to the point that you are motivated to recommend Gold Smart to friends, family, and others in your social circle.