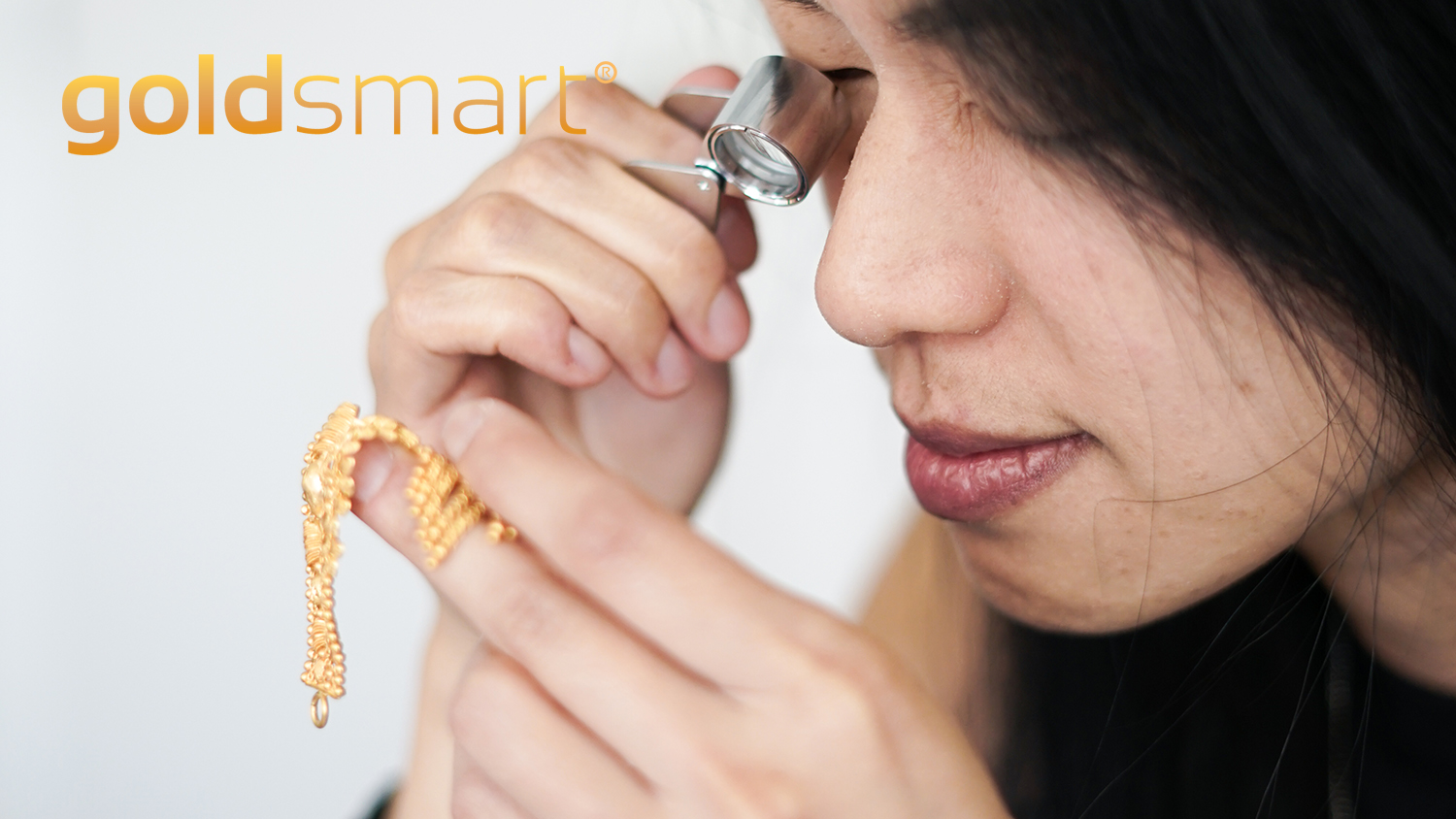 If you are considering selling your jewellery, don't take the first offer from the first buyer you visit. Doing business with any old jewellery buyer is a surefire way to get ripped off. The unfortunate truth is that some unscrupulous jewellery merchants exist and they prey on uninformed sellers. Do your homework and you will be able to identify a jewellery buyer who is worth your trust and respect. Let's take a look at exactly what you should look for in a jewellery merchant.
1. Consider the Jewellery Buyer's Background
There are plenty of swindlers out there who really have no idea how to properly examine jewellery. Do not do business with a jewellery buyer who seems like he is exaggerating his knowledge base or speaking with a phony air about him. The best jewellery buyers have extensive knowledge, refined expertise and significant training in this field. True experts can determine the value of jewellery with remarkable accuracy in less than half an hour.
Find out if a prospective jewellery buyer is a certified jewellery appraiser before giving him the opportunity to appraise your piece. If he lacks this credential, walk right out the door and don't look back! Furthermore, gauge the merit of the business's team members to determine if they are serious about providing an accurate analysis and a fair price. If you have any suspicion about the dealer's legitimacy, move on to the next candidate without hesitation.
2. Reputation Matters
A jewellery buyer's history in terms of customer experiences and the amount of time the business has been in operation is of the utmost importance. If the jewellery merchant opened the business in the past couple weeks or months, you won't be able to gauge whether he has a solid reputation within the community. Take a look at online reviews for jewellery buyers who have been in business for a while. Ask around town to get a sense as to whether the jeweller you are considering is fair and honest. If you find that the jewellery buyer in question has a number of complaints regarding his pricing, knowledge and/or customer service, keep looking until you find a merchant who has excellent standing within the community.
3. A Straightforward Appraisal Process
The appraisal process should be transparent in every regard. If the jewellery buyer refuses to let you observe the appraisal of your piece, head on out the door. Do not let your piece out of your sight. If you let a shady jewellery buyer appraise your jewellery in another room that you can't see, he might try to replace it with a similar looking piece that is worth significantly less money. You deserve to observe and understand every aspect of the appraisal process from start to finish. If the merchant won't explain why your piece is worth what he quotes, don't give him your business.
4. A Respectable Quote
Though jewellery buyers often roll out low-ball quotes to make a profit on a transaction, you still deserve a fair price. Sure, the merchant should have a little bit of room for profit in the deal yet he should not roll out a pitifully low quote. Do not hesitate to obtain multiple quotes and take a look on the web to see what similar pieces of jewellery are bought/sold for. Be sure to do this research before bringing your jewellery in for a quote so you have an idea as to what sort of price range you are willing to accept for your piece.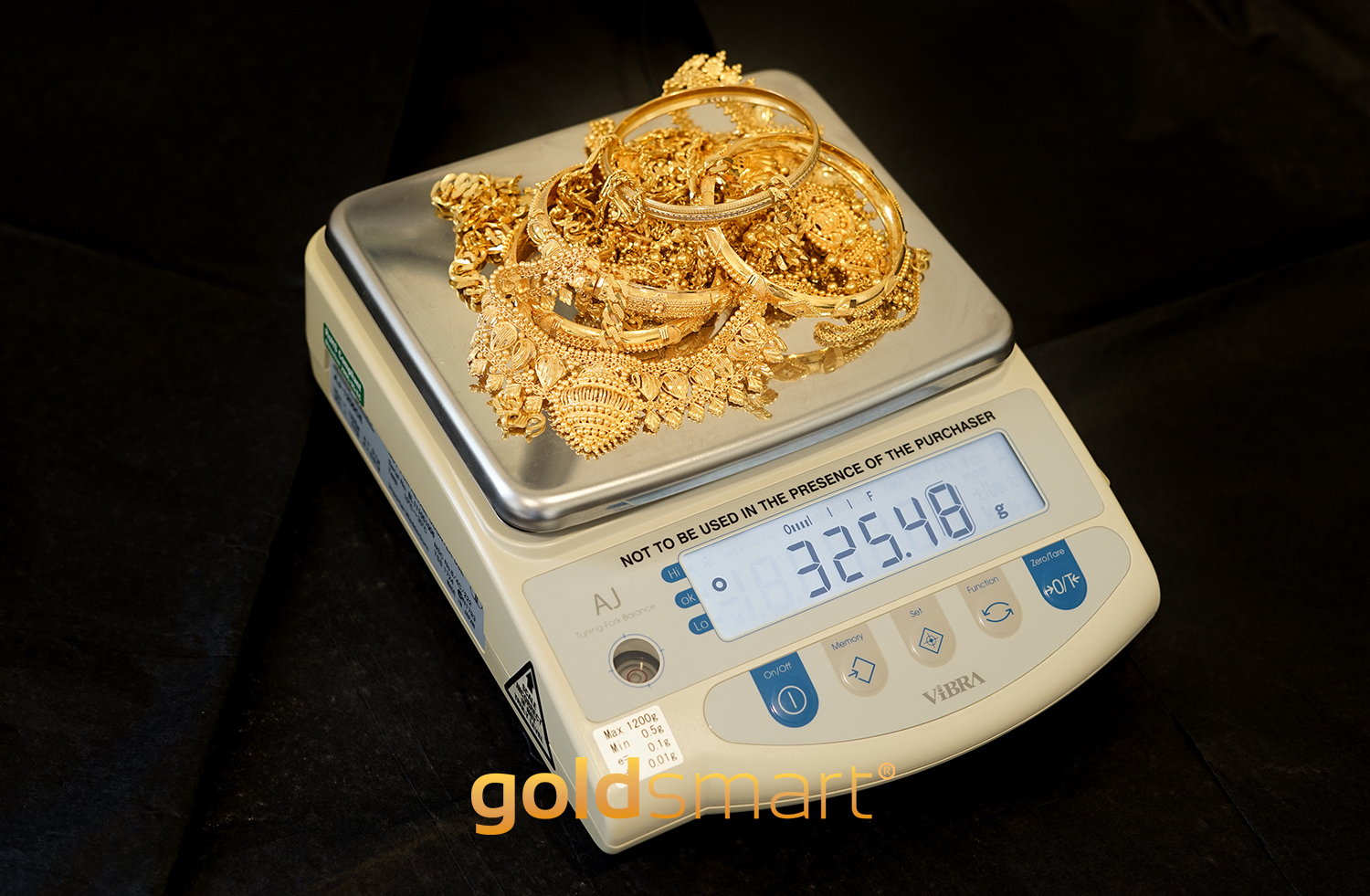 5. The Tools to Get the Job Done
If the prospective buyer does not have a modern facility with top-notch tools and equipment, he might not be worth your trust. The latest technology is needed to accurately assess the worth of jewellery. If the merchant's gemological lab is outdated or in poor condition, move on to a different buyer.
Gold Smart is Worthy of Your Respect and Your Business
Our jewellery buyers go to great lengths to meet the standards described above. Ask around and you will find our gold buyers are honest and fair. If you are interested in selling gold, gold jewellery, platinum or silver, reach out to us for a quote.