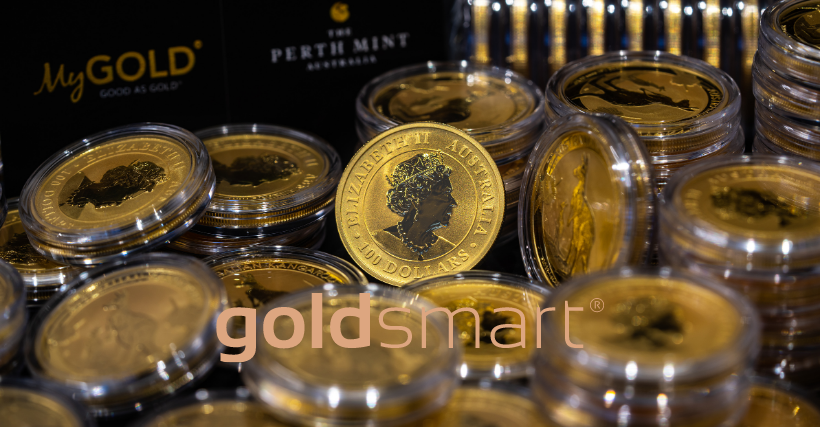 Gold is valued around the world as it is a rare precious metal that continues to rise in value as we march forward through time. Gold used in everything from jewellery to coins, bullion, space shuttles, consumer products, dental fillings, and beyond. Gold buyers are particularly interested in the gold used to create jewellery. However, many buyers will accept any form of scrap gold from any type of piece. If you own items with gold and are low on cash, parting ways with your gold will help you make ends meet.
A Look at Gold from the Gold Buyer's Point of View
A reputable gold buyer will assess your gold and provide a respectable offer without a considerable delay. Gold buyers typically buy gold in large quantities and sell it to a refiner for a profit. The scrap gold is then melted and sold to another party. However, pinpointing a trustworthy gold buyer sometimes feels like a daunting challenge. If you feel a bit intimidated by the gold-selling process, you are not alone. You are likely full of questions and concerns regarding which party is legitimate, the proper pricing, and how many buyers you should visit before parting ways with your piece(s).
Study Up on Gold and Gold Buyers in Auckland
The first step is to perform research about your pieces and their worth. Take a look at your scrap gold to find the karat stamp. You can also bring it to a gold buyer to have it weighed. Obtain as much information about your piece as possible so you can gain a thorough understanding of its merits and value range. Keep in mind that you must know the current price of gold in order to accurately estimate what your old/broken jewellery or other scrap gold is really worth.
The price of gold differs by the day. The karat of your jewellery and the piece's weight also play important roles in determining the cash value. Gold Smart always has someone on-site to help you wade through this information and determine exactly what your piece is truly worth. However, every gold buyer needs some wiggle room for profit so you won't always get exactly the amount of money that your piece is currently valued at.
Sell In-Person or Via Mail to Gold Buyers in New Zealand
It seems like gold buyers are popping up left and right. Sellers can burn through plenty of time and expend an inordinate amount of effort driving from buyer to buyer, looking for the best deal. Even a web search for gold buyers will lead to innumerable websites that chew up your time and energy. When in doubt, ally with a widely trusted gold buyer: Gold Smart. You can visit us in-person to have your piece assessed. Or, you can ship it to us through our Courier Pack. Once we receive your piece, we will appraise it and provide a quote without delay.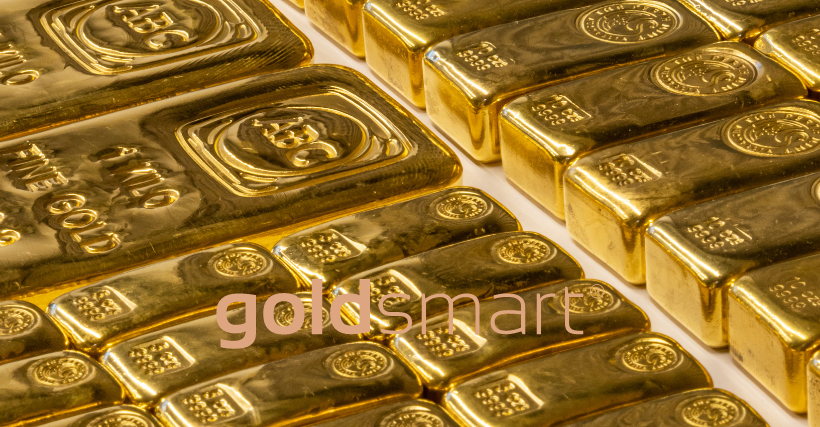 Just About Anything with Gold Has Value
Do not trash your old and/or broken jewellery just because it looks unsightly or is out of style. If it has any gold whatsoever, it is worth money. Even small pieces of gold have the potential to reap big cash dividends. Whether your item is outdated, has no utility, is mismatched or broken, you deserve to be compensated for its value. This is true of any piece of scrap gold, no matter how ugly or ancient it is.
Gold Smart Wants Your Gold
Stop by Gold Smart to find out why we are considered one of the best in the business. We'll appraise your piece right away so you can get the cash you need. You can bring your gold pieces to our brick-and-mortar location or ship it to us. Either way, our precious metals experts will analyse the idiosyncrasies of your piece and provide a fair quote in a prompt manner. Contact us today to learn more about our gold buying program.