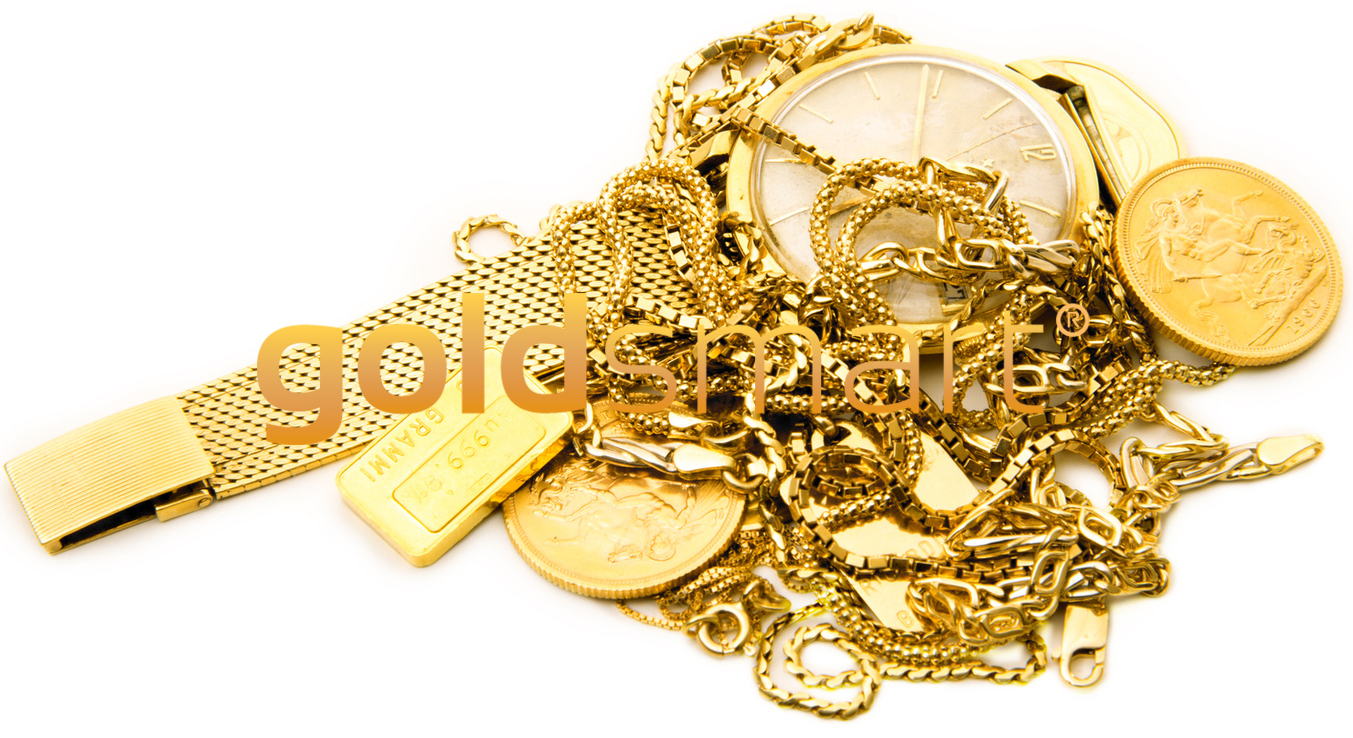 When it comes to selling gold in Christchurch, you must be mindful. Do not bring your gold to any old buyer thinking that price and service are uniform across the board. Selling gold in Christchurch takes a little bit of effort in terms of finding a trustworthy buyer and the best possible price. Furthermore, some gold owners are not sure how to sell gold jewellery and other gold pieces. Let's take a look at the subtleties of selling gold in Christchurch to help you find the best deal.
Select Your Gold Buyer Christchurch With Care
Take a look at the gold buyer online reviews and ask your friends and family for references. You will likely find that Gold Smart is revered as the top bold buyer in all of New Zealand. Compare our prices to those of competitors and you will see why we are considered the best in the business. Furthermore, our gold buying team is as forthright as it gets. We will tell you the truth about your gold and treat you with respect every step of the way.
Avoid Gold Parties
Gold parties are popping up all over the place. Groups of people meet in a central location to socialize and sell gold pieces in a comfortable setting. Though this might be a convenient and fun way to make some money, you won't get as much as you should. The company that organizes the gold party will always get a cut of the proceeds. Furthermore, the host will receive a percentage to boot. In some instances, gold party jewellery is weighed together without consideration for the karat value. The sellers are then compensated based on the lowest karat value. These terms will leave you woefully underpaid!
Mind the Scale
Some gold buyers have inaccurate scales. Reputable gold buyers Christchurch have their scales' accuracy verified on a regular basis. Keep in mind that jewellers value gold by the Troy ounce, not the ordinary ounce. Some buyers rely on a system referred to as the pennyweight in which a single pennyweight is equal to 1.555 grams. You should be paid by the gram rather than by the pennyweight so the buyer is not provided with more gold than he deserves for the amount paid.
A Note About Compensation
Gold buyers do not pay the full percentage of that day's price for gold. The reduction in price is necessary to cover the buyer's cost to melt the gold item down and turn a profit.
Watch out for "Rogue" Gold Buyers Christchurch
There are some transient gold buyers out there, commonly referred to as "rogue" buyers. They operate "pop-up" style, showing up in Christchurch and other parts of New Zealand throughout the year. They run ads that tout high prices, set up shop soon after and rake in the business. Then they disappear, leaving their ripped off customers behind. So do your research on prospective gold buyers to determine if they are legitimate businesses or rogue groups that are looking to skip town after making a quick profit.