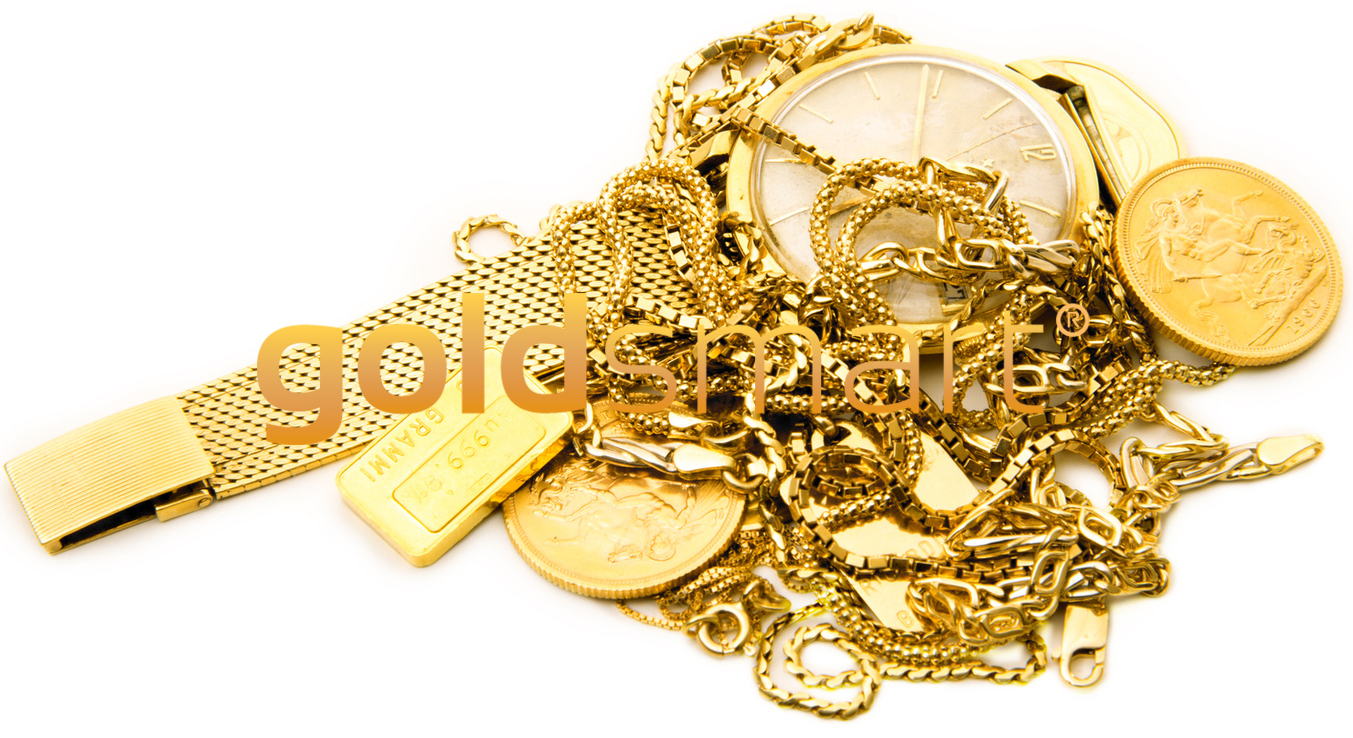 Anyone looking to sell gold in New Zealand should know our gold buyers Christchurch team is ready to do business. Our precious metals merchants buy solid gold jewellery, gold bullion, gold bars, gold coins and just about any other item containing gold. Our gold buyers Christchurch group is willing to pay cash for your gold today. It does not matter if the gold is tarnished, old, unsightly or flawed in any other matter. As long as it is real gold, there is a good chance we will make an offer. This is your opportunity to transform your old jewellery and other pieces containing gold into piles of cash. We are also interested in items containing precious metals such as silver, palladium and platinum.
How to Sell Gold in Christchurch
There is no reason to hold onto your gold when you no longer use it, wear it or need it. You will be much better served by bringing it in to our gold buyers and walking away with a wallet full of cash. You can drop on in to our Auckland location in-person. We ask those interested in dropping in for an in-person assessment and quote to contact us ahead of time. This way, we can prepare for your arrival in the proper manner. You can contact us to schedule an appointment through our website's convenient contact form. Or, give us a call at 0800 465 376. You can also reach out to us by email at anita@goldsmart.co.nz. You can even use our website's Live Chat feature on the homepage to interact with one of our representatives.
If you prefer to send your gold in for an assessment, take advantage of our Gold Smart Courier Pack. Fill out our enquiry form and select the box to request the Gold Smart Courier Pack. Once the Courier Pack shows up, you simply place your gold or other items containing precious metals inside, seal it and send it off to our gold buyers Christchurch crew for analysis. Our gold buyers will appraise your items and provide you with a quote. If you accept the quote, we will deposit the money right into your account on the next day. Alternatively, you can turn down the quote and we will securely transmit your items back to you on the next business day at no cost.
The Courteous Gold Buyers You Deserve
We take great pride in providing gold sellers with a comfortable atmosphere in which there is no pressure. We guide you through each step of the gold selling process so you are fully informed and confident. Go ahead and take as long as you like to consider our offer(s) for your precious metals. If the items you are looking to sell have precious stones such as diamonds or gems, our staff can remove and return them to you. Just let us know during the appraisal process that you would like them back and we will honour your request. If you are a walk-in customer and take advantage of our generous quotes, we will issue payment on the spot. You can walk on out of our doors with a pocketful of money to use on a fancy dinner, a holiday, new clothes, video games or anything else your heart desires.