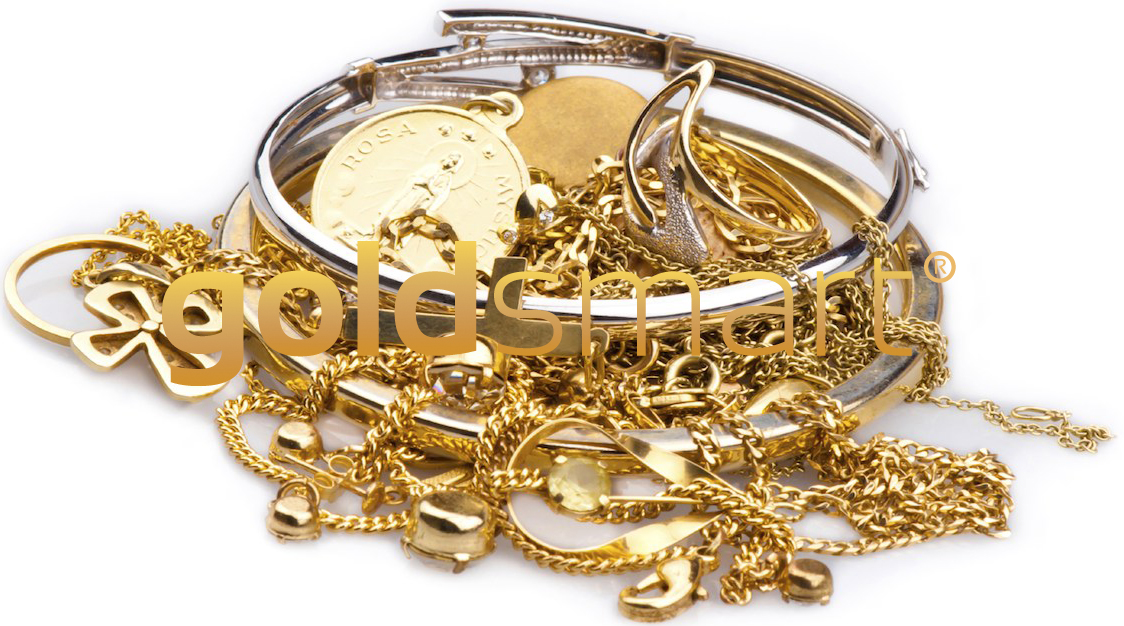 If you are looking for the best place to sell gold, look no further than Gold Smart. Selling gold in New Zealand can be a stressful process. There are all sorts of considerations to ponder, ranging from proper gold testing to whether you will receive a fair price. You can simplify the entire process by leaning on Gold Smart's trustworthy gold buyers. Let's take a look at how to sell gold in Wellington.
Gold Selling Basics
Though there is more than one gold buyer in Wellington, you won't find a buyer with a better reputation than Gold Smart. Sure, you can take your gold to a pawn shop clerk or a private party that you find through an online ad yet these individuals cannot be trusted. Pawnshops and private buyers tend to be unscrupulous. Few will offer you a fair price for your gold. Some will lie about its weight and properties. There are even some gold buyers who won't test your gold. In the end, these headaches are not worth the trouble. Do business with the professional gold buyers at Gold Smart and you won't have to fret about whether you receive a fair price.
The Respect You Deserve
The gold buying and selling scenes are rife with shady characters. Plenty of these individuals will not treat you with the respect you deserve. Gold Smart's personnel go out of their way to treat you as they would like to be treated. Our employees encourage gold sellers to ask questions about everything related to the gold buying process, whether it is a question about weight, testing, price, or anything else. Do not hesitate to reach out to us by giving us a call or coming into our establishment in-person. Our team will break down answers to your questions in layman's terms that you can understand.

Consistent Payouts
If you were to interview past and present Gold Smart customers, you would find that our pricing is consistent. Whether you're selling coins or bullion, we pay the same rates to each customer as long as the weight, condition, and test results of their gold are equal. Though our prices fluctuate with the value of gold, you won't find a better deal from any other New Zealand gold buyer.
Honesty
Gold Smart is transparent in every sense of the word. Our pricing method is standardized to ensure fairness to each prospective customer. The price you are quoted over the phone will not change when you step foot in our establishment unless the value of gold has fluctuated in the meantime. As long as you bring along valid ID and legitimate gold, we will do business with you.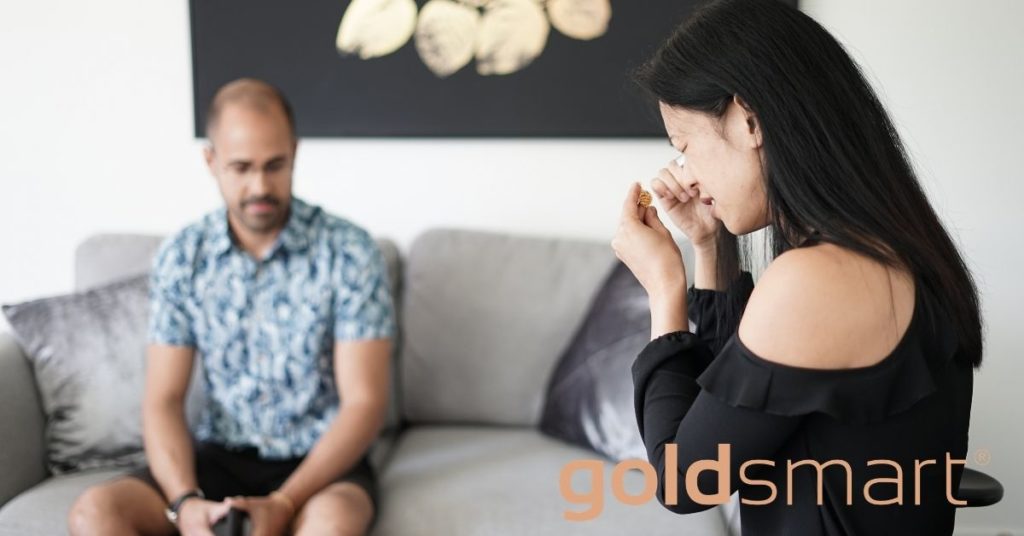 Free Estimates
Though it might be hard to believe, some New Zealand gold buyers actually charge for gold price estimates. Gold Smart refuses to nickel and dime prospective customers. We offer free estimates so you know exactly what your gold is worth. If you decide to compare our quote to one provided by another gold buyer, we won't be offended. You will likely find that our quote is equal to or better than that provided by other New Zealand gold buyers.
Friendly Service
Imagine an interaction with a pawn shop clerk or private gold buyer.  You likely picture a dark room and an unsavory-looking character in your mind's eye.  Elite customer service is probably the last thing that comes to mind in such a scenario.  Gold Smart employees go out of their way to make you feel comfortable.  We smile, shake hands, exhibit patience, and aim to exceed your expectations in the context of customer service.  This is the type of friendly and courteous service you deserve.