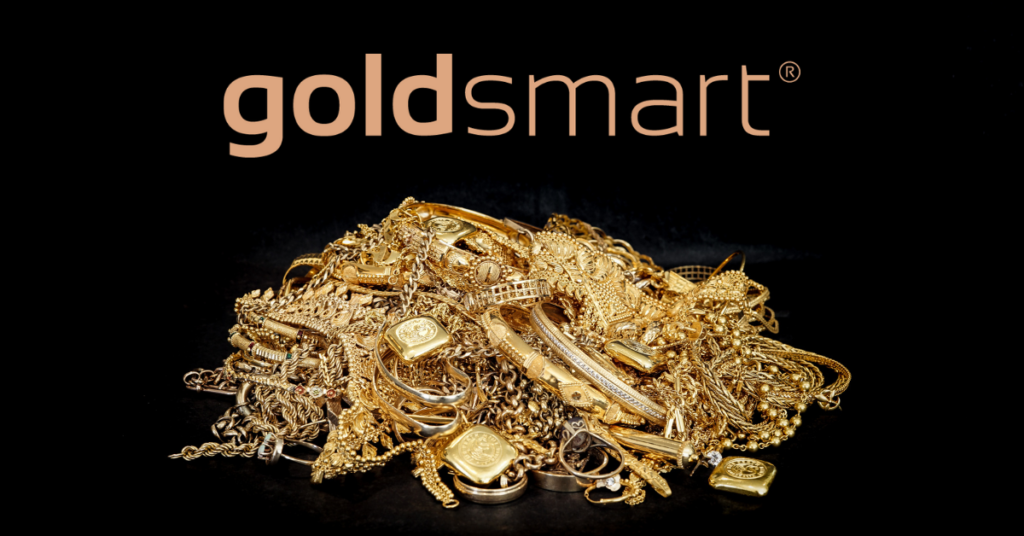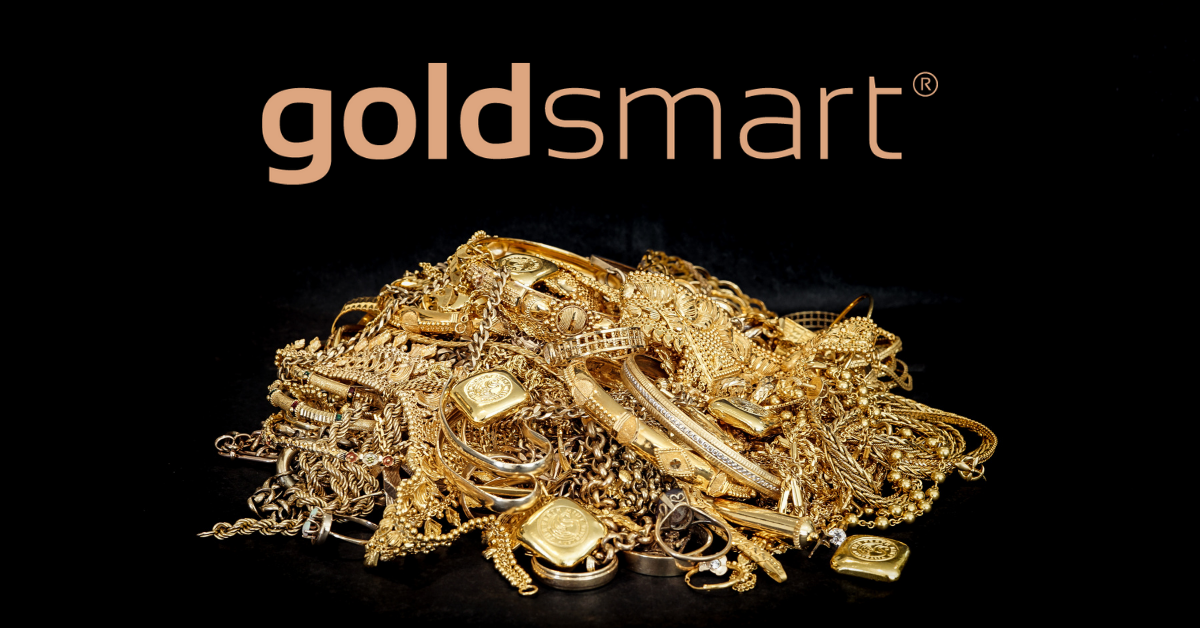 Hamilton residents who own gold and/or silver are in luck. Gold Smart is interested in buying your precious metals. That's right – we are making it incredibly easy to sell gold and silver even though we do not have a traditional brick-and-mortar location in Hamilton. You can send your gold and/or silver to Gold Smart with our convenient Courier Pack.
Gold Selling Made Easy With our Courier Pack System
Gold Smart has made life for Hamilton gold sellers as easy as possible. Our Courier Pack system is revered for its simplicity and ease of use. You don't have to hop in your car and travel to one of our traditional stores for an appraisal of your gold or silver. Take advantage of our Courier Pack program's convenient proprietary mailer and you will be blown away by its efficiency. All you have to do is put your gold jewellery, silver pieces, or other gold/silver items in the pack and send it to our headquarters in Auckland.
Once we receive your items, we will appraise them without delay. Your items will be handled with the utmost care throughout this process. This appraisal process involves absolutely no costs to Hamilton gold sellers. Once your precious metals are assessed, we will immediately contact you with the details. You can accept our offer and funds will be transferred that night. Alternatively, you can pass on the offer and your gold or silver piece(s) will be sent right back in its original condition. Gold Smart covers all the shipping fees to make the appraisal process as easy as possible for Hamilton residents who would like to sell gold.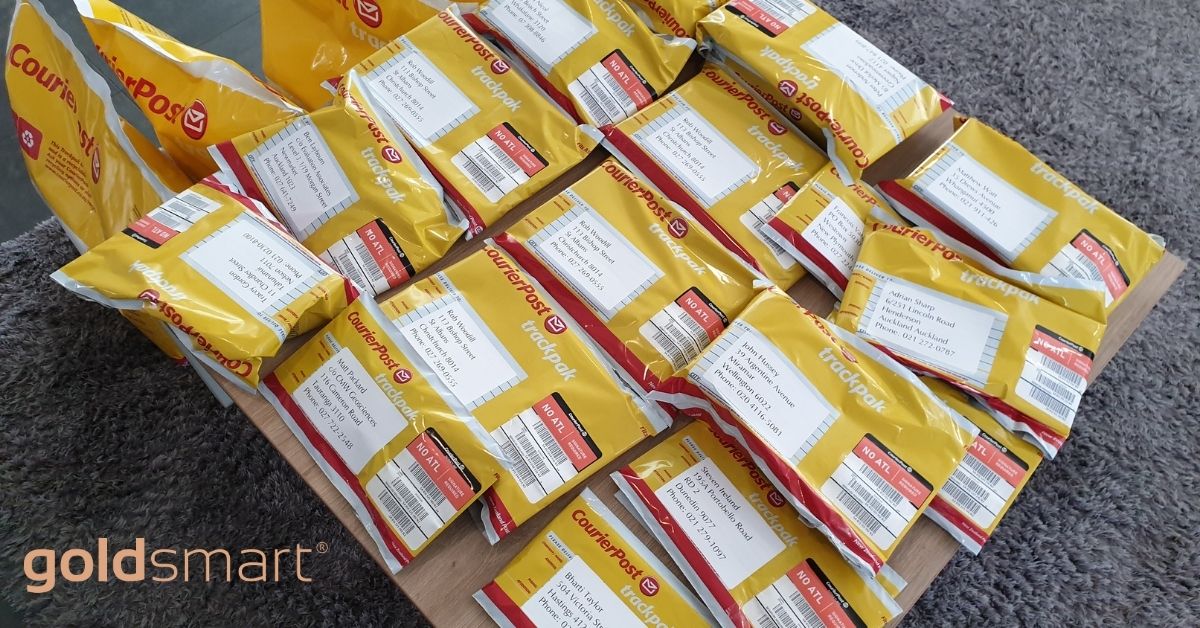 Why Gold is Coveted
Gold is in demand, regardless of whether you live in Hamilton, another part of New Zealand, or anywhere else on the globe. This precious metal is durable, beautiful, and highly functional. It is used for everything from jewellery to coins, medical equipment, space shuttles, and beyond. Gold is the most popular gift for "golden anniversaries". This is a reference to a marriage that has lasted half a century. If you have such a piece or any other item with gold and would prefer cash, Gold Smart is at your service. We are here for residents of Hamilton as well as individuals in other parts of New Zealand.
It is time to get a solid return on your gold investment. Whether you have outdated items that you no longer wear or are tired of storing your gold, we will make a respectable offer. Selling your gold will give you the cash you need to take a trip, buy something new for your home or have a night out with your sweetie. The best part is that you will get an excellent price when selling to Gold Smart.
Have your piece of gold evaluated so you can move on with a pocketful of cash. After all, your gold is not doing you much good sitting around in a storage space in your basement or attic. Why not dust it off, send it to our gold buyers office, have it appraised and sell it for top dollar? The best part is that we approach sales prospects with a "no pressure" mantra. You can opt to keep your gold or silver piece without penalty. There aren't any hidden costs or fees with our professional service. This is the straightforward gold selling process you have been looking for.
Get Started with the Gold Smart Courier Pack Today
It takes a couple of clicks to obtain our acclaimed Courier Pack. All you have to do is head on over to our Contact Page, fill out your information and click the second box corresponding to the Courier Pack. It won't take long for your Courier Pack to arrive. We can't wait to assess your item, provide you with an unbeatable quote and line your pockets with cash.