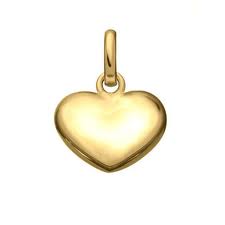 This Valentine's Day are you celebrating your love for someone or looking for someone new to love? When it comes to love how do you know it's real and true?  At Gold Smart we are grateful for everyday that's shared with those we love and cherish the memories created.
Sometimes we can be in relationships that are not healthy and yet find it difficult to move on and break free. If he gave you diamonds and gold, how do you know it's real? How heart-breaking would it be to find out his gifts were not all he said they were. Yet this is something we see at Gold Smart – boyfriends, husbands, lovers giving presents that are lower carat or simply fake. These are the ones you have probably already left and may not be too surprised to find out all that glitters may not be gold.
How do you know when true love abounds? Well, that's something you'll need to discover for yourself – however the team at Gold Smart are experts in determining the authenticity and value of your gold and diamond jewellery.
To-morrow is Saint Valentine's day,
All in the morning betime,
And I a maid at your window,
To be your Valentine.
Then up he rose, and donn'd his clothes,
And dupp'd the chamber-door;
Let in the maid, that out a maid
Never departed more.

—William Shakespeare, Hamlet, Act IV, Scene 5