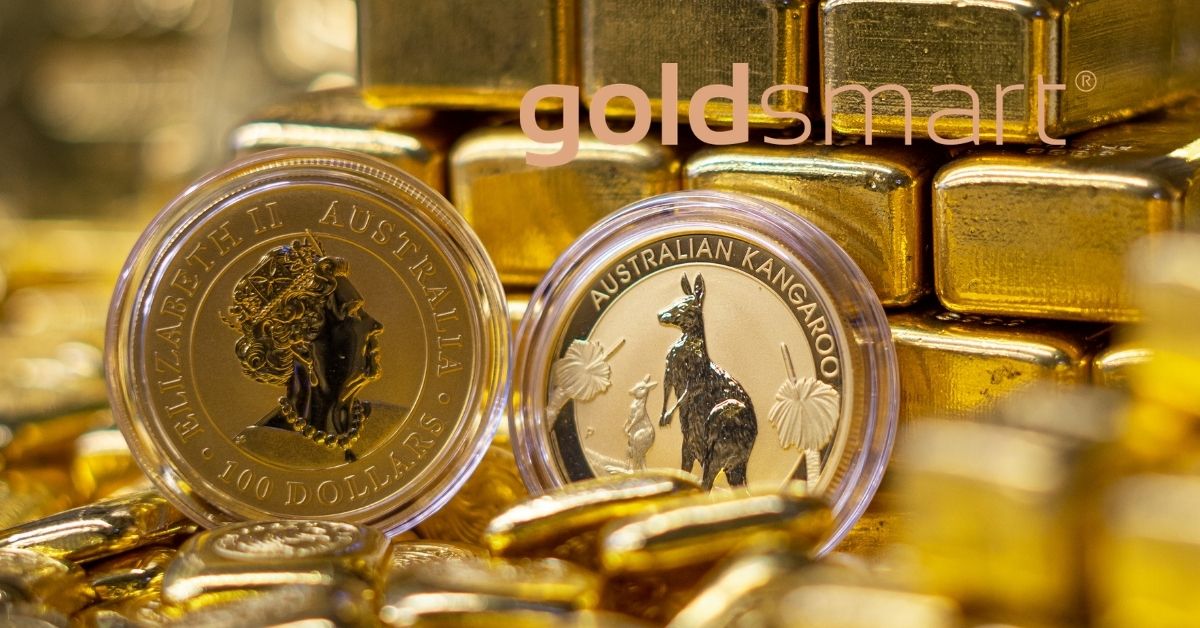 As of the writing of this article at the beginning of 2021, gold is creeping back up to $1,850 USD/oz and silver is meandering around $24.80/oz. However, to really get a good feeling about what this means, in 2016 when the markets worldwide returned to some stability, gold was at $1,100/oz. And its silver cousin was demanding a peak of $49/oz. What a flip-flop things have been since.
Of course, anyone seriously thinking of selling anything with these two precious metals now is probably wondering if it is worth the trouble. Is gold peaked out and ready to drop, and is silver just troughing and ready to keep going into the basement at this rate? Both are good arguments or assumptions given the trend of pricing the last year or two.
What the Markets Have Actually Done
On the gold side, one could argue safely that gold seems to be hitting a ceiling with $1,900/oz and will likely keep losing steam each time it tries to run up. There are a number of reasons for this. First, the public markets in stocks continue to keep sucking money back in as stocks continue to rise in worldwide markets. Unlike what people thought would happen in March 2020, stock markets have regained their strength and are steaming forward again with very healthy returns. Secondly, the crypto currency markets have taken off, sucking in tremendous money in the last months of 2020 as well. For example, just before Christmas 2020 the market capitalization of cryptocurrencies combined was about $750 billion USD. By New Year's that can shot up $200 billion, and close to mid-January 2021 it is currently at dropping from $1.1 trillion back to $930 billion again. An incredible amount of money has in the short term been taken off the table by these two factors, drawing from the financial speculative demand for gold. That said, neither is necessarily a permanent draw.
Don't Assume Things Stay the Same
Time and again, instability in the market has driven people and investors to run to precious metals for safety. The "safe harbor" hedge effect of gold in particular has been a repeat savior when markets start to drop dramatically and people want to hold onto value that they've been able to build over the years. Even silver, with a far lower price point at the best of times, has been a bastion for value preservation.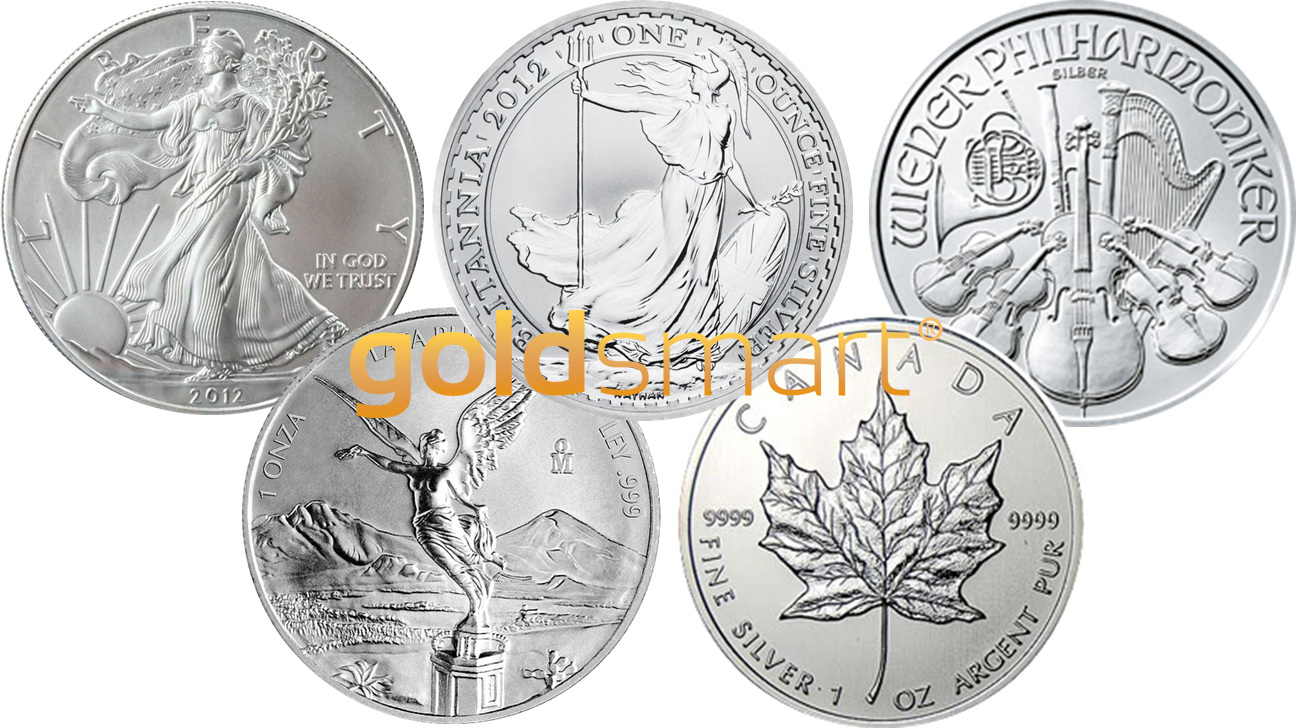 Remember, Timing the Market is Essentially Guessing
For those who are seeking the right time to sell gold and silver, a lot depends on when it was bought and why. First off, if the precious metal in jewellery or coin form or similar was bought for investment, there's a very good possibility gold is at its peak point for a while and might retract a bit to $1,700 repeatedly in 2021. A bull run for gold will take a significant amount of demand to push it higher, and that will take a serious instability even to occur (not that something related doesn't have the potential given the craziness in the United States capitol the first week of January this year).
On the silver side, however, the price of the silver metal has been depressed for a bit and definitely has a lot of room to rise in the new year. Given its historical peak and where silver is right now, the value could easily continue to increase with a bull run in the future. The increase potential is easily anywhere between a 20 to 60 percent gain and $35 to $40/oz seems very reasonable if support for silver builds again.
For those who've had precious metal coins, items, and jewellery for quite a while, gold probably still offers a significant opportunity for value gain if liquidated right now in 2021. The steady increase in gold value has risen considerably, easily close to 65 percent since 2011, which means many items like bullion are well over their price point when bought or acquired years ago. However, silver items likely have lost value versus where they were 10 years ago. Unless the items were acquired for free or with inheritance, silver may be better to hold onto a bit longer for the increase to kick in within the new year, which is very likely over 12 to 24 months. That potential increase could be considerable if a silver run kicks in again.
There is no perfect solution that works as a cookie-cutter recommendation for everyone with gold and silver to potentially sell. Every personal situation is case by case scenario given where a person is in time, how long they've had their precious metals with them, and when cash is needed or desired from the liquidation in question. However, when it is really time to sell, one of the best things one can do is to work with a well-established, respectable gold and silver buyer. There are plenty of options and choices in finding buyers in general but finding a good one is another story altogether. And it can make a huge difference in what one is actually paid for their precious metal items, as much as a 50 percent variation in many cases.
When It's Time to Sell, Choose the Right Service
Whether it's a well-intentioned Christmas gift that turned out to be the wrong idea on a practical level, gold or silver that's been inherited from relatives over the years and sitting in homes or personal safes, or coins that you've collected for investment purposes over the years, Gold Smart is your best New Zealand resource for selling and liquidating precious metals for the best, fair prices possible. For every consumer looking to sell our teams will go through each item and evaluate its recycle price with the best value possible. We're not interested in a quick sale advantage; Gold Smart makes its solid reputation by taking care of its customers for a long-term relationship, no matter if it's a small account or a large one. Everyone is important to us.