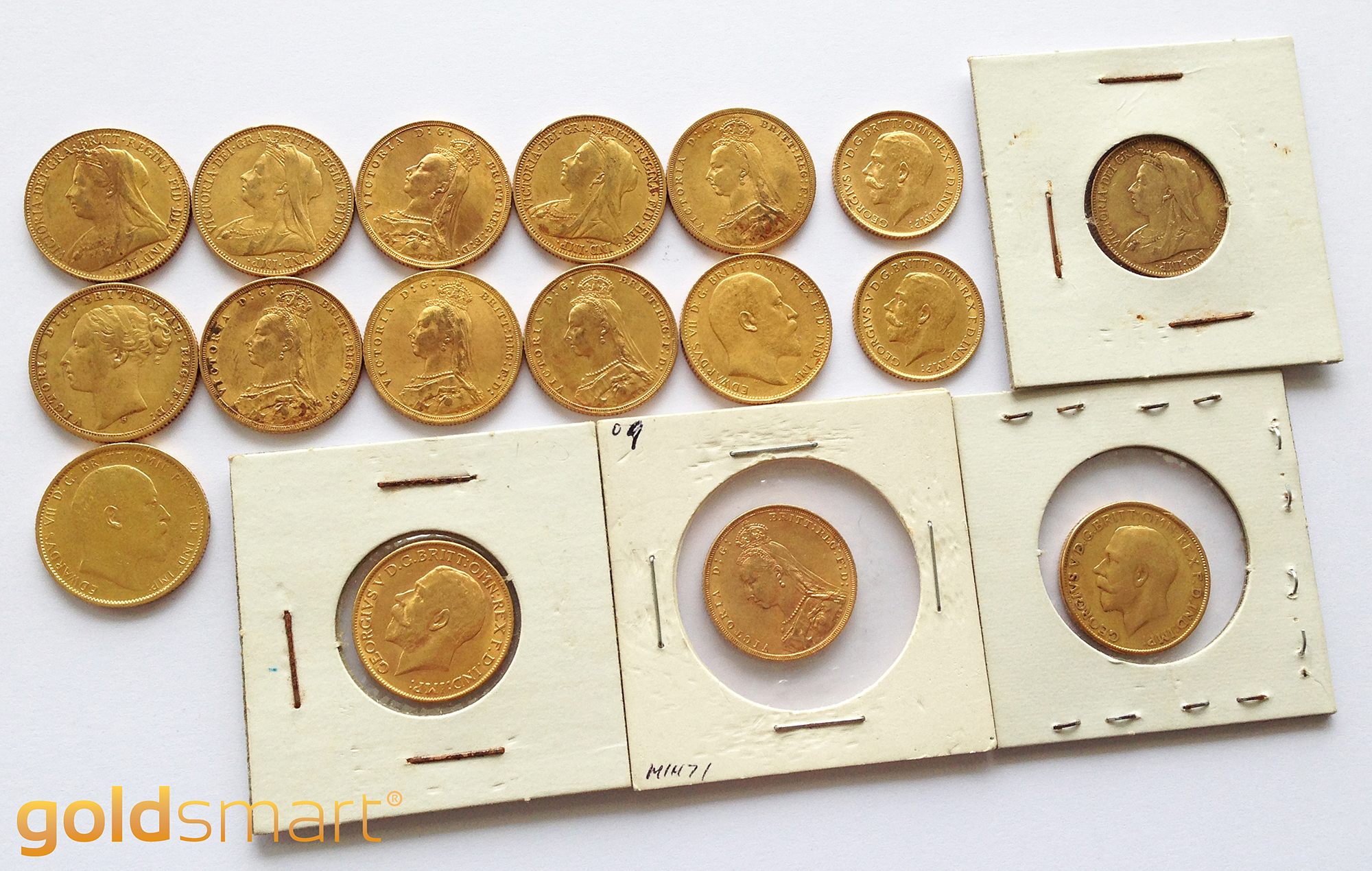 Coin collecting has historically been the hobby of royalty, or at least of the "rich and famous." Today, it has come into its own, and anyone can collect coins.
People have a variety of motivations for collecting coins. Many choose coin collecting as a hobby and amass a collection just for their own personal interest. Others collect rare coins as an investment.
British Sovereigns
Coins have been minted in Great Britain for over 10 centuries. At first, coins were made by hand, but screw presses and horse-drawn rolling mills came into being in 1633 and the manual process became obsolete. Today, gold sovereign coins are produced to fit any budget.
Recognizing rare coins
The value of coins is determined primarily by rare dates, mint marks, and scarce varieties. When evaluating a coin, consider its attractiveness, condition (are there any holes, edge dents, repairs, cleaning, re-engraving, or gouges scratches, flaws, or dents). Any type of damage can decrease the value of the coin.
A rare coin is easy to miss. Are some of your old coins in a more collectible condition? Find value in the details, the rare dates. For example, a common coin in the "uncirculated" category condition is often highly prized by collectors.
Gold
Gold is the most treasured metal known to man. Its history began in remote antiquity. Why gold was found to be so precious is a matter of debate, but most experts agree that the value of gold was a function of its attractive appearance and its scarcity.
Why sell Gold?
If you have been considering selling your unwanted gold you may have found the ideal method of getting extra cash. Pay bills, take a vacation, or spend the profits on a shopping spree. You may be pleasantly surprised by the amount of money you receive for your gold!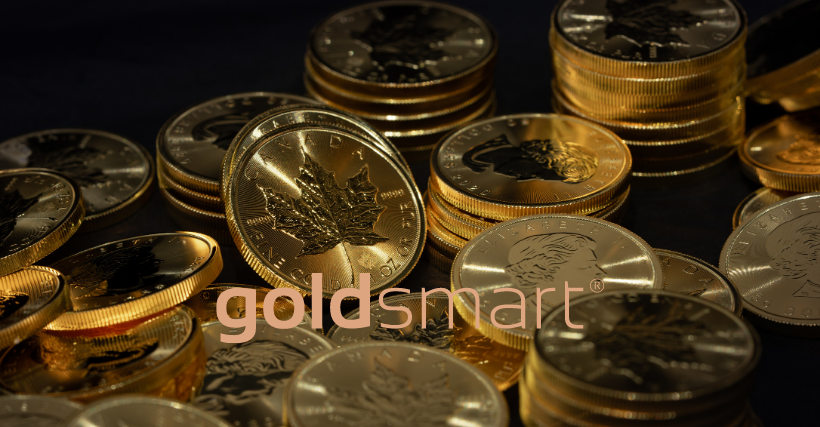 Tips for selling gold
Verify the current price for gold. Many buyers are in search of convenience and quick cash– you need to make sure you are not being offered less than fair value.
Be realistic. Keep in mind that each buyer has different costs and this needs to be reflected in how much you are paid.
Bring in your ID. All gold buyers are required by law to sight, verify and make a copy of your identification. You are then required to sign and verify that the possessions are yours.
Selling Gold in New Zealand
If you decide to sell your gold, be careful about the buyer you choose. Only an expert can evaluate the quality of your valuables and decide on an equitable price.
The price of gold is greatly increasing in value. The common and the valuable are often separated by rare dates, mint marks, and conditions. At Gold Smart, our people and their expertise make sure that your gold is not undervalued.
Bring your box of coins to us, organized by denomination first, then by condition. You have nothing to lose. You are ready to consult the coin grading and value chart. If you have a rare date or variety of coins, you will soon find it. If not, have a nice chat, learn a bit, and leave with more knowledge and confidence than you had before!