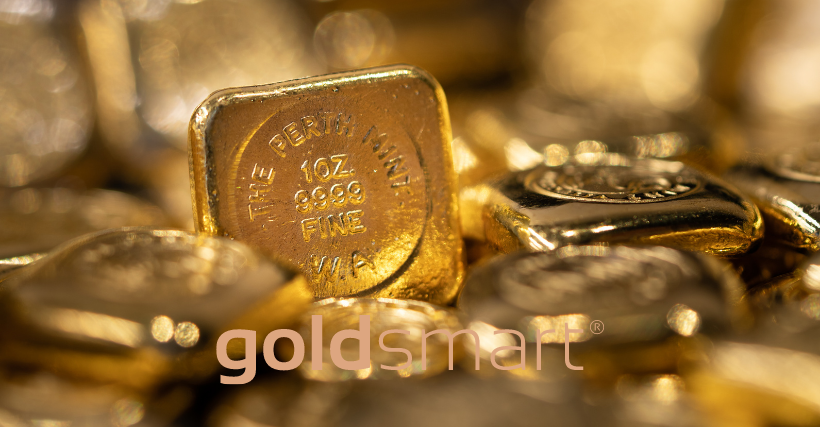 When it comes to selling gold in New Zealand, most people are unsure as to where they should start. The best place to sell gold is not always a brick-and-mortar store. Rather, online outlets like Gold Smart tend to have excellent prices thanks to their courier pack system that services customers across New Zealand. You'll be sent a pre-paid courier pack that you can load up with your gold and send in for payment. Our Mail-Away Service is operational in Wellington as well as anywhere else in New Zealand. Alternatively, if you are in Auckland, you can meet us in person.
Follow These Tips to Get the Most Cash for Your Gold
Bringing your gold to a gold party or any old neighborhood jewellery store won't guarantee that you will receive a fair dollar for your stash. Even though many will offer cash on the spot, it is not worth parting ways with your gold unless you are sure that you are getting an accurate quote. Begin by studying gold's price and measurement so you have the basics of gold buying/selling down pat.
Mind the Scales
Gold's weight is the main driver of its value. However, some jewellers use unique measurement standards like grams, troy ounce, and pennyweight. U.S. scales show that an ounce is equal to 28 grams. Just be sure that the dealer you do business with pays you according to the proper unit.
Karats Count
Pure gold is so soft that it can't be used in a practical manner by itself. It must be combined with other metals to generate something that is long-lasting. This is why the gold we wear is 14k or 18k. Each piece of jewellery has a stamp that shows its alloy, whether it is 10k, 14k, 22k gold, or .999 silver. Karats indicate the gold content. The higher the karat, the more gold is present. Each pile of gold is weighed by the karat and the ensuing payout is based on the market value of the karat amount.
Segregate Karats
Be sure to have jewellery with similar karat values be weighed in groups. This way, you won't be paid for your lowest karat value. Trustworthy gold dealers will test your gold and pay you according to the individual weights of each gold pile.
Gold Parties Don't Always Bring the Best Price
Don't get your hopes up thinking that a gold party will bring a big profit. Gold parties tend to yield around three-quarters of gold's real value in terms of item per karat weight.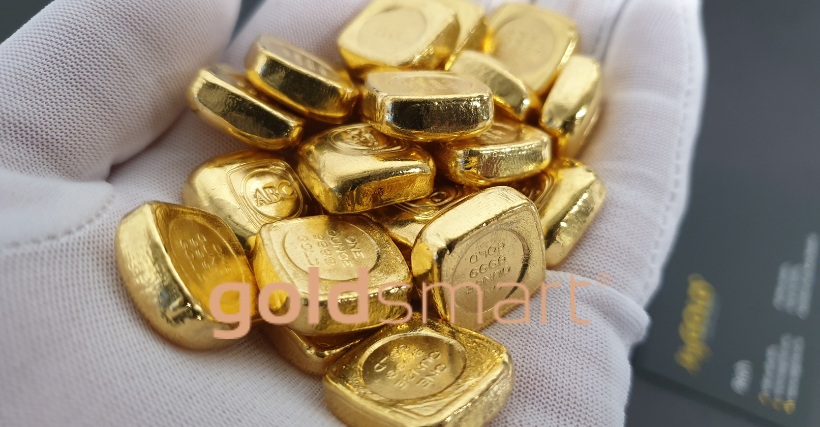 Gauge the Value
Be sure to know the value of your gold before selling. Do not be afraid to check with a secondary source just for a second opinion.
Identify What You Have for Sale
Make sure you know exactly what you have for sale. If it is something with a brand name that you paid extra for, the value might not be carried forth and reflected in your final sale price. This is due to the fact that gold buying companies typically pay by the karat weight instead of visual appeal, brand name, or sentimental value. The piece might even be worth more when melted down. So do your homework and give some consideration to having an independent appraiser check out your item(s) and provide advice beforehand.
Take a Look at More Than one Offer
It doesn't hurt to get an appraisal or offer from other gold buying companies. The educated consumer stands a better chance at maximizing his profit than customers who perform little to no research. Quote estimates can be obtained for free. If you believe that a certain piece's artistic style or workmanship makes it worth much more than its value in weight, have it appraised.
Get an Understanding of the Buyer
If you look close enough, you'll see all sorts of ads for appraisers or precious metal dealers who want your gold. Do not do business with the "pop-up" style buyers who will only be around for a short period of time. They might not even be licensed. So do some homework on your end before entering into a business relationship. Check out candidates' licensing and standing with the Better Business Bureau (BBB) before proceeding.