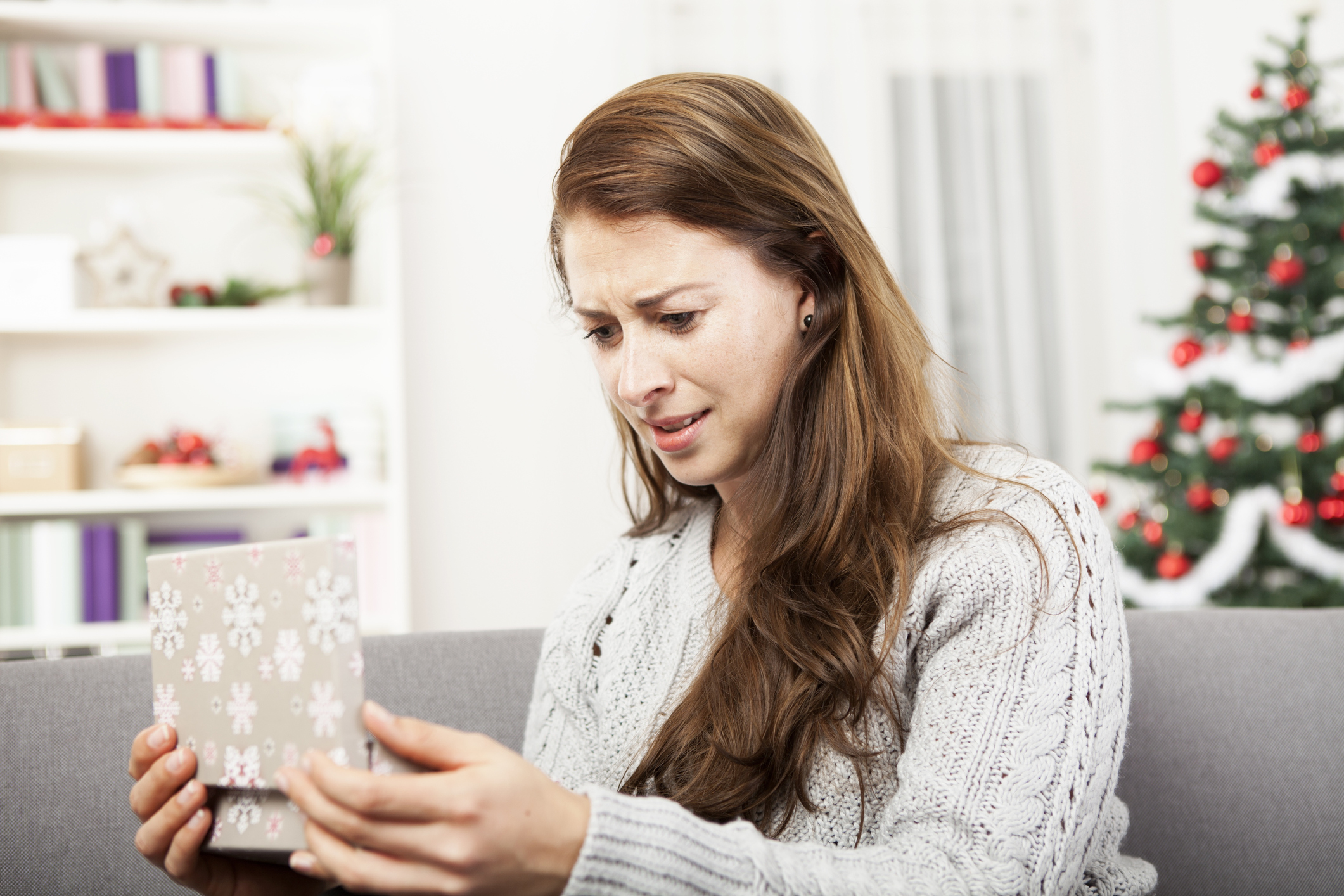 If you are like most people, you receive Christmas gifts and other gifts you do not desire or need. We have all received and given gifts that end up collecting dust. It is just the nature of the holidays' gift-giving tradition. What matters most is the sentiment of the person providing the gift. You are undoubtedly grateful for gifts as they show others are thinking of you. However, this does not mean you should keep every single Christmas gift for years or decades. Do not be ashamed of using your undesired Christmas gifts for something better. What matters most is your happiness and your financial well-being. We are willing to pay top dollar for your gold jewellery and other gold items.
Get Cash for Your Christmas Gold Jewellery
Gold jewellery is one of the more popular Christmas, birthday and anniversary gifts. Perhaps you already have your fair share of gold jewellery and do not want yet another piece. Maybe you have a similar piece in your collection and do not need a near-duplicate. Some people have simply grown out of their gold jewellery phase and would rather have cash for something else. Bring your gold jewellery gifts and any other gold you have to Gold Smart and you will be provided with fair value in cash.
Turn your unwanted gold jewellery into money that allows for endless possibilities. Spend the proceeds on experiences like a vacation, fine dining and outings of other sorts. These experiences will prove much more valuable than letting Christmas gold jewellery collect dust in your storage space. Others will decide to invest the proceeds of their gold jewellery sale. Regardless of what you choose to do with the money, the point is you will have a nice bundle of cash in your pocket or purse as opposed to a piece of unwanted jewellery.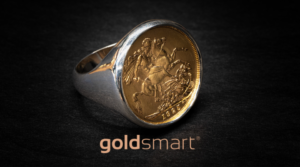 Unused Gold Jewellery Will Not Improve Your Life
There is no sense opening your Christmas jewellery, putting it in your closet or dresser drawer and forgetting about it. This gold item will serve no purpose in storage. It makes more sense to turn your unwanted gold into money you can use to improve your well-being or that of a loved one. Bring your jewellery to Gold Smart for an appraisal and you will be more than happy with our offer. Our gold experts are revered throughout New Zealand for fairness, honesty and integrity. Ask around and you will find our offers for unwanted gold jewellery and other gold items are almost always superior to the competition.
Gold Smart Wants Your Undesired Gold Jewellery
If you have unwanted gold jewellery or any other gold item, it is time to turn it into cash you can use for something that actually improves your life and well-being. Give us a call today at 0800 465 376 to learn more about our gold buying business and schedule an appraisal of your unwanted jewellery. Let us know when you would like to come in, so we can prepare for your arrival.