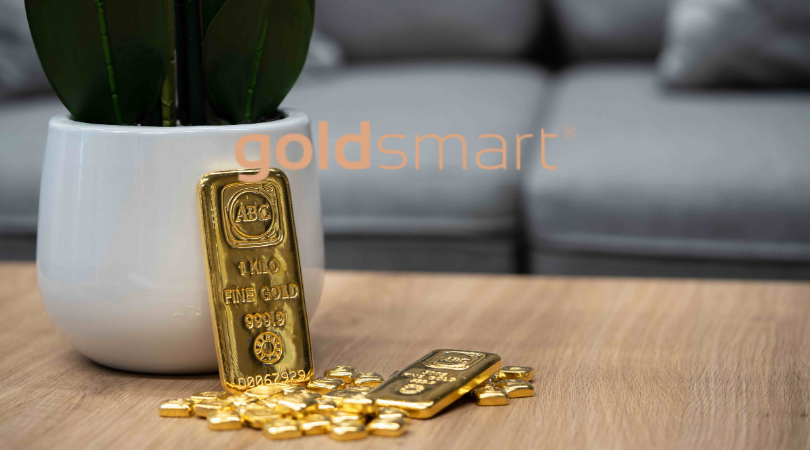 Trust is the foundation of all successful relationships. If you can't trust your gold dealer, you will constantly be wondering if you got the right price, whether you should have shopped around and whether your precious metals investments are really worth the money. Everyone deserves a sound rapport with their gold merchant. Here is a look at how to know if you can trust your gold dealer.
Do Business With a Credentialed Dealer
Your gold dealer should be reputable. A gold dealer with a sterling reputation throughout the community has a vested interest in serving locals, maintaining the status quo, and providing fair value. So go ahead and put in the little bit of time required to find out if the dealer in question is accredited, certified, endorsed, and/or reviewed with praise in online directories. If so, the dealer is likely worth your trust and your business.
Be on the Lookout for Fake Gold
Everyone who buys and sells precious metals should know how to identify fake gold. There are all sorts of checks to determine if gold is fake, from weighing gold coins to acid testing, examining detail designs, analysing the fonts, and so on. The unfortunate truth is fake gold is traded throughout the world. Perform your due diligence and you won't be burned by a dealer selling fake gold.
Past Performance is the Best Indicator of What's to Come
Consider the gold dealer's history. If there are numerous complaints filed with regulatory agencies or if the reviews are poor, the gold buyer might not be worth your business. Do some homework before buying or selling precious metals with any dealer. Find out how long the merchant has been in business. Pinpoint their physical address and determine if it is a legitimate location.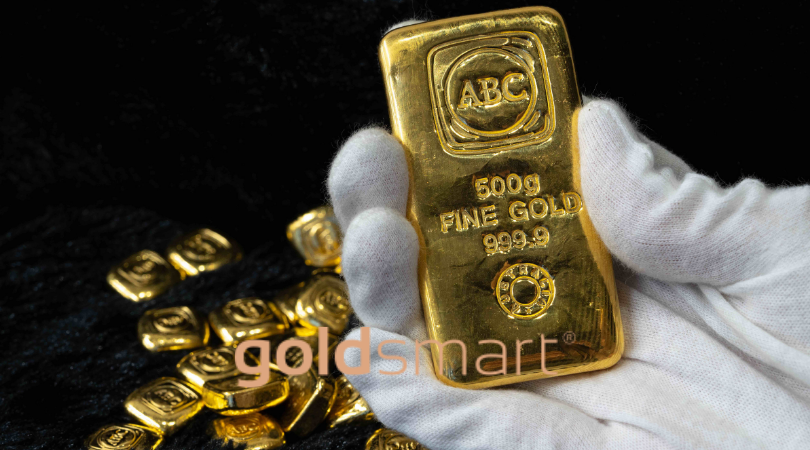 Don't Fall for Rock Bottom Prices
Plenty of unscrupulous gold dealers are out there looking to sucker people into terrible deals. Many such shady businesses will tout loss-leader pricing, sell a customer on a collectible coin with a massive margin, and rake in the money. This is the classic bait and switch every gold buyer should be aware of.
Clear Communication is Essential for Trust
The best gold dealers are willing to interact with customers, whether it is in the form of answering questions, addressing concerns, discussing prices, and so on. In fact, leading gold dealers actually look forward to such conversations. If the gold dealer in question does not seem delighted to answer your questions about precious metals, valuations, or inventory, move on to the next candidate. A gold dealer who is unwilling to engage customers in such interactions is not worth your business or your trust. You deserve to know every last detail about the gold in question as well as its value according to the current market rate. We are proud to provide this elite level of customer service. Visit with Gold Smart and you will enjoy a spirited precious metals conversation with our gold dealers in addition to the proceeds of your transaction.
Gold Smart is the New Zealand Gold Dealer You Can Trust
Gold Smart is interested in your gold. Whether you have gold jewellery, gold coins, gold bullion, or anything else with gold, we encourage you to schedule an appointment for an assessment. Gold Smart is also interested in your silver and platinum. It does not matter what condition your gold is in. Whether you have old gold, dented gold, scrap gold, or anything else containing gold, bring it to Gold Smart for a bundle of cash. Give us a call to schedule an appointment so we can assess your gold and silver. You can reach Gold Smart by dialing 0800 465 376.