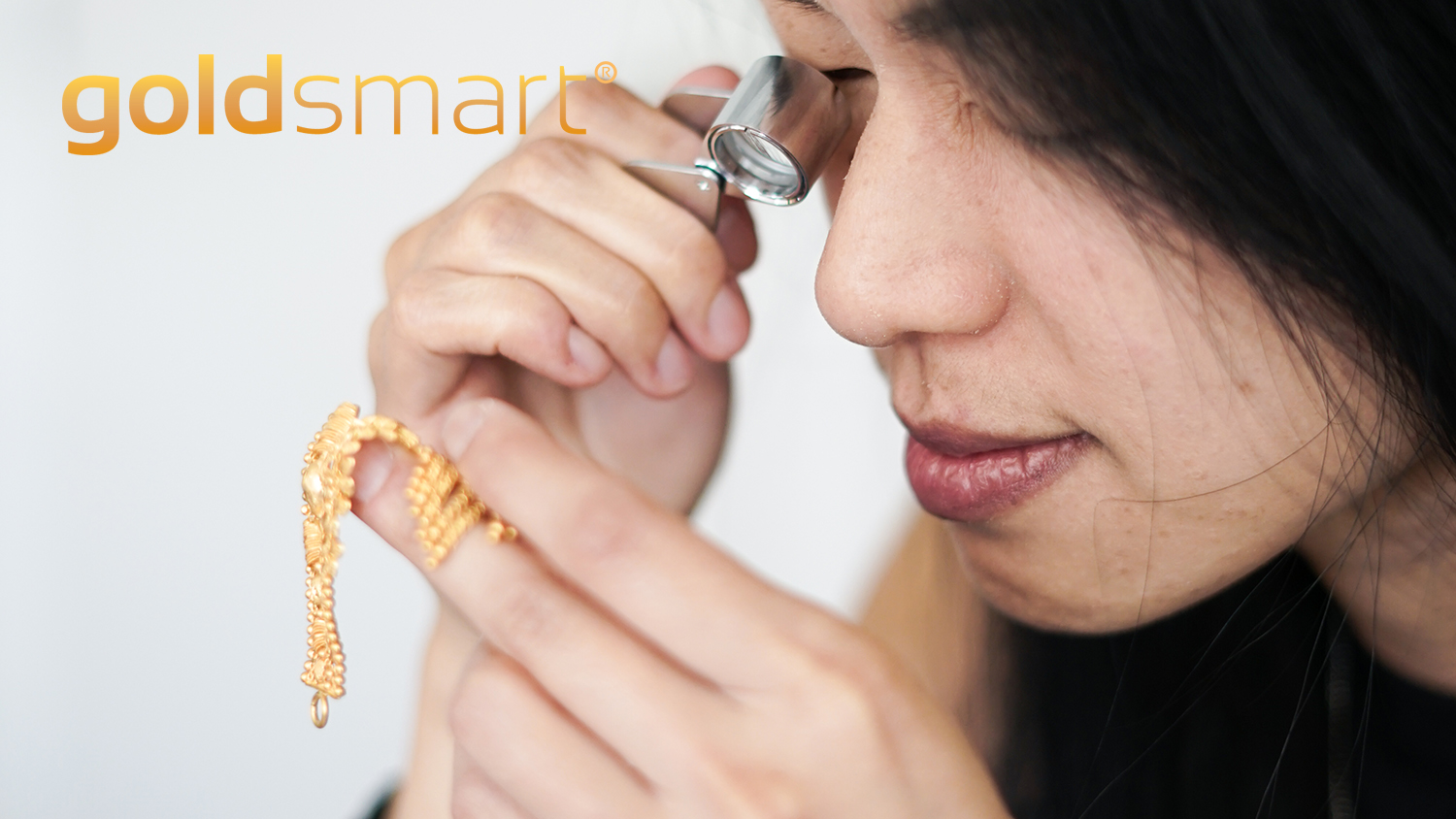 The beauty of having a financial windfall like found money in your pants pocket, a lottery win, a gift for your birthday, or similar is that there are literally no obligations on it. With your paycheck, you already have bills due by the time you're paid, you have to pay rent or a mortgage, food, and groceries need to be bought, utility bills are pending, and similar. The money is committed and gone before it has a chance to warm up in your bank account. However, with a windfall, the money is all yours, free and clear.
When you sell unwanted gold and similar precious metal items, the financial leap forward that comes with selling that second-hand jewellery or gold coins or similar works just like a windfall. You literally make old gold and precious metal items sitting around at home unwanted become useful and valuable again in your life. This is why gold has been handed down for centuries in different cultures; it provides a personal safety net. And given where the market is in the last year or so, the timing couldn't be better. While petrol prices at the pump may be going through the floor, gold prices continue to move in the opposite direction, climbing higher each month. Some of this behaviour has been due to recent instability in markets and fear of economic recession in different countries. However, another big influence continues to be the understanding that gold remains a solid hedge when government currencies start to show weakness as well. And it is important to note that these go in spurts with fallbacks to solidify a level as some people take profits in speculation, and then they climb again.
What does the above mean for consumers? Specifically, if folks have broken or unwanted jewellery and gold items sitting around at home unused, now may very well be a good time to convert those items into usable, functional cash for your household.
It's Easy to Get Burned Selling Blindly
The above said, there are lots of pitfalls in selling personal gold. With fraud rampant online through auction sites as well as in-person selling, there continue to be stories after stories of well-meaning folks finding themselves in the wrong place at the wrong time trying to sell personal gold and being scammed or worse. Online auction selling, for example, has had some of the worst cases, with folks selling their gold and putting it in the mail only to find themselves robbed of both the jewellery and the money they thought they were paid electronically. One of the most rampant forms of this problem is the chargeback scam where a buyer pays by credit card and, once the personal seller has sent the gold, the buyer reverses the credit card payment electronically telling their payment processor the transaction was not theirs. This is bad enough when it happens between domestic parties, but across international lines, it is almost impossible for a victim to get their money or gold back once it has been sent in the post. And a number of in-person gold buying options aren't the safest options either.
Given all the challenges, many will find themselves challenged in finding a reputable and safe gold-selling option in New Zealand without some serious research. On the other hand, there is a viable alternative.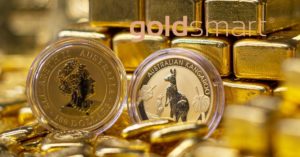 Where to Sell? Easy, Gold Smart is a Perfect Choice
Gold Smart can help you reach financial goals, whether online or in-person at our venue address right in the heart of the Auckland financial district. Our professional gold buyers and teams operate without issue, provide fair and accurate prices for consumers, and stay up to date with gold markets daily. All of that means a seamless, smooth sales process for consumers.
One of the biggest issues people have with considering selling personal gold is knowing where to do so safely. That includes both immediate security as well as avoiding the risk of being scammed or misled by a fast-talking culprit. No surprise, these two issues have prevented many from realizing the benefit of recycling and selling unwanted gold again and again. We solve the double problem by providing a safe, seamless resource for selling personal gold without issues or concerns. Here's how:
Competitive Pricing – Because our buying teams work daily with the gold and silver market, we price items based on their most current value. That gives consumer gold sellers the best return on their items in terms of pricing versus other venues and buyers that might be delayed by more than a week or who use other methods for pricing evaluation not directly tied to the gold or silver market.
Confidentiality – We keep each and every transaction secure, private, and confidential. There is never a risk of anyone aside from whom you let know have any idea or awareness about what you sold, for how much or when. Your gold is your property and your business to manage. We keep it that way. Our records only pertain to verifying your identity and the transaction itself as part of our own licensing requirements under government regulation. And we will never include any of our customers or their account information in any of our marketing unless you give us express permission to do so.
Efficient Response – Gold Smart also puts a premium on customer time. We push for a fast turnaround and don't allow for needless delays. You get an answer and pricing fast, every time, every transaction.
Expertly Trained – Our Gold Smart teams and professional gold buyers are trained and retrained regularly. That provides a level of professionalism usually not found in other venues. In fact, probably over half of the other gold buyers and their staff have no formal training whatsoever in the gold market, professional appraisal, and gold buying.
You Make the Decisions – We don't pressure customers to sell their gold, ever. Your gold-selling choices are yours alone. We fully understand some folks may change their minds at the last minute because many times items have emotional ties to them. We won't pressure you in any situation, no matter how much gold is involved.
No Traps or Fees – Nothing sours a financial transaction than a hidden fee brought out at the last second. We don't play games with our customers or hide the ball. You know upfront what our service costs every time, all the time.
At Gold Smart, we regularly buy gold and silver in New Zealand for refining and recycling. Because our service has been established for years and held in the highest respect in the country's gold recycling industry, we are easily able to help you exchange your unwanted, damaged or outdated gold jewellery for cash as gold prices continue to rise. We started Gold Smart because we recognized the need to provide regular customers like you a fair and transparent process for selling your unwanted gold jewellery versus what people had to deal with otherwise. As a result and over the past decade, thousands of customers throughout New Zealand have placed their trust and confidence in Gold Smart.
Gold Smart has always been a standing New Zealand source for consumers and individuals to liquidate unwanted gold, silver, and similar precious metals. Instead of having items collecting dust in drawers and doing nothing for years, folks can turn those personal assets into a useful and functional form of cash. Maybe you want to take a vacation, get some dental work done, pay for some classes and training you always wanted, or get a new TV entertainment system for the home. All of these things can be possible with freed up cash from selling personal gold, especially now as gold prices remain high.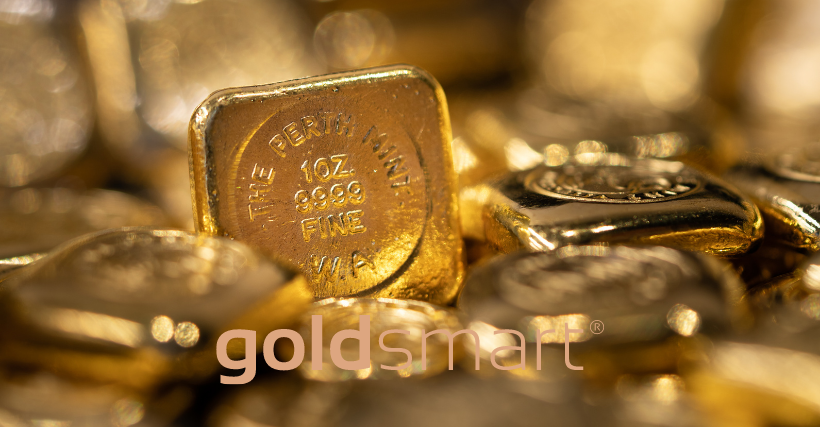 We Provide Gold Education As Well
Not sure how gold recycling even works? That's okay. Gold Smart also provides an extensive library of information and material on our website designed specifically to educate personal sellers on the different aspects of gold, from bullion coins to jewellery to gold bars to the gold market behavior and more. We even cover the history and details behind gold watches like Rolex timepieces. The best part of this resources is that it is entirely free. All you have to do is simply turn on a computer, connect it to the Internet and go to our website. At the destination you will find article after article on gold buying and selling education, as well as articles specific to you as a gold seller. We cover all aspects of the process, from how gold pieces are evaluated to what to watch out for if you decide to use other channels for selling personal gold.
Given all the above, when people actually work with Gold Smart for the first time, then end up so surprised at how smooth everything went, they often wonder why they didn't think of using Gold Smart sooner. This regularly turns first-time customers into regular and repeat clients for us at Gold Smart, and it reinforces all the work we do to help protect customers and make gold-selling easy, practical, and profitable. Try it yourself with our buyers and you'll see personally what the Gold Smart difference really means.